Watch Goddess Ashley Sinclair by the pool, teasing you with something you will never ever have. But you can imagine!
Wanna know more?
You can buy this amazing clip on the video store of Goddess Ashley Sinclair.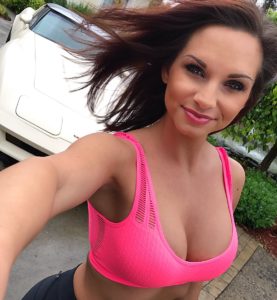 Mistress Sarah Jessica is wearing Her brand new high patent black boots. She has Her slave in Her dungeon spread out on the floor where She abuses his cock and balls. She enjoys testing the effects Her new boots make by stomping and squeezing his balls until they look like they'll pop. Oh, how Mistress Sarah Jessica loves a good ball trample.
Must buy clip for Trample & Femdom fans!
Download this clip on the video store of Mistress Sarah Jessica.
Now that you are Goddess Theodora's slave, your sexual experiences are no longer necessary. Let Her free you of the weight of your past sexual memories and turn you into a perfect brainwashed virgin slave, ready to be molded to Her desires and used as She pleases…
Goddess Theodora will not be responsible for feelings of addiction and dependency resulting from viewing this clip!
Know more by buying this clip on the video store of Goddess Theodora.
This is one for all Mistress Karina's tiny-dick bitches… You are so pathetic and disgusting, just like a fucking worm. You belong down on the floor underneath Her huge white boots, being mocked and laughed at for having such a microscopic penis. Mistress Karina shows off Her perfect figure in a red leather-look catsuit that clings to Her every curve, making you drool as you worship Her sexy ass. Mistress Karina only allows you to edge, because you are too worthless to be permitted to cum.. until you please Her.
Now be a good slave to Mistress Karina by downloading this exciting clip from Her video store.
The most gorgeous Goddess Allie Eve Knox posted a new clip and it's a total treat for Foot Worship and Mindfuck fans.
Buy this clip on the video store of Goddess Allie Eve Knox.