Goddess Lindsey pondered whether to go to the gym or film… That is a tough one, as we like the results of both!
The She was featured as Clip Of The Day on KneelBeforeYourGoddess.com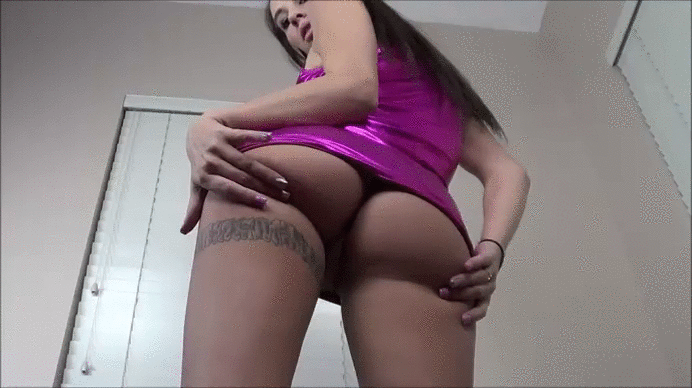 After that She was out for the night!
Adrienne Adora welcomed some new twitter followers to Her list of minions. Received some fan mail and enjoyed the remainder of the day.
Buy Adrienne Adora's latest clip:
No Panties Ass Tease Part 2 – available at iWantClips.com
Goddess Vikki started the day by releasing a MUST HAVE clip called "Just Push Send-Seductive Findom" available at Clips4Sale.com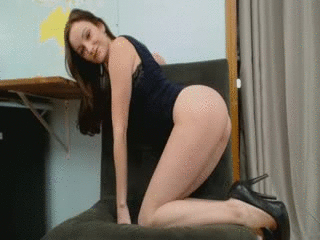 Then She proceeded to receive tributes. we can certainly see why!!!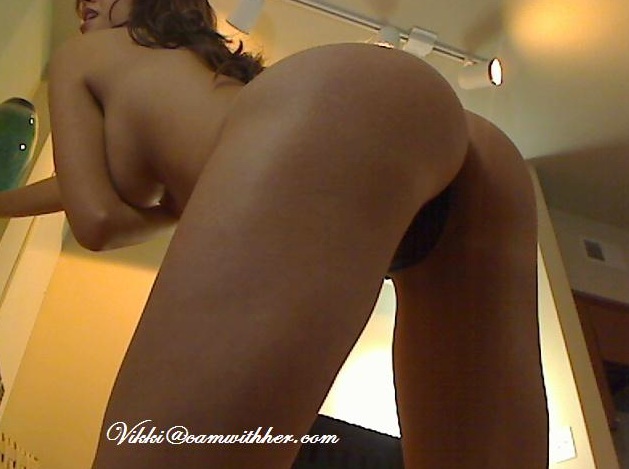 She also rewarded Her lucky customers who spent over $50 on clips with a special photo tweeted for them!
Another HOT clip release:
you can trust Me – available at Clips4Sale.com
Then She took a nap, woke up and released another clip!
Be MY Good boy, babe 2 – available at Clips4Sale.com
Goddess Vikki finished the day by making a rare appearance on Skype for live sessions.
Princess Alli awoke to tribute, as She should every day.  Tribute her now at iwantalli.com
After that She took some lucky callers calls.  Treat yourself to a call today!
No more calls losers, Princess Alli is going to a pool party now. While She is enjoying her fabulous life, why don't you buy her latest clip:
Payday – available at iwantali.com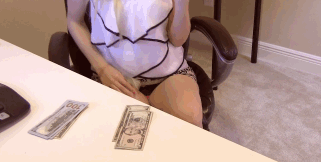 Xev Bellringer filmed a very HOT new clip today and then went about editing it and finally releasing the finished product:
Pizza Girl Blackmailed into Blow Job – available at Clips4Sale.com