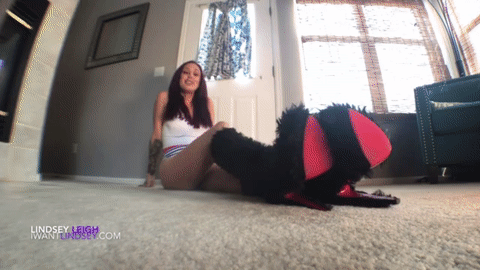 It's Fall, Goddess Lindsey Leigh's favorite season. Her boots are finally out of the closet. They need to be cleaned, polished, worshipped and strut. Basically exactly what they were made for. Goddess Lindsey Leigh is looking for a fall boot cleaner, She needs to replace last year's model. Do you think you have what it takes to obey for a whole season?
Must buy clip for Boot Fetish & Femdom fans!
You can buy this amazing clip on the video store of Goddess Lindsey Leigh.
Bet you wonder how Goddess Jasmine Mendez gets Her feet cleaned every day before filming Her Hot Foot worship clips! That's easy She just needs to say yes to one of the many desperate lil foot bitches and they will do anything even if that means cleaning Her dirty/sweaty soles. Little Baileys is desperate to join Her sorority house and she's down for anything, she doesn't know or have any clue of what kind of abuse Goddess Jasmine Mendez has in store for her but she find out real quick. Goddess Jasmine Mendez is the boss & what She says is all that matters. Goddess Jasmine Mendez gags her pretty little mouth hard with Her dirty feet & coerce her to lick and suck each toe until She is pleased.
This clip is a total treat for Foot Worship & Femdom fans!
Download this clip on the video store of Goddess Jasmine Mendez.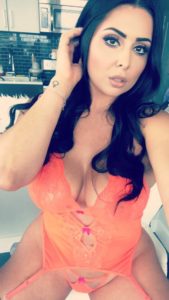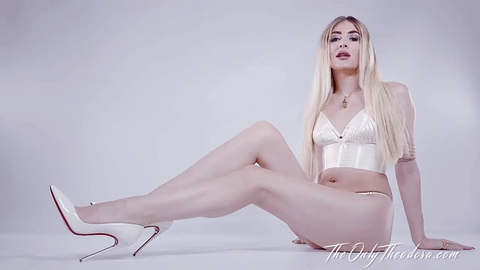 Your dream has come true today… Goddess Theodora is giving away a code to become a member of Her Cult, The Only Cult… Be careful what you wish for!
Now be a good slave to Goddess Theodora by buying this exciting clip from Her video store.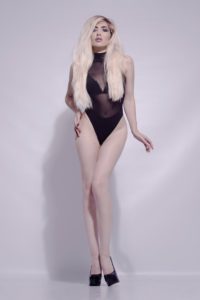 You simply LOVE Mistress Karina's perfect feet, especially when She wears Her sexy fully-fashioned stockings. Mistress Karina sits back and smoke a cigarette whilst you worship Her superior soles. They simply melt your weak little mind!
Increase your addiction to Mistress Karina by downloading this clip from Her video store.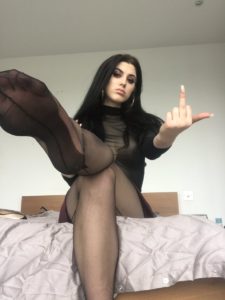 You're working a lot and Lady Bunt gets ALL your money, pay bitch! You need Lady Bunt, your GODDESS! You're a little loser and you will pay Lady Bunt for what She is. The beautiful perfect GODDESS!
Know more by buying this clip on the video store of Lady Bunt.