You come in to Goddess Chanel Preston's lair thinking you can impress Her? You can't impress a Goddess like Her, so She is going to keep you as Her slave boy. Goddess Chanel Preston will use you and abuse you in any way that She pleases, and you will be grateful.
You can buy this amazing clip on the video store of Goddess Chanel Preston.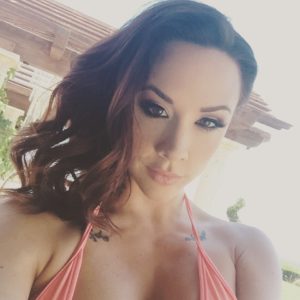 Getting a new slave is hard. They are not house broken. They are unfocused. The blind fully fuck up the easiest commands. Goddess Lindsey Leigh has to keep this bad dog locked in a cage he is so whiney. She begins rehearsing his tricks and allowing a heel lick or ass sniff in return for his obedience.
Who knows how long it will take to break this one!
Know more by downloading this clip on the video store of Goddess Lindsey Leigh.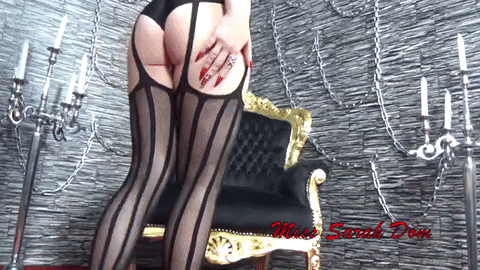 Miss Sarah Dom's hot and beautiful booty is your ultimate addiction. You can't stop yourself not to adore, fantasise and crave about this divine and expensive bottom. Nothing is more fulfilling for a weak male creature than pay, spoil and spend money on Her ass. From now on you will work and live only for Her glorious ass.
Increase your addiction to Miss Sarah Dom by buying this exciting clip from Her video store.
Goddess Kayla Jane Danger knows how much you love seeing Her in a skin tight shiny catsuit, She knows how much you love how the material hugs Her curves and how much She loves to grope Herself in the silky stuff! This is a seriously sexy JOI full of skin tight shiny loving with lots of booty play in a catsuit and boots!
Wanna know more?
Download this clip on the video store of Goddess Kayla Jane Danger.
Lady Bunt's little foot slut gets a new loserporn. You worship Her feet, they are EVERYTHING for you. You can never get enough of them. Because you were born as a foot slut and will stay there forever.
Buy the clip and give yourself to your destination!
Now be a good slave to Lady Bunt and buy this clip from Her video store.