So you want to cum today? Gross!! Goddess Jenna Sativa hates letting slaves cum. It just grosses Her out. Goddess Jenna Sativa would never let you cum if that were possible, but She understands how pathetic you are. So if you want to cum, you must buy this clip EVERY TIME. Goddess Jenna Sativa is making it easy for you because She knows you're stupid. And when you pay, She feels a little less disgusted by you!
Wanna know more?
You can buy this amazing clip on the video store of Goddess Jenna Sativa.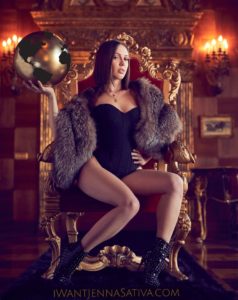 You will Learn to love leather the way Goddess Jasmine Mendez does. Has She mentioned how much She loves leather, especially RED leather! Goddess Jasmine Mendez makes red leather look extra amazingly HOT. Look at these Red leather gloves. Stare at them, edge & worship Her leather covered hands. Hmmm Imagine Her beautiful leather hands wrapped around your neck, gripping you nice and tight as you edge your cock raw for Her.
Download this clip on the video store of Goddess Jasmine Mendez.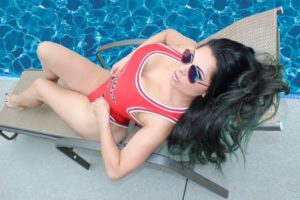 It's big, it's perfect and it's about to smash your face in. You're lucky if Mistress Lynn Pops decides to sit on your face, stealing your breath over and over. Making you inhale Her Goddess ass scent. Coercing you to get high off Her. Grinding your nose into Her cheeks. Mistress Lynn Pops wonders how much you can take before your dick explodes.
Wanna know more?
Buy this clip on the video store of Mistress Lynn Pops.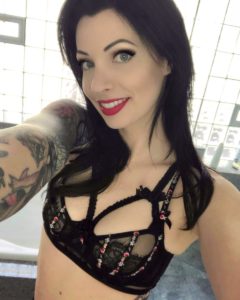 Put into chastity until Goddess Allie Eve Knox fucking say you can be released. Teased and tormented by this beautiful body of Goddess Allie Eve Knox.
Must buy clip for Chastity & Femdom fans!
Download this exciting clip on the video store of Goddess Allie Eve Knox.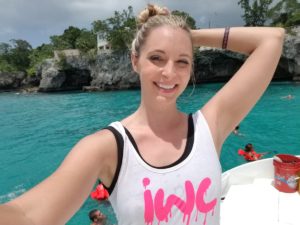 What else to do when it rains then go out and get soaked and feel every drop on your body. Worship your wet Goddess Domino Faye.
Increase your addiction to Goddess Domino Faye by buying this clip from Her video store.