Mistress Lexi Sindel is taking control of your cock and She wants it well trained. We are going to practice edging, speeding up, slowing down, stopping whenever She commands. You must learn to hold back the intense pleasure and stop before going over the edge. Mistress Lexi Sindel wants you to follow Her orders properly and keep repeating the video until you edge perfectly.
You can buy this amazing clip on the video store of Mistress Lexi Sindel.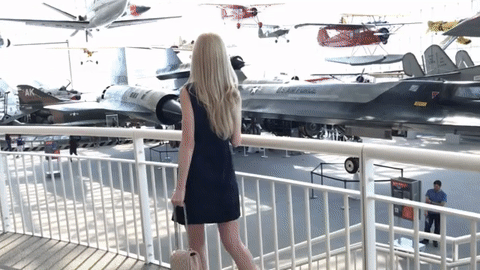 Enjoy this video of Patricia Goddess's weekend. Spoil your Goddess, make Her happy and be a good slave to Patricia Goddess.
Know more by downloading this clip on the video store of Patricia Goddess.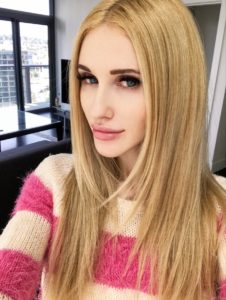 Miss Jasmine knows the real reason why you can't your eyes on your textbook. Your pervy secret stocking fetish is out. The real question is how badly do you want to pass Her class? Miss Jasmine is happy to send you home with an F, but She also likes taunting desperate horny boys. Her job is to teach and today's lesson is on worshipping Her sweaty seamed stockings. Take your cocklette out and stroke to Her stockings while She strokes to Her ruler. We will try this everyday after class until She feels your concentration improves. Miss Jasmine sticks one pungent stocking in your mouth and countdown till you cum on Her other stocking.
Increase your addiction to Miss Jasmine by buying this clip from Her video store.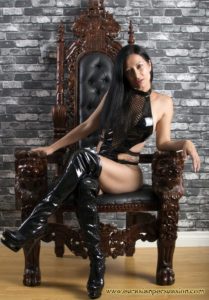 This slave has been a very good boy. He is in his pretty pink panties, kneeling before Mistress Elena De Luca, awaiting his reward for his good behavior. On a pedestal, dressed in black latex Mistress Elena De Luca holds up Her filthy foot to show Her slave the time and effort She has taken to get Her feet covered in nasty dirt for him. She is such a good Mistress, isn't She?
You're Welcome!
Download this exciting clip on the video store of Mistress Elena De Luca.
Dressed in a secretary outfit, but this time with a leather skirt, no stockings, no pantyhose… just nude legs and Mistress Julie Skyhigh's high heels. She washes the car first with soap, where you see some upskirt shots and then with water where She accidentally makes Her high heels wet with the coming back water.
Closeups on Mistress Julie Skyhigh's high heels with the water on Her heels is really sexy!
Buy this clip on the video store of Mistress Julie Skyhigh.