Avalynn Rose is not your typical girl next door. She may look it but She's not even close to it. She's a super sexy, kinky fun redhead that produces hot porn! Like this clip here from Her iWantClips store I Fuck Chastity with a Strap-On-Virginity Lost! A tantalizing clip where She fucks Chastity really good with Her strap-on for her first time.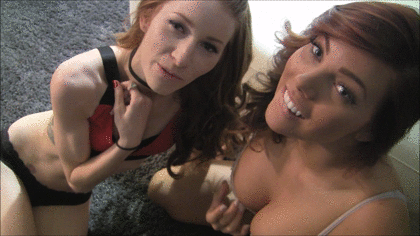 Be sure to check out all of Her clips!!
Princess Alli has been pillaging losers wallets with Her clips on iWantClips. Raking in huge clip orders and its easy to see why. losers get so addicted to Her perfect juicy round ass! This little brat and Her butt are here to dominate and control your world.
Head over to Her iWantClips store and start your addiction now!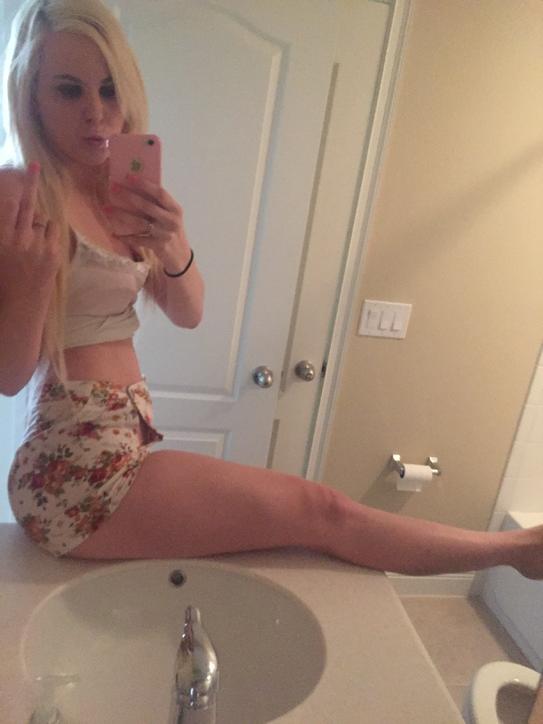 Be sure to check in and see what tantalizing, tormenting fetish clip the beautiful bratty Sarah Diavola has been posting to Her Clips4Sale store!
Get on your knees and worship Her perfect ass in this clip Bodacious Buns. Get your drool rag out, or two, because you will need them for this clip of perfection.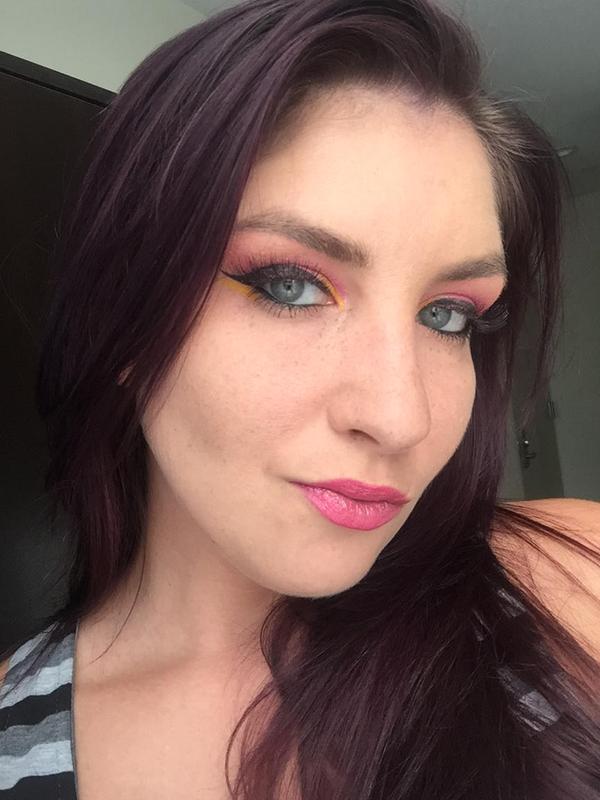 Goddess Vikki Lynn is teasing you today, topless!! Whoa! you lucky little shits get treated too well sometimes, course Their only motive is to get you to pay out your ass! LOL
Go buy Her super scrumptious sensual tease clip Worship My Curves on Clips4Sale
Violet Doll's new clip on iWantClips is simply called Give-In. This all that needs to be said about the clip because you will simply give in as soon as the clip starts. The first frames will trap you in as She dances to Her empowering words weakening you to exhaustion and give in, willingly.