From time to time Princess Ceara Lynch can hear the wails and cries of Her slave. Still locked away in Her dungeon, his please for release carry through Her air vents. Nothing makes Her happier than knowing She has a slave locked away in the dark, and unable to pleasure himself while trapped in Her trusty chastity cage. Well, it's been almost a year now since Princess Ceara Lynch has let him out. Time to go down there and collect rent for this past month.
Wanna know more?
You can buy this clip on the video store of Princess Ceara Lynch.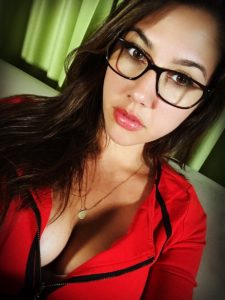 Miss Raquel Roper & Mistress Mishka Valour
Who needs a plastic, or metal ashtray; when you can create one from flesh. What once was a man, is now a material item for Miss Raquel Roper & Mistress Mishka Valour convenience. Dressing their ashtray up in lace panties, a bondage yoke bar strapped around his neck, and an o-ring gag that connects to his nipples, secured by his nostrils and lips; their new ashtray is completely helpless & vulnerable. The sadistic pair enjoy indulging in their cigarette smoke, blowing it in their ashtray's face and eyes, flicking ash after ash into his wide open mouth. However, it isn't just the mouth that they use to contain their ash, they also pull back his lacey panties and flick their ashes onto his worthless cock and balls, hoping for an ember to fall upon his skin. Laughter fills the air, as the two gaze upon his frightened and disgruntled expression. They inch their embers closer and closer to his nose, bare palms, and peaking out nuts, threatening to burn him simply for their own amusement. They won't be done using their new, ashtray of flesh until his mouth is overflowing with butts.
Must buy clip for Human Ashtray & Femdom fans!
Download this amazing clip on the video store of Miss Raquel Roper.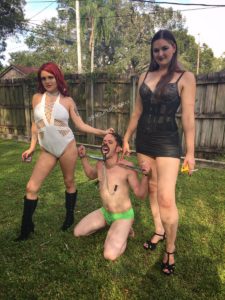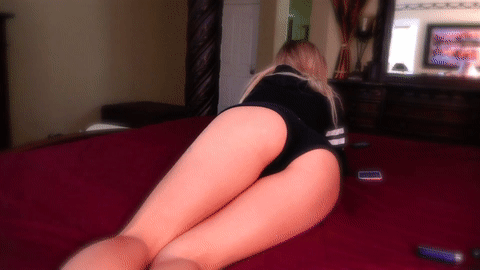 Goddess Crystal Knight coerces you to pay for the privilege to jerk, drool, and worship to these hot ignore constantly! But, today Goddess Crystal Knight thinks She wants BIG bucks for this hot ignore. There's nothing extra special about it other than the fact that its Goddess Crystal Knight and She demands you pay more to see such a deity. Other than that, you're just getting a sexy, sensational ignore session as She blurts out bratty comments whenever She feels the want or need.
Ahh draining you makes Goddess Crystal Knight so pleased!
Now be a good slave to Goddess Crystal Knight and buy this clip from Her video store.
Messy winter weather is quickly arriving, and that means Miss Bellerose gets quite a lot of use out of Her home welcome mat. Wiping Her crusty wet dirty galoshes on it prevents tracking mud and dirt into Her home. The perfect job for you would be to lay on Her porch so She can wipe Her dirty boots across your body to clean them, don't you agree?
Know more by downloading this clip on the video store of Miss Bellerose.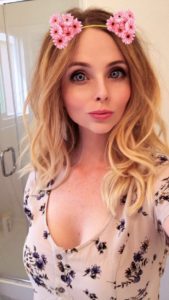 So you've decided you want to serve Goddess Eva De Vil? Well there's just one little thing you're going to have to do first to prove your devotion to Her. Goddess Eva De Vil hopes you've been saving up a big, fat load since you first saw Her because She is gonna make you eat every last drop after She has teased it out of you.
Increase your addiction to Goddess Eva De Vil by buying this exciting clip from Her video store.