You can't help but jerk your cock to the perfect Goddess feet of Mistress Lynn Pops. Oiled up and perfectly pedicured, how could you resist? The thing is, Her feet are very addictive. Your addiction is rapidly spiraling out of control and it will have irreversible effects and your brain will be rewired. You've been warned, if you continue jerking, then you will be Her foot slave forever.
Get ready for that cum countdown!
You can buy this clip on the video store of Mistress Lynn Pops.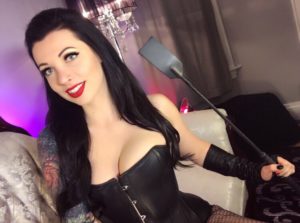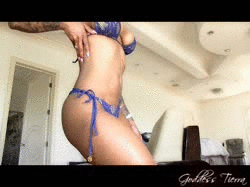 Goddess Tierra is wearing this sexy new blue bikini so you already know She is ready to destroy you drooling bikini addicts! Goddess Tierra is going to tease you with all Her sexy Goddess curves and destroy your weak little brain. This bikini body will control your every move! Follow Goddess Tierra's instruction bikini boy, She is going to make you into a zombie!
Know more by downloading this exciting clip on the video store of Goddess Tierra.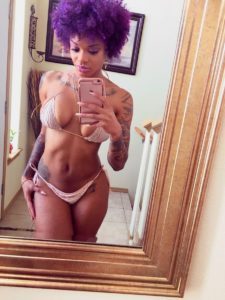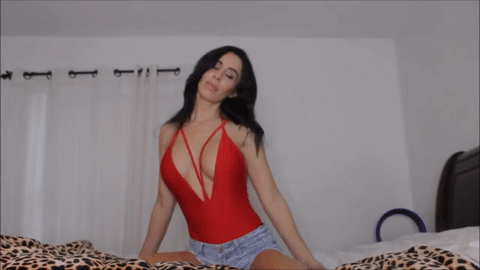 Let's discuss one of Goddess Ashton's favorite subjects lately – jealous, basic bitches. You know, those types of girls that bore you to death! Those types of girls who are the exact opposite of Goddess Ashton. What does She have that they don't? Well, damn, just about everything! LOL!
Download this clip on the video store of Goddess Ashton.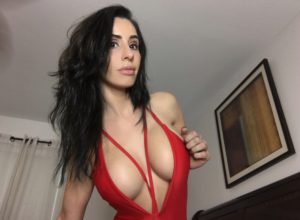 Watch Goddess King Lexa's sissy slut gets pegged by Her in this tantalizing video where Goddess King Lexa rips her to shreds!
This clip is absolutely amazing. Just buy it!
Buy this clip on the video store of Goddess King Lexa.
At the end of Young Goddess Kim's tight chain, the owned slave crawls after Her boots. Young Goddess Kim has brought the slave for a walk through the Woodlands slave Trail and the slave struggles along the dirty, rocky path, naked with its hands and knees scraping through the thorny ground. Panting after Her high heeled patent ankle boots, struggling to keep up. Young Goddess Kim's boots sink into the dirt and are getting filthier with each step. POV walking scene included. Young Goddess Kim uses the slave as a rest stop, while She has a smoke and drink, allowing it a divine snack of Her ash and water off of Her dirty boots. After licking all the dirt off of Her boots She can tell slave is very thirsty. Young Goddess Kim leads it again by its chain leash to the watering hole, where slave gets a lot more then it bargained for!
Boot Fetish & Femdom fans will love this wonderful clip!
You can buy this clip on the video store of Young Goddess Kim.