You are a hardcore tit loser & every video Goddess Jasmine Mendez makes drives you crazy for more. Well, today you will learn to adore both Her perfect tits & beautiful nails. Both go hand in hand & together they fuck your wallet hard every time. Her pretty manicured hands squeezing, rubbing & playing with Her big perfect yummy tits will have you on edge the entire clip. Not to mention Goddess Jasmine Mendez is wearing a sexy mesh sheer little lingerie piece to bed tonight.
Goddess Jasmine Mendez is out of your league so get ready to stroke & drool like a loser!
You can buy this clip on the video store of Goddess Jasmine Mendez.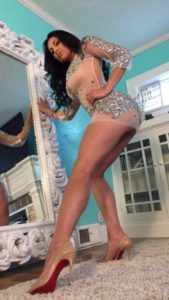 Would you do anything for Goddess Violet Doll? Anything for the beautiful lips of Goddess Violet Doll? Anything for just one kiss?
Prove it!
Know more by downloading this exciting clip on the video store of Goddess Violet Doll.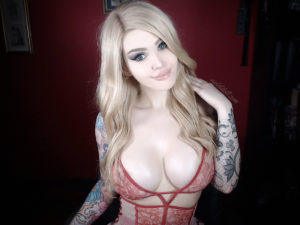 Goddess Bratty Bunny is YOUR ONE AND ONLY GODDESS. You will stroke to Her and no one else. Nothing else. You don't need all that extra smut in your head. You need to focus on one person. One deity. Goddess Bratty Bunny. To truly take in what you need as a submissive. You will find your way with Goddess Bratty Bunny, your worth is under Her.
You are just a stroking slave to Goddess Bratty Bunny!
Now be a good slave to Goddess Bratty Bunny and buy this clip from Her video store.
Mmmmmm bratty greed… the hottest type of greed! A young hot spoiled brat that gets to lay around in a bikini and drive a sick BMW while you slave away? Oh yes, you love it! You love being an addicted bitch for Princess Bratty Nikki's bratty greed!
Wanna know more?
Download this clip on the video store of Princess Bratty Nikki.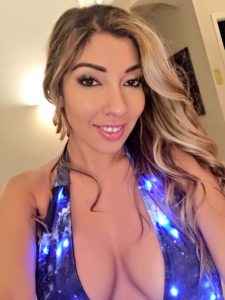 A clip for all slaves back to work after the holiday season. Struggling through 'January blues'. Lady Nina Leigh is a natural aphrodisiac, a powerful mood enhancer. What could possibly be bad about this clip!?
You just need this clip!
You can buy this amazing clip on the video store of Lady Nina Leigh.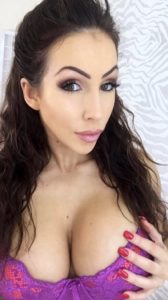 Mistress Lynn Pops spent the whole day shopping with your credit cards. Mistress Lynn Pops believes She used every single one. Ha. Get naked and onto your knees and start kissing Her feet. Mistress Lynn Pops has been walking around the mall and Her feet hurt. She met up with your boss for lunch. She invited him over for dinner tonight. You will wash his car while it's in the driveway. They will be in the bedroom fucking. You will have steaks and red wine ready for when they are done. After you squirt your worship puddle you will lick it up like a good boy and go make sure the bathroom is sparkling clean.
Now go and buy this wonderful clip on the video store of Mistress Lynn Pops.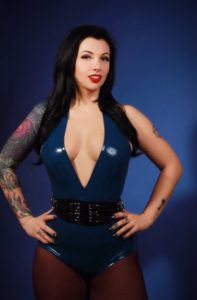 Wearing the same dominatrix outfit, Goddess Crystal Knight challenges you to the begin playing strip poker. She wins each and every hand and your clothes begin dropping to the floor. Goddess Crystal Knight takes all your ca$h and have you sitting in front of Her completely naked. Goddess Crystal Knight asks if you would like to know a little secret. She reveals that She cheated and in order to be fair, Goddess Crystal Knight will let you masturbate and cum for Her.
Prove your devotion to Goddess Crystal Knight by buying this clip from Her video store.
Merry Meet! Goddess Morgana Pendragon is who She says She is – Wanna see? DOWNLOAD this clip now to watch Goddess Morgana Pendragon verify Herself! Once this clip is over, you will be Her loyal, generous and obedient slave.
Know more by downloading this magnificent clip on the video store of Goddess Morgana Pendragon.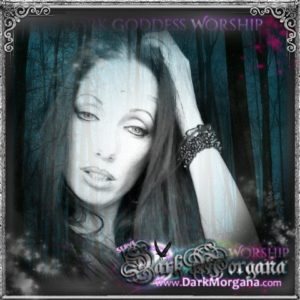 Princess Nikki Nexxt notices you looking at Her legs so She gives you a better look at them. Slowly flexing Her legs you'll become addicted.
Increase your addiction to Princess Nikki Nexxt by downloading this clip from Her video store.