Bratty Nikki knows the perfect time to hit your wallet. She can smell your weakness. She strikes at the perfect time. Late Night Bikini Worship 3 is Her weapon on choice tonight, Her new clip on iWantClips. She swoops in, almost like a dream, snatches your money and leaves you standing there fucked over with heavy eyes. Go to bed loser. Then wake up and make more money for Her to take.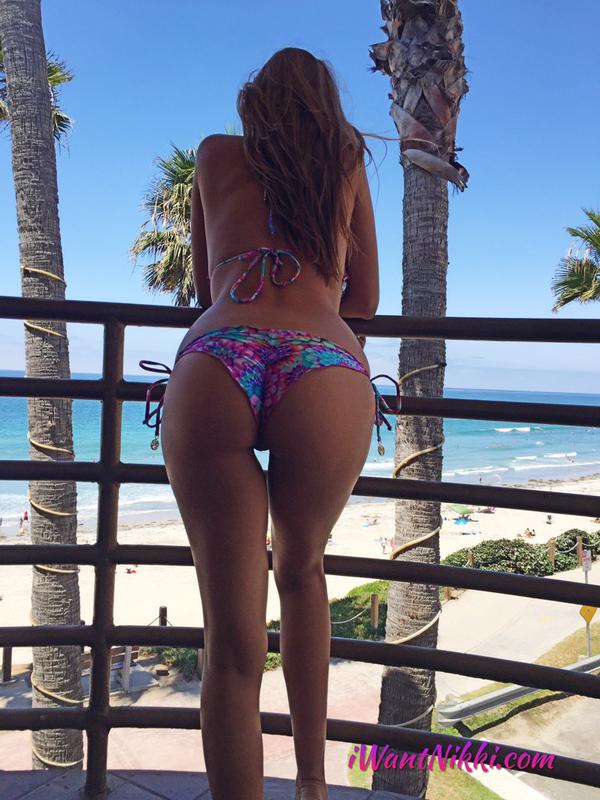 you have come to worship the divine ass of Goddess Sydney in Her royal tight blue jeans. you want to take in whiff after whiff of Her heavenly scent. Well She has some scent for you today! She's going to make you Love My Ass and Gas in Her new clip on Clips4Sale!
Take in a nice deep breath and hold it!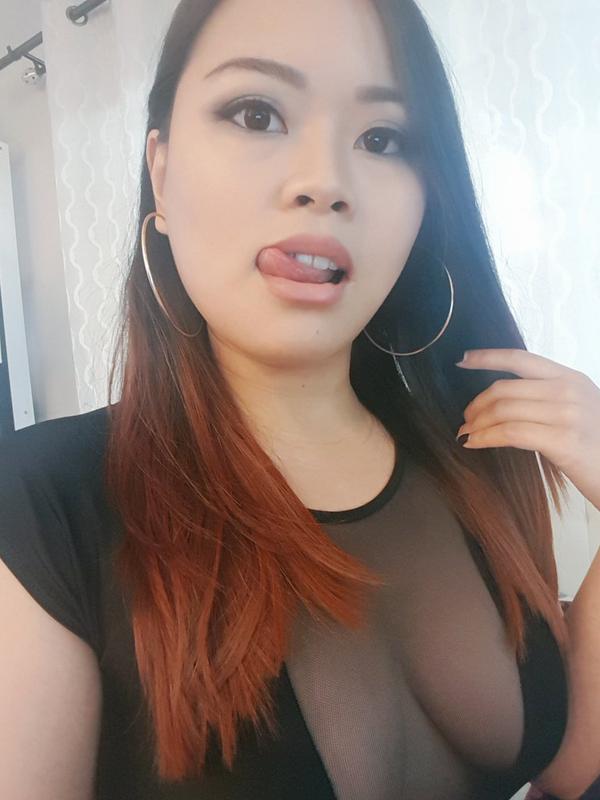 We have another gassy Goddess to feature today. Princess Lacey hates and wants to burp in your face as She berates. What?! Who gives a shit if you don't like it, She does! Thats all that matters. you are here for Her amusement and this is what She feels like doing to you today. So sit there and enjoy it loser! Then go tribute Her! Ha ha!
Go buy Enjoy My Burps from iWantClips and don't act like you don't love it, freak!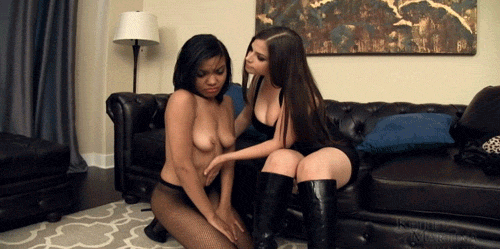 Mistress Kelle has Her female slave with Her today and She is teaching her how to be a pleasure slut. she is going to only be good for giving head. So Kelle has to teach her some proper techniques before She can send Her new little slut out there. Watch Her in Whore Training-How to Please Her new clip on Clips4Sale.
Trampling My House slave is Goddess Jessica's new clip on iWantClips.
Her lucky SOB slave gets walked his useless body walked all over, then as if that wasn't lucky enough, She slams Her ass on his face before he even knew what was happening. his arms are trapped down by his side with Her powerful legs, unable to move, as if he'd want to anyway. She degrades him with Her imaginative words and then that is that, She is done with him. Clip over.
Go buy it and tribute Her for being awesome and sharing it with you losers