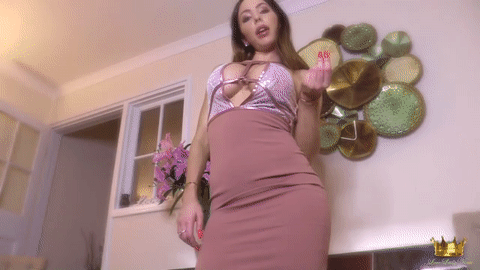 You're addicted to your dick. Jerking off to Lady Nina Leigh is the fix you crave. You're so far gone now, your a full blown ADDICT. Only Lady Nina Leigh holds the key to what you crave. You can't get this anywhere else. She has got the best, most Divine, fix you need. You want to cum so bad, you want to stroke to Her so bad, don't you addict. You'll PAY $$$$ whatever it takes for this chance to scratch your itch, Her little JUNKIE.
You can buy this amazing clip on the video store of Lady Nina Leigh.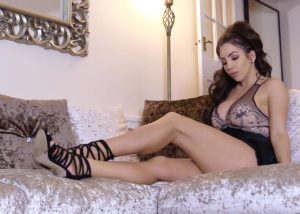 Were you expecting so much more with the ca$h you've paid? Wrong … Well, maybe there is something the privilege of paying to be ignored whilst you watch Princess Samantha text, talk and take selfies to Her actual friends and boyfriends. Gosh that ca$h feels good. Still here ???
Start spending by downloading this clip on the video store of Princess Samantha.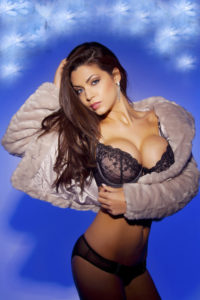 You looked at Goddess Melanie's feet. And now you have a foot fetish. You want to lick Her shoes and kiss Her bare feet. How can you resist?
Must buy clip for Foot Fetish & Femdom fans!
Buy this exciting clip on the video store of Goddess Melanie.
You already worship Goddess Ashton fully, but now you're ready to take the leap and begin to serve Yours Truly. You think you're ready to become a full-blown Goddess Ashton Devotee. Good for you! But slow down there, little guy. There are things you need to know first, like what Her expectations are and what behaviours are completely unacceptable and inexcusable.
This clip will help!
Know more by buying this clip on the video store of Goddess Ashton.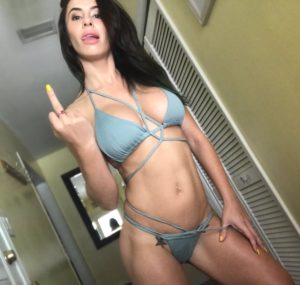 Hi Goddess Bella's bitch! Today, She decides that She is going to tease you. You like that right? Goddess Bella knows you love when She teases you with Her perfect body but there's a twist. You are not allowed to jerk off while She teases you. Goddess Bella is gonna tease you until you can't handle it anymore, until you get on your knees and beg Her to let you jerk off. If you beg Her enough, maybe She will let you jerk off your dick.
Download this clip on the video store of Goddess Bella.