Do you know what Goddess Jenna Sativa wants above anything else? Money. It feels so good for you to open your wallet and spoil your perfect Goddess. Goddess Jenna Sativa has very expensive taste and like a true Empress She deserves only the best in life. It feels so good to give your Goddess what She wants, it feels so good to be be useful doesn't it slave? Open your wallet and serve Her the only way you're able.
Are you ready?
You can buy this amazing clip on the video store of Goddess Jenna Sativa.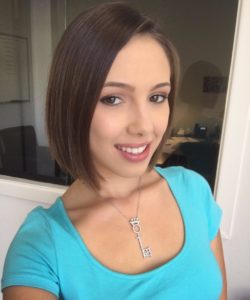 Mistress Riley Reyes may look sweet, but don't assume that She is. What you hear come from these juicy lips will utterly destroy your fragile male ego. It's easy for Mistress Riley Reyes to cut you down to size without laying a finger on you. She doesn't care what you want, or how bad you want Her. You're nothing but a scumbag servant slave. Mistress Riley Reyes is unattainable for a little bitch like you!
Now be a good slave to Mistress Riley Reyes and download this clip from Her video store.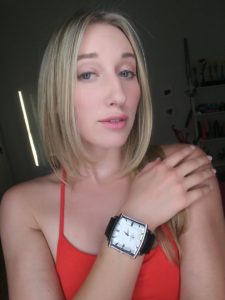 So you have come to visit your Goddess Ashley Jay, well She has got a whole array of tasks for you. You are a little foot worshiping bitch. Look at you dribbling at those PVC thigh highs. You're dying to lick those boots, so get down on your knees… and polish those heels properly. She is going to make you gag on those fucking heels, and suck Her toes just like you would on a big swollen dick. Today is the day where you show Goddess Ashley Jay just what a little bitch boy you are and become Her personal little foot slave.
This clip is a total treat for Boot Fetish & Femdom fans!
Buy this clip on the video store of Goddess Ashley Jay.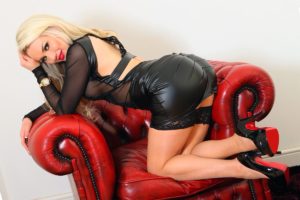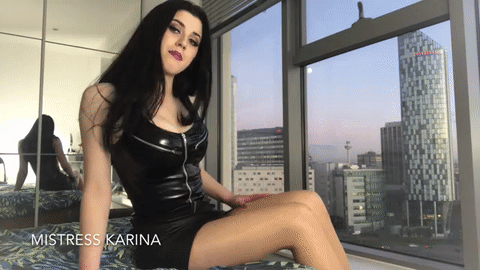 You aren't strong enough to live without Mistress Karina. Look at you. You're weak, pathetic, worthless. You need the control of a powerful woman in your life. To give everything to Mistress Karina. Your cock, your orgasms and your wallet all belong to Her. It's better that way. No more trying to run away. No more trying to convince yourself you're normal. Just be Hers. Be totally and utterly Hers.
Increase your addiction to Mistress Karina by downloading this exciting clip from Her video store.
Bratty Goddess Jordynn is so greedy. Listen to Her tell you what She expects from you for Christmas while She counts each item on Her mesmerizing toes.
Know more by buying this clip on the video store of Goddess Jordynn.