Ceara Lynch
The wildly entertaining Ceara Lynch had this hot hypno custom clip the She released on Clips4Sale today. donald's Extreme Hypno.
The gif alone is hypnotic and enticing. Lucky donald!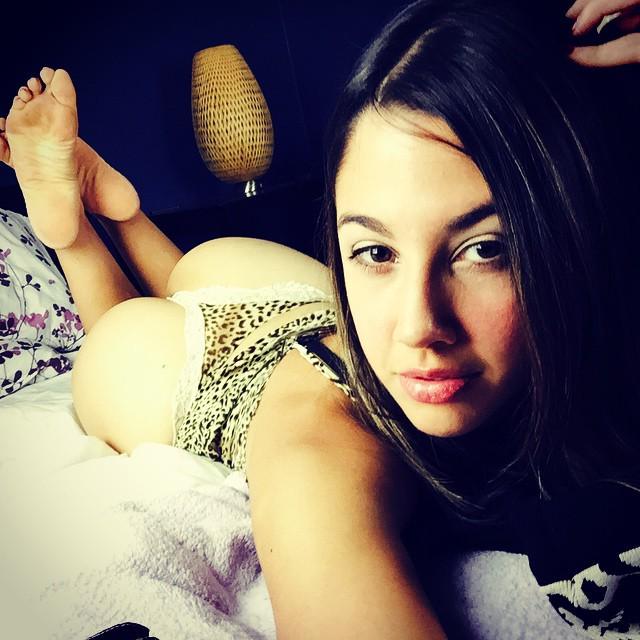 After saying 'Hi' to Her fans with this assmzing pic, She scolded them for being lazy via Twitter "Slaves used to be so much more productive. What the hell have you done for me lately? *patiently waits for pyramid* https://www.youtube.com/watch?v=q-KUbflnMEs"
She left Her losers with this new clip posted on Niteflirt to drool over all night long as She slept.
Goddess Kyaa had to run to the post office to get Her presents today. She was disappointed with a certain gift though.
"I got your package, @40joemay. Too bad I don't like flavored coffee or chocolate nuts. Nice try, I guess. "
Why would anyone NOT buy from Her Wish List?? She has made it so easy for Her losers to make it easy to please Her. Stick Her commands from now on boys. This superior Woman knows exactly what She wants!
Sensual redhead Goddess Olivia has been training Her sissy's well, but now She's ready for them to get serious in Sissy Training Gets Serious released on Clips4Sale today.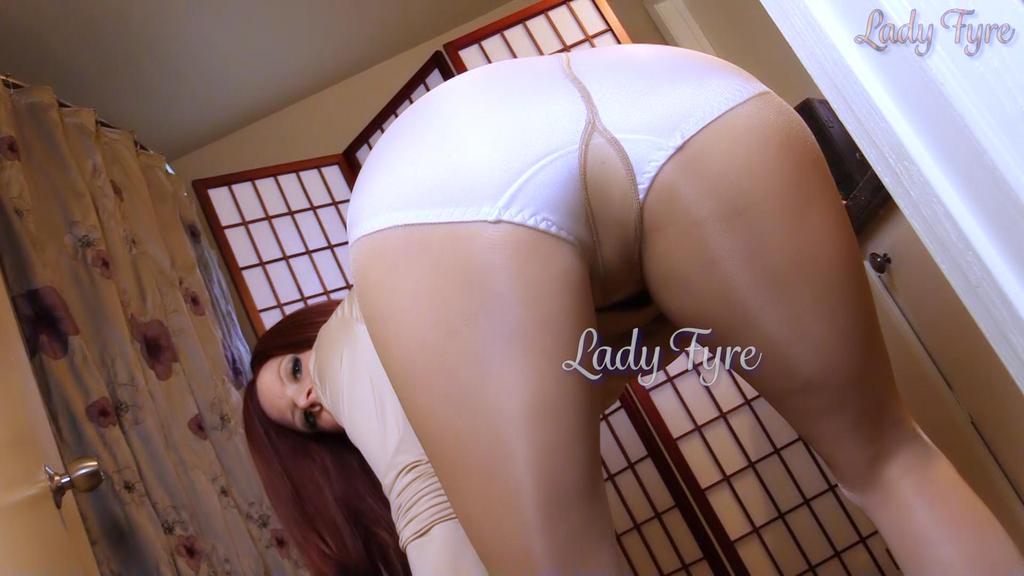 After a day of shopping and not finding anything to fit Her petite curvy figure, She Tweeted this pics to keep all Her pantyhose lovers in check. I think it should do the trick!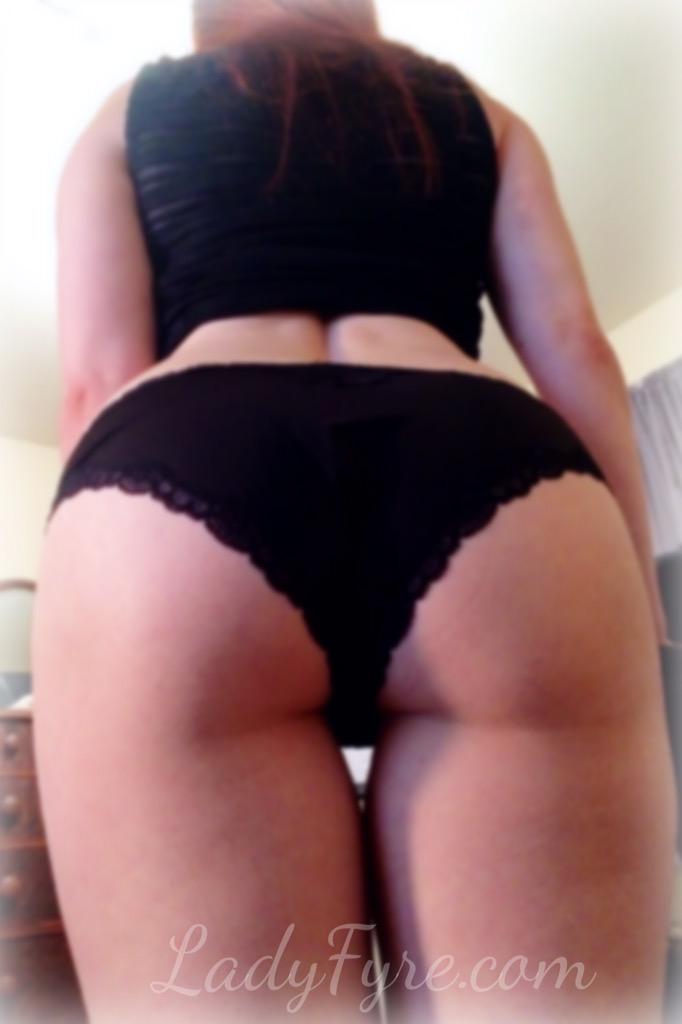 If you want to serve Her ass, I mean Her then apply by clicking on Her ass to get a slave application.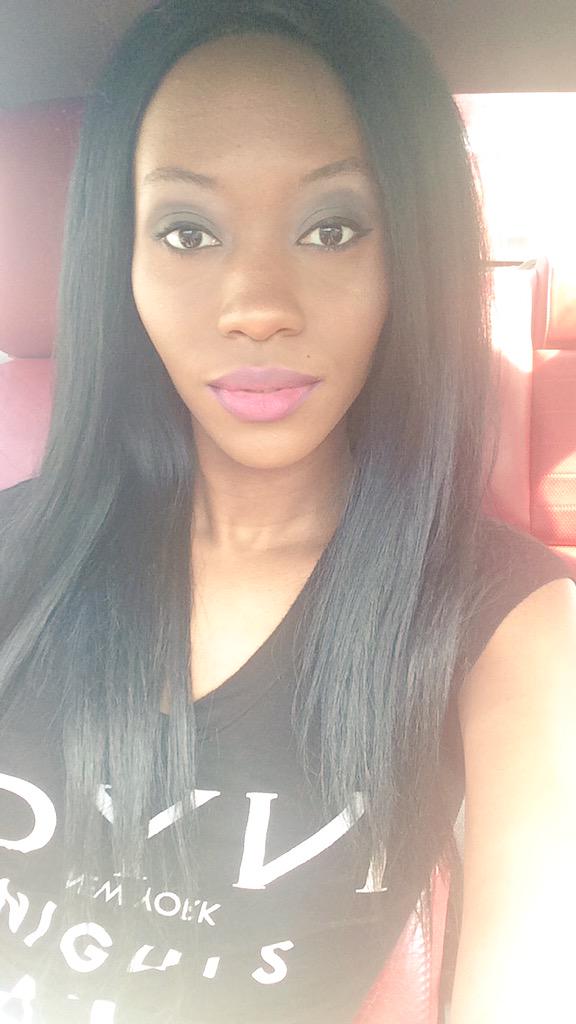 Princess Haven woke up and was out looking beautiful and generously posted this pic to weaken Her admirers.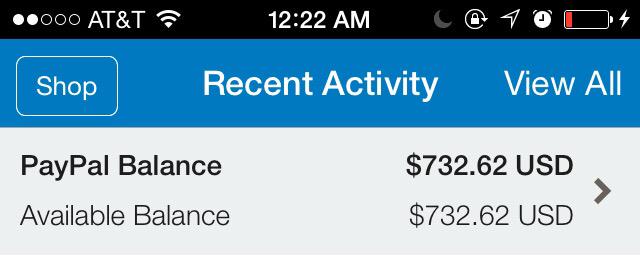 Which obviously worked because She made over $700! Way to go Princess! It must feel good to be so hot and make so much money.
Pick up Her Shiny Catsuit Worship clip on iWantClips today!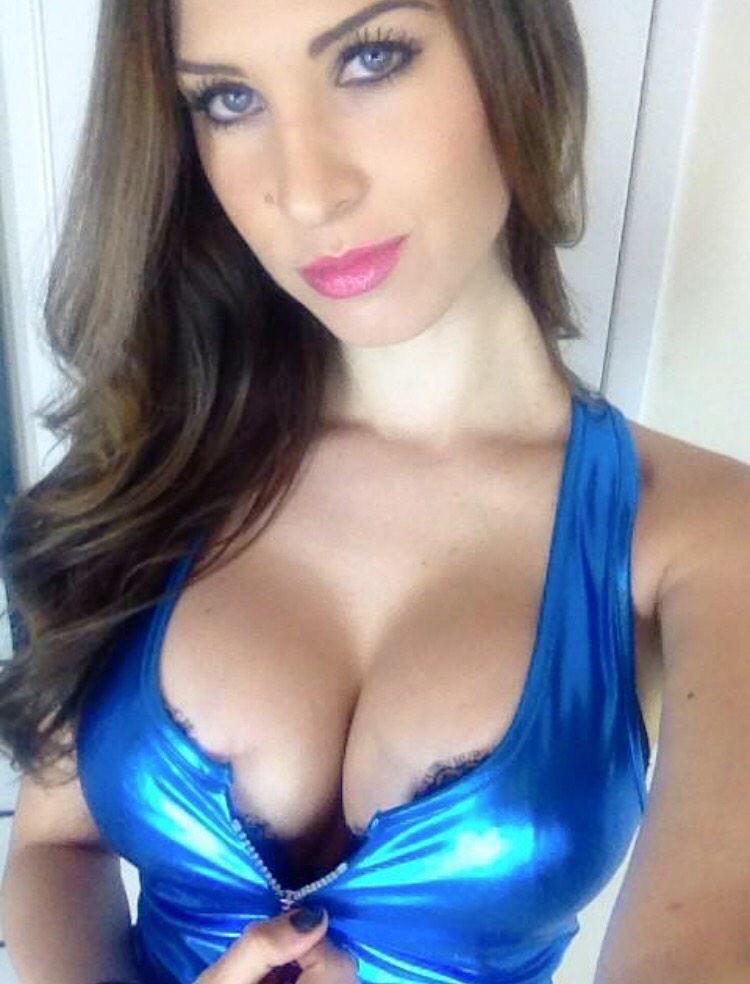 Spoiled Princess Ashley enjoyed Herself quite a bit today. Racking up the clip sales on Clips4Sale! She laughs because She know some loser out there is jerking himself stupid to Her clips today.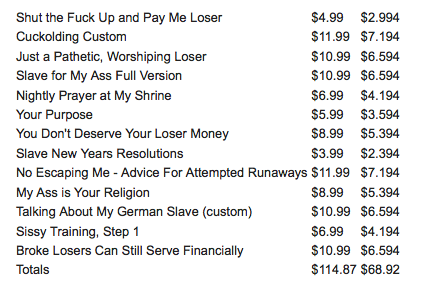 She has been so busy lately that She hasn't poster any gift pics in a while. She promises to catch them up soon. But She reward one good subbie with thanking him publicly on Twitter for making Her happy with chocolate! There are many ways to please Princess and he found one!
Keep making this perfectly spoiled Princess happy with more gifts from Her Amazon Wish List