The most amazing Mistress Tangent posted a new clip that will satisfy the thirst of every Shoe Fetish & Femdom fans. This slave is made into a more devoted and humble slave will the help of sexy high heels, foot bottoms and spit from Mistress Tangent.
This clip is absolutely amazing. Just buy it!
You can buy this clip on the video store of Mistress Tangent.
Hey leg freaks! It's your chance to stare, just for a bit at the shapely gorgeous legs of Goddess Venus as She moisturize them in the morning. You'll see how shiny they get and how they accentuate the curves. If you feel a tingle, it's OK.
Stare all you like while you stroke at the sight of the pretty long sexy legs of Goddess Venus!
Buy this wonderful clip on the video store of Goddess Venus.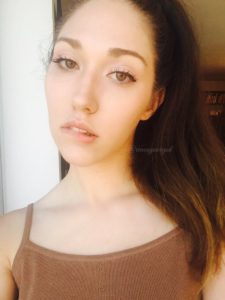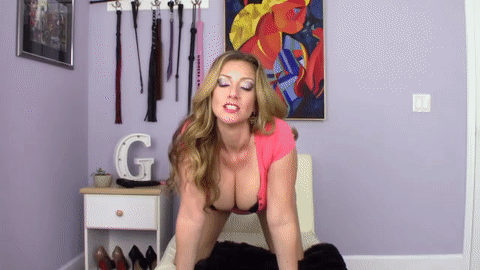 Goddess Gwen is an Alpha and you're just a beta, oh how She loves verbally abusing you. Telling you how lowly you are, what a pathetic mess of a human you are. Why, you're barely human, closer to a maggot really. Some creature that belongs underground, not walking around in the sunlight amongst alpha Goddess's like Herself! You're a filthy pathetic thing, just a silly little beta, coerced to hide underground and take orders from your alpha Goddess Gwen.
Prove your devotion to Goddess Gwen by downloading this exciting clip from Her video store.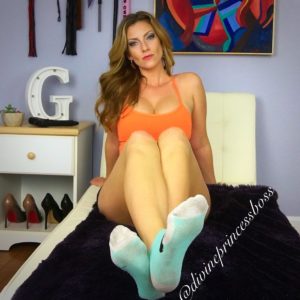 If you won't give Goddess Madam Violet your cock She will take your ca$h. Watch Her fingers as She plays with Her gold necklace, feel yourself dropping deeper and deeper. Noticing how shiny that necklace is how distracting, nothing compared to Her eyes that penetrate you HARD. In an ideal world, there would be a cage around your cock and the key would be nestled between Her tits. Goddess Madam Violet knows that for most of you chastity is at best a fantasy. In a world where ca$h is king to you, your cock still has more value. What would you rather lose, all your money or your dick forever?
A delicious 20 second cum countdown awaits you slave, do not think just CUM and PAY!
You can download this clip on the video store of Goddess Madam Violet.