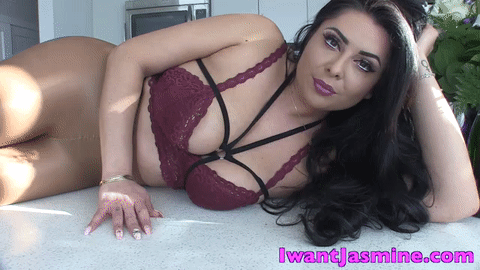 Hey you! Yes you the one always begging for one second of Goddess Jasmine Mendez's attention! You wanna please Her don't you! Here's a small task for you, buy this clip, follow instruction & stay tuned for the next task.
Wanna know more?
You can buy this clip on the video store of Goddess Jasmine Mendez.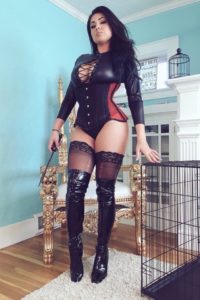 Miss Marilynx is the real deal. She is a Dominatrix, day in, day out. Every day, She receives a dozen messages from subs and slaves looking to be owned or collared by Her. It must be really tough for you trying to come up with a way that you can stand out to Her. Impossible, almost. So Miss Marilynx has come up with an idea that's going to help you get Her attention – lock your cock away. Of course there's a lot more to it than that. It's going to be a test of determination and willpower for you. Let Miss Marilynx show you what that'd be like….
Download this amazing clip on the video store of Miss Marilynx.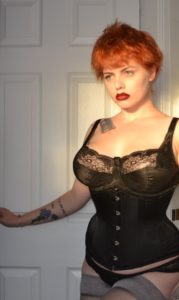 As the gorgeous, sophisticated, posh vixen that Goddess Ava Monroe is, She has a large selection of sexy shoes and boots that are all fantastic for ballbusting! A fan of Goddess Ava Monroe really wanted to see the extent of Her Boot collection and sent Her a generous tribute to shoot this Custom Clip for him. In part one of this clip Goddess Ava Monroe straps on Her brown, leather, Combat Boots. These have hard, round toes, and fit very well, comfortably allowing Her full movement as She uses them to kick, and stomp this losers balls until they're black and blue. As you can see from the pics, Goddess Ava Monroe uses these boots to compress this losers testicles in every way She can imagine. She Kicks them, She Stomps them, She Gaspedals him, and even stand FULL WEIGHT on his Nads until Goddess Ava Monroe feels they are fully Ruptured! BAHAHA! SHE LOVES being a Pro-BALLBUSTER!
Now be a good slave to Goddess Ava Monroe and buy this clip from Her video store.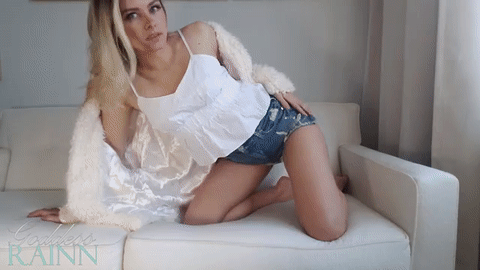 Are you really ready to be a cuck for a truly superior couple? Let's see if you can handle it… serve Alpha. Do whatever he wants. Do his laundry, wash his car, make him meals, buy him clothes, massage his feet… even suck his cock if that's what he wants. Being their cuck is not as simple as buying them dinners and paying for sexy dresses for Goddess Rainn. You'll have to show your dedication by getting on your knees and serving a real man.
Know more by downloading this clip on the video store of Goddess Rainn.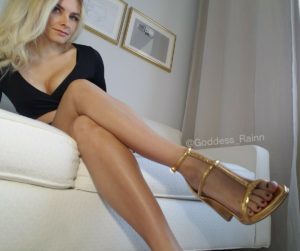 Oh Goddess Gwen's little slave, She hears you tummy growling! Are you hungry for a hot steamy load of cum in your mouth? Shall Goddess Gwen grab a stud to shove his hard cock in your mouth and blow his load down your throat? Or would you prefer your own hot load in your mouth? Assume the position slave, on your knees before Her, now take out that throbbing hard cock and stroke it to Her glorious big Goddess tits, stroke to Her instruction as She rubs, squeeze, and bounce Her massive breasts in your face! Goddess Gwen will count you down to cum, and when you do you will lick it ALL up!
Increase your addiction to Goddess Gwen by buying this exciting clip from Her video store.