The Goddess Kyaa had a relaxing morning with her kick ass house mate Stormy Petrelle
Then She continued with her arts and crafts skills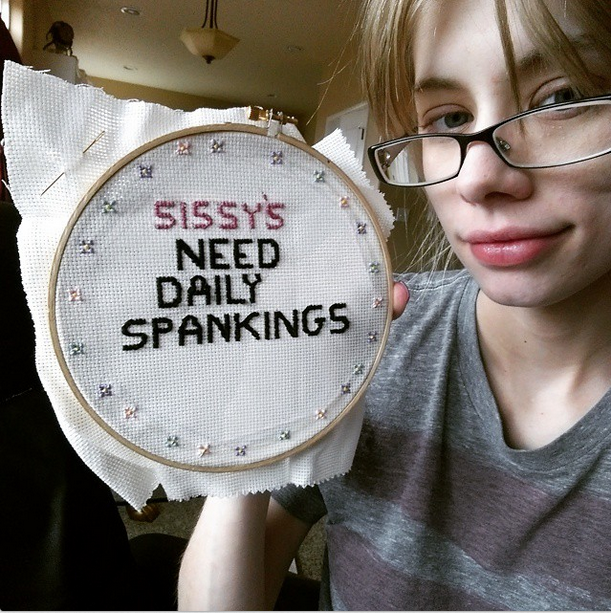 Very skillful!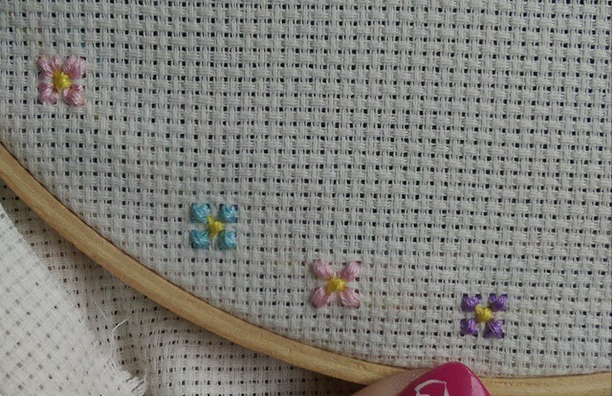 Then the beautiful Goddess wanted to know if anyone has a headphone fetish? We think there may be some people who have noe developed one…
Then it was time to tease us with some Hot white cotton panty shots and some very HOT clips available on Clips4Sale.com
The beautiful London Lix slept in today and missed her massage.  But it was soon overlooked when she was taken on a shopping spree by bitch boy – oh to be bitch boy…
A luxurious and relaxing bath after some serious shopping no doubt.
Now it was time to spoil us with a HOT new clip! Don't Play If You Can't Pay. – Get it at KinkBomb.com
London also reminded us that right now is the perfect time to shop Her wish list, so that she can have a TON of presents when She gets back!
Then another must have clip release:
Real Time Stroke Tax – get it at Clips4Sale.com
Then She was out for drinks with friends in London.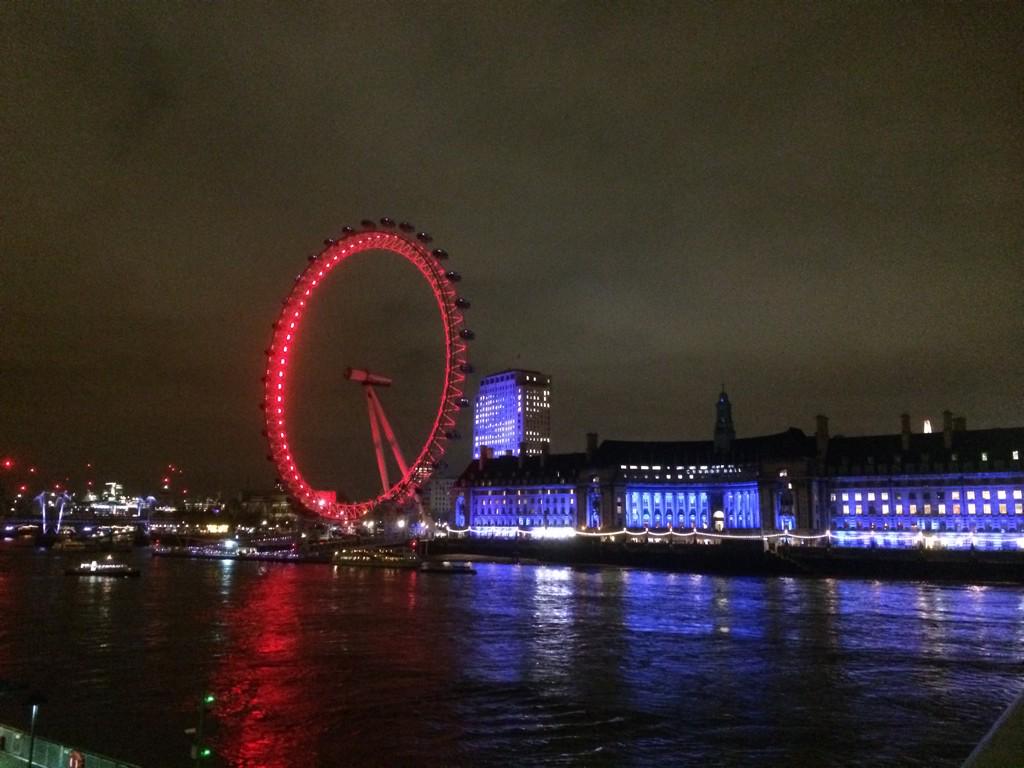 From the sounds of London Lix's tweets, her sexy British accent is back in full force! We can't wait to hear it!!!
The adorably cute Princess Lexie celebrated Princessmas with a bunch of clip sales!
Mark DeSanctis commented that he's never had a better lock screen wallpaper than this…
And we completely agree!!! Wow!
The day ended with Princess Lexie commanding us to go ahead and make her day at her Clips4Sale store.
The ever beautiful Goddess Saffron started the day with an appropriately titled clip:
When Only The Best Will Do – get it at Goddess Saffron's website.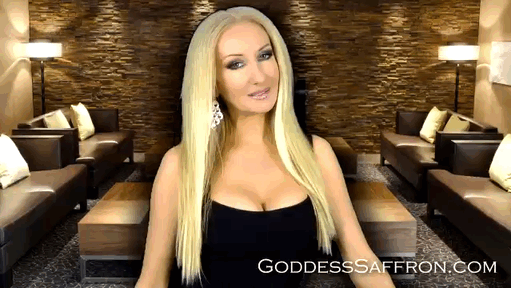 Then an a super HOT clip called "Bikini Clad Business Deal" – get it at Clips4Sale.com
Then She ended the day with one last must have clip: