A rare close up experience of Goddess Astro Domina's feet from the point of view of a real dedicated foot sub. This is as real as it gets. As a loyal foot boy, you are eager to please your Goddess today. She's wearing a sexy bikini and Her trusty sneakers. First job today? Cleaning the bottom of Her feet. No problem! Your tongue can handle this. When the shoes come off, you get treated to the whiff of Her stinky socks. For some reason, that turns you on even more. Goddess Astro Domina gets up on the couch and take Her sock off. You can't wait to put those beautiful feet in your mouth. And you'll do whatever it takes. You are eager to please your Goddess. Especially since She picked you to serve Her. You know She expects the best. Because She deserves the best. So you better go to town on Her soles and Her toes. And if you don't step up, be prepared to pay the price. If you do satisfy your Goddess, you may be allowed to cum!
You can buy this amazing clip on the video store of Goddess Astro Domina.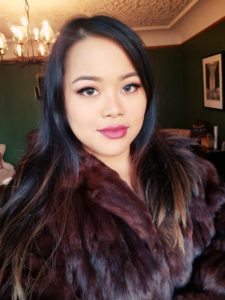 Have you ever dreamed what it would be like if you were blessed by your divine Queen and sent a cellphone-shot clip of the sexiest, most erotic Goddess you have ever had the honor fo serving. Well today you can pretend you are that special and purchase this teasing clip that Goddess Crystal Knight used earlier this month to tease all Her best slaves on kik. If you paid more, if you got Her kik today, this could be you…getting teased endlessly by Countess daily… instead you're going to pay to get even 4 minutes of elite play.
Increase your addiction to Goddess Crystal Knight by downloading this clip from Her video store.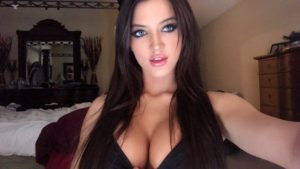 Goddess Amanda is hot, She is rich, She is curvy, She is blonde and She is absolutely irresistible to you. This holiday season you are going to give Goddess Amanda more and give her less. Goddess Amanda has some tasks for you and She knows you are going to love it. Today all the red She is wearing makes you feel so horny and you desire everything about Her. Goddess Amanda's big tits, Her big ass and that little waist in the middle. Today, you are totally fucked.
Know more by buying this clip on the video store of Goddess Amanda.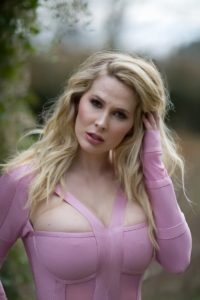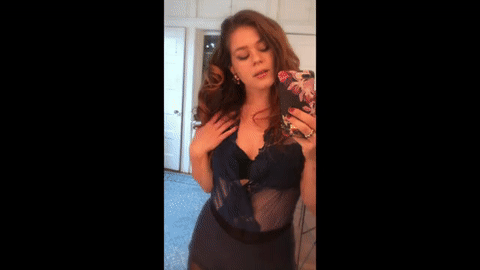 You know Mistress Bardot Smith likes to tease you. That's how you've gotten so fucked up, isn't it? You know you shouldn't keep coming back, but the pain you experience is worth the thrill. The effect She has on you is overwhelming and you can't really explain it. You just know you need another dose.
Now be a good slave to Mistress Bardot Smith and download this exciting clip from Her video store.
You will obey your Queen! The body of Glitter Goddess is AMAZING in this video and She will make it absolutely evident what your place is in Her life. You are Her bitch. Her toy. Her good boy! Get ready to worship and get ready to have your mind melted!
Wanna know more?
Buy this clip on the video store of Glitter Goddess.