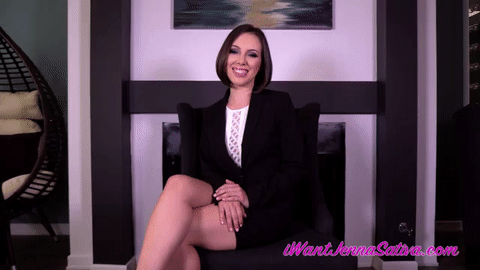 Your lack of manhood has worn on you for so long so you've finally sought out a therapist to help deal with your feelings of inadequacy. Your sexy therapist Goddess Jenna Sativa (whose sexy voice calms you and makes you feel for one moment that everything will be ok) instructs you to lower your pants. You need to show your therapist what has vexed you for so long. Instantly the soothing therapist disappears. Instead of building you back up, Her laughter further demolishes your pitiful male ego as She ridicules your tiny little nub. It's time to face the fact that you have the smallest penis She has ever seen and you will never be a real man!
Wanna know more?
You can buy this amazing clip on the video store of Goddess Jenna Sativa.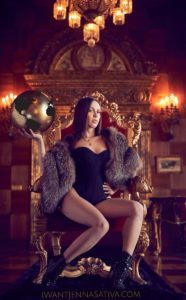 Miss Sarah Dom, Her beauty, Her cleavage and this strong poppers… such a lethal combination for a weak wanker like yourself. Miss Sarah Dom's beauty torments you, Her poppers makes you helplessly high, dizzy crawling and begging Her for more… Its captivating to see how easy Miss Sarah Dom can make you a victim of Her game, addicted to Her poppers, desperate to be allowed to cum. Will you be able to bear the pain of frustration or will you break down and pay Miss Sarah Dom to let you cum?
Increase your addiction to Miss Sarah Dom by downloading this clip from Her video store.
Just seeing Goddess Amanda in all red makes you immediately feel all kinds of things. The power She has over you is unlike anything you have ever encountered. You can't look away from Goddess Amanda and you can barely even think. Good thing for you, is you don't have to think. You just have to spend, worship, stroke and repeat.
Start spending by buying this exciting clip on the video store of Goddess Amanda.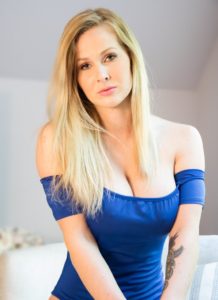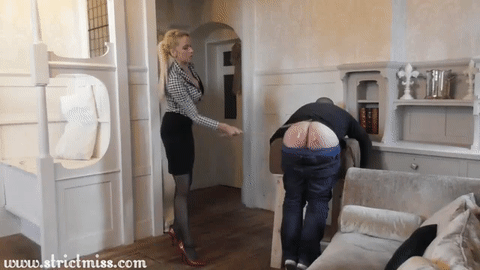 In this HD video Lady Kenworthy has had a visit from peter! He has been a very naughty boy, he has not given Her all the videos for Her websites he was supposed to. And now he has come crawling with his tail between his legs for forgiveness! But Lady Kenworthy can tell you now that's not whats going to happen. The only thing She can see to do, is deliver a cold CANING!!!
Wanna know more?
Download this clip on the video store of Lady Kenworthy.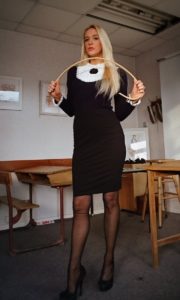 This is a hot little teaser of a true Asian Goddess, Mistress Eva. She will flash you a little of all that She is. Think of it as a sneaky little peek into what it might be like to serve an Erotic Pro Dominatrix. Mistress Eva's little pervert. All done, in Her gorgeous British-American whispers.
Now be a good slave to Mistress Eva and buy this clip from Her video store.