In this clip, Goddess Lauren Louise is wearing a very tight PVC catsuit/ fluffy handcuffs and long knee high boots are a must see! Watch Her use the whip on Her huge ass and seductively strips Her naughty outfit off.
You can buy this clip on the video store of Goddess Lauren Louise.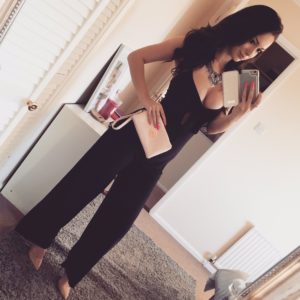 Guys like you ensure that Goddess Ashley Sinclair lives a lifestyle of luxury. She brings you along to show what you are paying for. Her swimming pool and paradise of a home. She is secluded and can sunbathe in the nude and gets Her nails done and order Her food delivery all because guys like you shower Her with Her well deserved gifts. While you do not normally get to see your Goddess in the nude, She is at home relaxing by the pool today and making this video showing some of Her thoughts. This is Her natural habitat and something you will NEVER see in person. Take a rare glimpse inside Her mind and even see Her body. You need to be prepared to tribute soon though!
Start spending by downloading this amazing clip on the video store of Goddess Ashley Sinclair.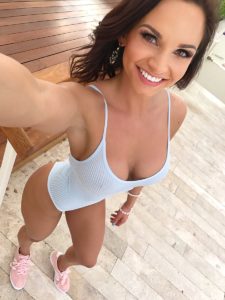 In this very sensual JOI humiliation clip, Goddess Emerald breaks down the reality that She will never fuck you, to be honest, you don't deserve pussy. But you've been a good slave lately, so Goddess Emerald thought She would think of a creative way to throw you a bone. Don't worry, you can thank Goddess Emerald with your wallet.
Enjoy this clip!
Know more by buying this clip on the video store of Goddess Emerald.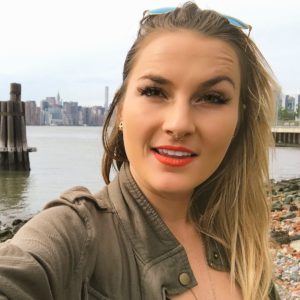 In this wonderful clip Goddess Caidence will explain a few things. The closest you'll ever be to Goddess Caidence is in your cage in the corner of Her room.
Wanna know more?
Download this clip on the video store of Goddess Caidence.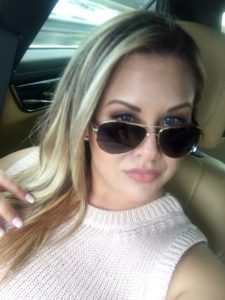 Goddess Sweet Maria smokes a pack of cigarettes a day… and so will you. But we're not just going for the one pack, oh no. We are going for 2, 3 packs of cigarettes a day, every day. Your teeth will turn yellow. And you will love it, you will love every minute of it.
Buy this clip on the video store of Goddess Sweet Maria.