Your pain is Goddess Jasmine Mendez's pleasure & the world is Her playground, all men are Her slaves & belong on their knees, bowing down to Her. Goddess Jasmine Mendez loves teaching Her new slaves, some manners and beating it until She feels like it's enough, hearing him beg for mercy is only the beginning, She gets off on you not getting off. Goddess Jasmine Mendez will whip Her brand into your skin and you'll thank Her.
Wanna know more?
You can buy this clip on the video store of Goddess Jasmine Mendez.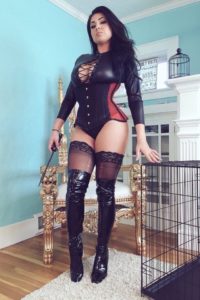 It's the summer time, so Miss Luscious has Her sexy little summer dress on, and nothing else. She does a strip tease in the dress and the continue into an amazing masturbation session with a squirt finish.
This clip is absolutely amazing. Just buy it!
Buy this clip on the video store of Miss Luscious.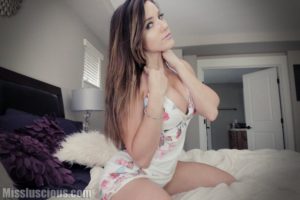 Ebony and Ivory ass worship.. What more does your dick desire… This clip is slow mesmerisation to entrancing music featuring Miss Foxx & She Controls.
Know more by downloading this clip on the video store of Miss Foxx.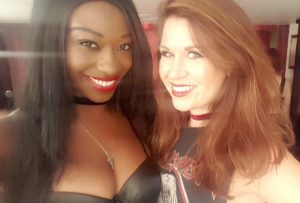 Wouldn't you love to be naked, kneeling on the cold, hard bathroom floor in-front of Spoilt Princess Grace. Looking up as She teases you with Her beautiful body. Wouldn't that be amazing to try and get a glimpse of Her divine pussy, to be so close you can nearly smell it. You know what… KEEP DREAMING loser! Spoilt Princess Grace has the pussy therefore She has the POWER, that's right ALL your MONEY & POWER. Spoilt Princess Grace just makes you weak, so weak you only jerk with your tears…
Now be a good slave to Spoilt Princess Grace and buy this exciting clip from Her video store.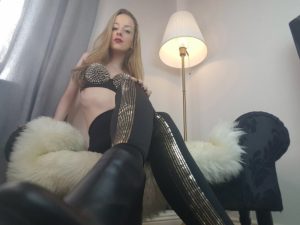 You love Goddess Rainn's red nails. Matching red nail polish on Her hands and feet make your cock swell. But which one makes you more excited? Let's find out! Jerk that hard cock as you watch Goddess Rainn's feet and hands and we'll see which one makes you cum. But in the end, it doesn't matter… because you're going to re-watch this clip and jerk over and over again until you cum to both!
Know more by downloading this clip on the video store of Goddess Rainn.