Lady Mesmeratrix is here, in vacation on Her pink cabrio paid with your money, but She wants more. Do you want to stroke that cock? It's fine, but masturbation comes with ca$h. Lady Mesmeratrix will guide you into a tease & denial in which you will pay if you want to keep stroking… You will be convinced to ignore your family, your ugly wife and son because it's better to stroke for Her feet and for Her expensive car. Will Lady Mesmeratrix allow you to cum or not? Doesn't matter as long as you keep paying!
You can buy this clip on the video store of Lady Mesmeratrix.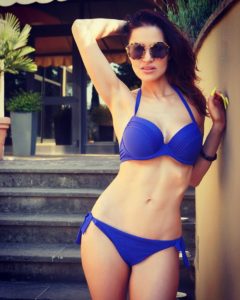 Silly slave, your balls are in existence purely for Goddess Amanda's sole entertainment. She loves instructing you on how to make it hurt really good for Her. You're going to need a spatula, spoon or something to spank yourself and something else. The sound of Her laughter gives you the courage to keep on beating. You love being Goddess Amanda's little entertainer.
Now be a good slave to Goddess Amanda and buy this amazing clip from Her video store.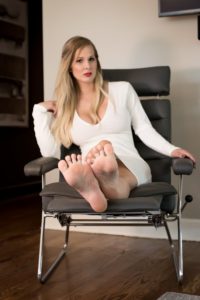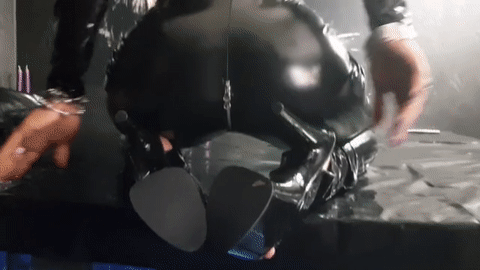 The most gorgeous Mistress Kennya posted a new clip and it's a total treat for Latex and Ass Fetish fans. Get ready to sniff Mistress Kennya's latex ass wanker.
Increase your addiction to Mistress Kennya by downloading this clip from Her video store.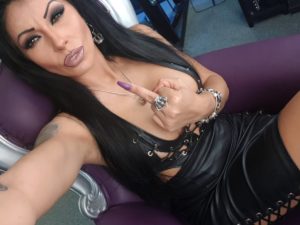 This is Part 5 of Goddess Ashton's Stroke, Tribute, Cum collection. You stroke, and pay, and stroke, and pay… and finally… are you ready? Cum, loser. Hooray.
Know more by buying this exciting clip on the video store of Goddess Ashton.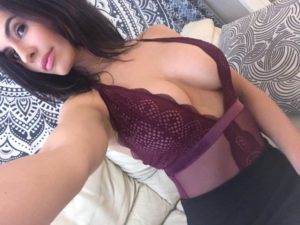 Watch the plumes of smoke trail from Miss Charlotte's lips. You wish you could inhale it. Take it in. All you can do is watch, coveting each inhale and exhale She makes as She silently enjoys Herself, knowing exactly what it does to you.
Download this clip on the video store of Miss Charlotte.