The new supply teacher, Mistress Sarah Jessica catches the pupils messing around in class. They think She's a soft touch, but they're about to be proved very wrong. She thinks it's important to let Her students know who is in charge and that any cheek or disobedience will not be tolerated and will be dealt with in a way they've not experienced before. One naughty boy is quickly dealt with and instructed to bend over the desk for a cold caning and paddling. The other one is dealt with by being humiliated by being made to kiss Her shoes before receiving a hard spanking.
Watch the boys worship Mistress Sarah Jessica's beautiful heels with their red sore bottoms!
You can buy this clip on the video store of Mistress Sarah Jessica.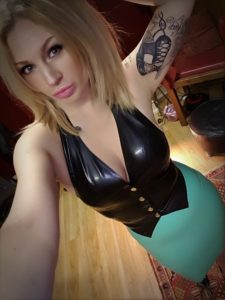 Like the view, don't you bitch? Haha, yes you do. Time to bow down to this perfection and PAY UP. Show Princess Ashley how much you love Her ass with your wallet if you want permission to jerk it and cum. Cum countdown for good boys only!
Increase your addiction to Princess Ashley by buying this amazing clip from Her video store.
You're caged and owned by
Goddess Lottie Harley
! You'll be a good boy and do as
She
says won't you! You'll clean up everything, including
Her
! You'll jerk how
Goddess Lottie Harley
 wants whilst lying in your little cage with your shrimp dick.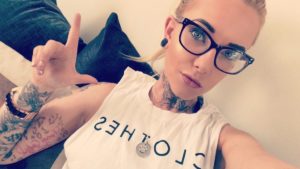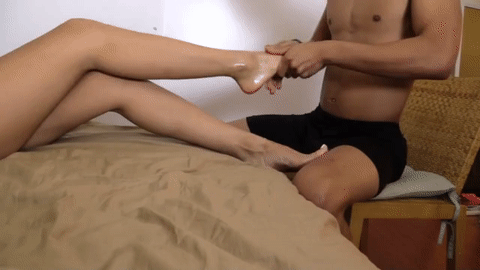 Empress Jennifer is coercing you to watch the biggest tease She has ever had in store for you. Raw and uncut foot time after Her bath, turns into some frisky playtime. Empress Jennifer's soft feet and legs make him so hard, She decides to tease him a bit more.. Empress Jennifer slides a foot onto his cock and sure enough, he wants it too. Even trying to refocus, the playtime doesn't end. Empress Jennifer tells him to pull down his boxer briefs and She teases him with a light footjob.. lol That gets him so excited that he can't help but slide his hand up Her leg, and although She is fresh from the tub, lets just say.. water isn't the only thing that gets Her wet 🙂 But what leads to fucking like bunniez is all you, you loser, get to see.. Empress Jennifer is not sorry, She is the biggest tease.
Buy this exciting clip on the video store of Empress Jennifer.
You're the worst husband EVER. We've had countless conversations about how poor your sex is.
Queen Sahara
 no longer thinks it's you being incompetent.
She
is starting to believe you're being mediocre on purpose. And for that, you must pay.