The phenomenal Lindsey Leigh released this hot new clip Falling for the Homewrecker  on Clips4Sale today.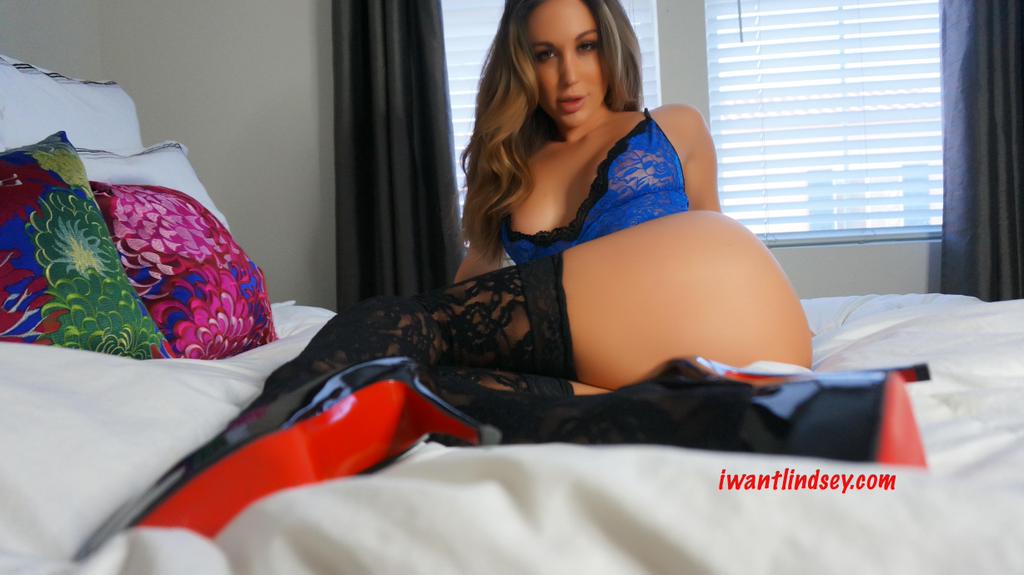 Lindsey Leigh claims She woke up like this. She must if She gets presents like this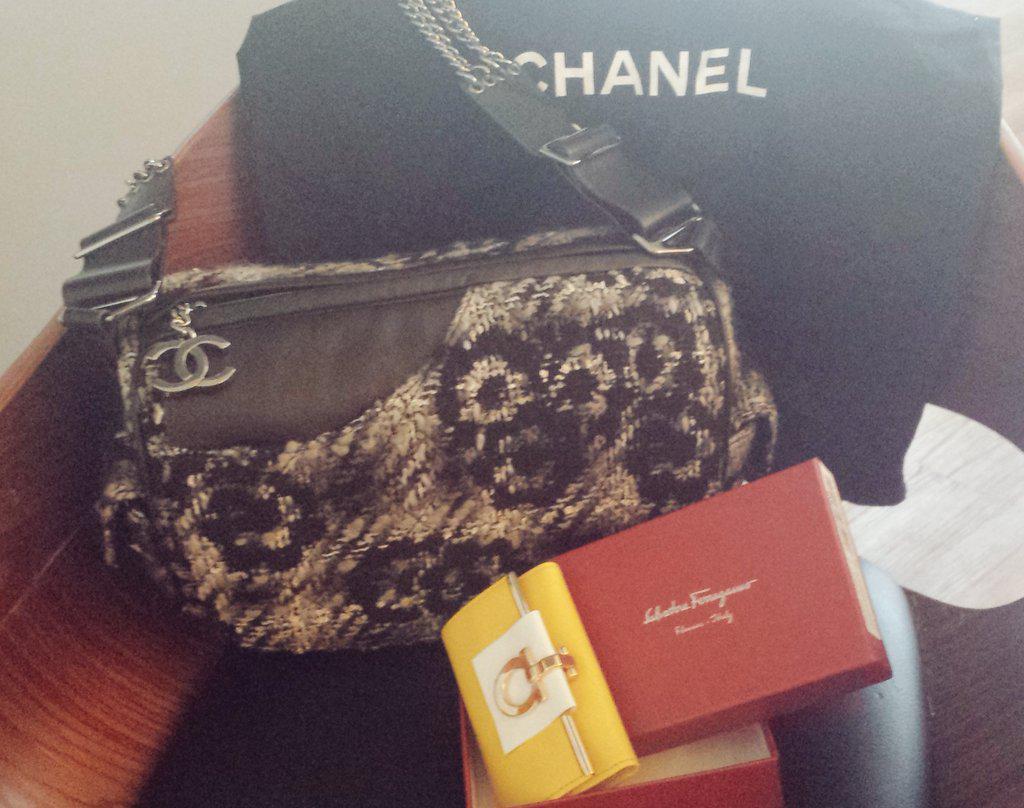 Chanel purses and Ferragamo money holder. And this Rachel Zoe dress She was generous enough to post pics of Her in.
Lady Esme Faye was making waves today as She released Her new clip Caught Jerking By Sister
Later in the day She updated Her Niteflirt Goodies with the clip The Beneficiary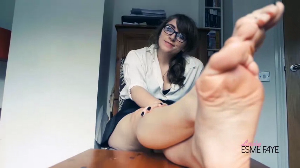 Princess Mindy released Her new clip Office Minion Domination on iWantClips today. She ruins, destroys and laughs at your work life. She's beyond bratty and She knows Her viewers love it.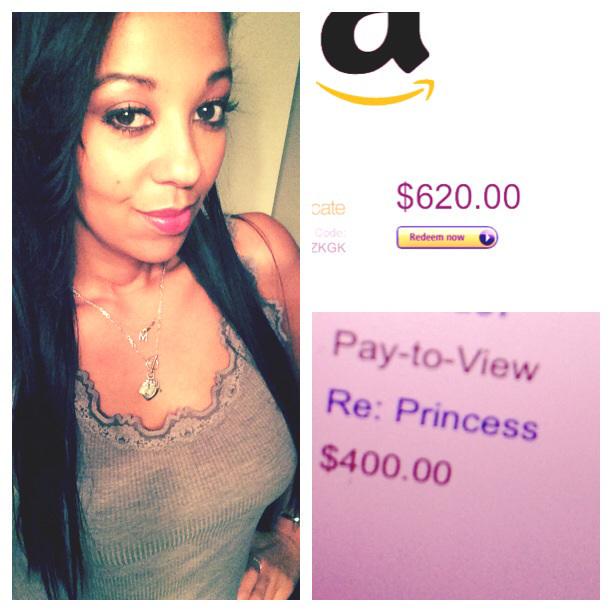 When you wake to losers handing over their cash like She does, it's easy to see why She has the attitude She does.
Princess Macey Jade posted this fetish clip today on Clips4Sale Underarm Stretches and Backbends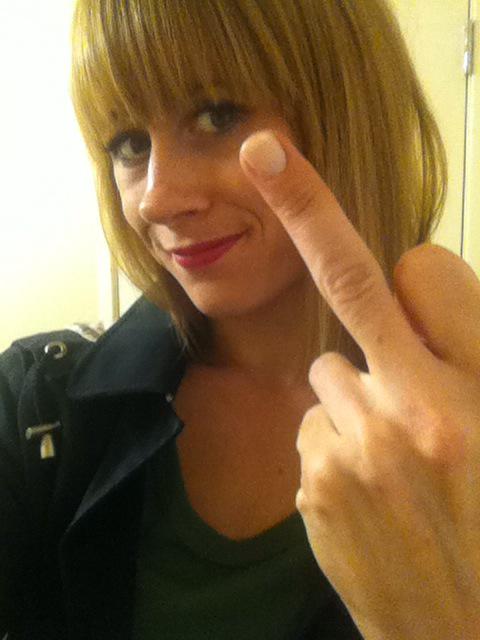 Then She had a message for Her loser "going out tonight. No cam for you." And She went out to blow Her loser cash.
Goddess Vikki Lynn was keeping boys on their toes today with tons of new content. First there is this hot clip on Clips4Sale ft Natalie called Forced Bi ft Natalie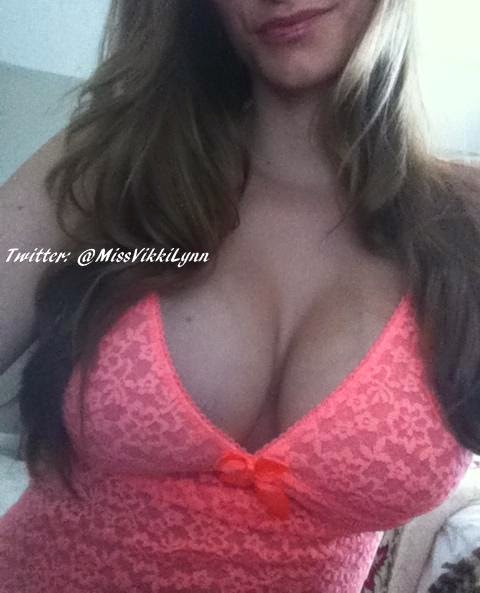 Then Goddess Vikki updated Her blog with 'Thank you pics' Read it here!
The rest of the day She uploaded new Goodies to Niteflirt like this CEI clip