Mistress Lynn Pops has so much fun teasing you. Showing you exactly what you can't have. Rubbing Her sweet pussy right in front of you. Every time denying you of what you won't ever get. You are allowed to worship Mistress Lynn Pops right up to Her knees, and then return back to Her feet. Look at that view, it's driving you crazy and making that dick harder than a rock.
It doesn't take much to control you with the white thong of Mistress Lynn Pops!
You can buy this exciting clip on the video store of Mistress Lynn Pops.
In this clip, Goddess Idelsy instructs you to take off your pants and show Her your shrimpy dick. It's so embarrassing and small, Goddess Idelsy humiliates you and give you what you deserve. She laughs at you while making you do very embracing things.
Buy this clip on the video store of Goddess Idelsy.
This wonderful clip contains spitting, slapping, smoking, blowing smoke in the face, coerced feeding ashes, laughing, verbal humiliation, sissy clothing, giving orders, kicking, shoe worshipping and licking, sucking, mindfuck. Most importantly, it has public humiliation in the hotel where Goddess Amber's bitch gets caught by 3 people in lingerie.
This clip is a total treat for Public Humiliation & Femdom fans!
Download this clip on the video store of Goddess Amber.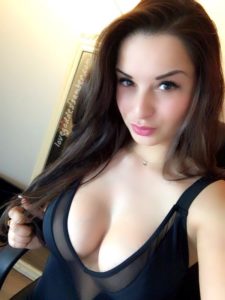 It's time to give in to those urges you constantly think about. It's time to live that fantasy you only ever jerk over the thought of. This is what you truly need. Control and domination for a hot sexy woman, all whilst Queen Deserves is pulling at your puppet strings. She is what you have been searching for. You may have backed out on giving in on previous blackmail clips but this time you will be left Choice-less, no more backing out. Get ready to open up your email and prepare yourself to do exactly as She commands.
Wanna know more?
You can buy this clip on the video store of Queen Deserves.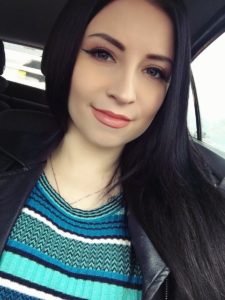 You dream of the day you can be close to Domina Helena. Close to the ass that you crave. It drives your thoughts everyday knowing that you can not live without it, as your balls fill with anticipation. Mesmerized by the latex and how it hugs the curves of Her body, you stroke. Unaware, you keep stroking not knowing that each stroke drives deeper into the abyss that is the obsession with Domina Helena's ass. Your needs and desires sucks you in and before you know it, Domina Helena will haunt you forever.
Increase your addiction to Domina Helena by downloading this clip from Her video store.