Princess Lacey started the day being interviewed on KneelBeforeYourGoddess.com
After that She was on to taking calls on NiteFlirt.com
Now it was time for a new clip release:
Pay For Me To Visit Kelly Sunshine – available at KinkBomb.com
Miss Macey Jade started her day off selling goddies at NiteFlirt.com
Fun With Your Wallet – available at NiteFlirt.com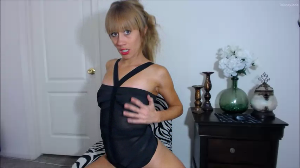 After that She released an AMAZING clip called "Popper Play 2" available at iWantClips.com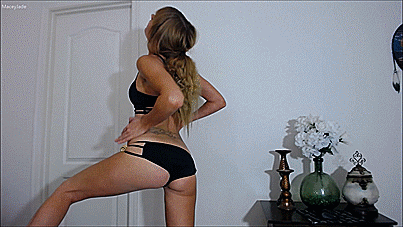 Trixie Miss set Her losers straight with this statement: "Spending on me doesn't mean that you DESERVE anything. You will get, and learn to expect, nothing."
Lol, we think he got the point!
After setting them straight, Trixie got caught up on filming for Her custom clip requests.  So if you have been waiting on one, it will be heading your way very soon!
If you are looking for a custom clip from Trixie Miss, you can order them at Customs4U.com
Now it was time to take some calls on NiteFlirt.com
Before ending the day, Trixie released an EXTREMELY hot clip on iWantClips.com called "Leather & Cotton Worship JOI".
Princess Sheridan made a new blog post titled "The Good, The Bad And The Chastity Panties Still Fitting Snugly" check it out now!
This was followed by a HOT new clip release on KinkBomb.com called "Tasks For My New SlaveBoy".