This is as close as you'll ever get. A view from a distance. You don't have access to women like Mistress Bardot Smith and paying is the only opportunity for you to be a part of it. You don't deserve it at any price, of course, but She will collect your money anyway. The longer you stare, the more Her words sink into that unremarkable mind of yours, and the less likely you are to break away. Men like you always think it's a game, until you realize how easy it is for Mistress Bardot Smith to exploit your weaknesses. It hurts to watch, it hurts to pay, but it makes Her so happy when you're in pain for Her that you keep doing it anyway.
You're a permanent voyeur!
You can buy this amazing clip on the video store of Mistress Bardot Smith.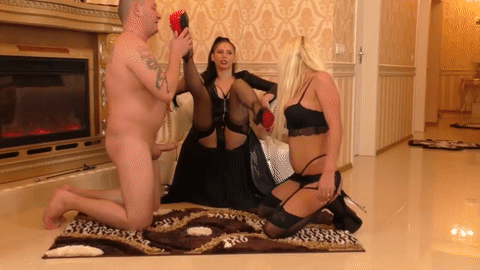 You sure can remember those times when you thought you are a powerful made to fuck male! Bring your woman here, Goddess Glamy Anya will show you the only way you can ever please a woman! Suck that heel like a horny shoe slut and let her suck your dick straight from Goddess Glamy Anya's feet! You all belong on the ground for Goddess Glamy Anya!
Download this clip on the video store of Goddess Glamy Anya.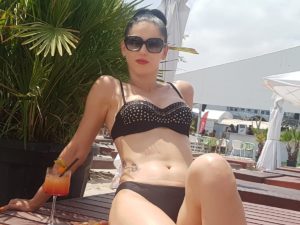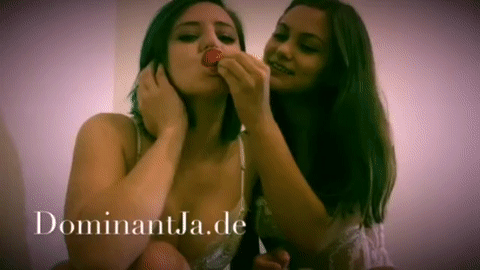 You would love to be at their feet and begging and paying to lick the heels. Goddess Dominant Jade shows off Her sexy stripper heels and Cru.sh some fruit. How much would you give to lick them off of Goddess Dominant Jade's heels and the floor hahahaha.
Increase your addiction to Goddess Dominant Jade by downloading this clip from Her video store.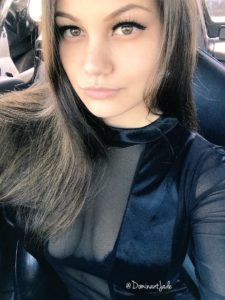 Spoilt Princess Grace has been a bit lenient on you of late slave and She is going to give you a reminder of what you are to Her, a slave NOTHING BUT A slave… that little dicklet and worthless balls are Hers, Spoilt Princess Grace's toys to play with ONLY as She sees fit. You will need a wooden spoon and fingers for a place where the sun don't shine. Spoilt Princess Grace will be keeping you on edge throughout this clip, teasing you with Her Divine elegance. Suffer for Her slave, keep Her amused and in luxury!
Know more by buying this exciting clip on the video store of Spoilt Princess Grace.
Hey Cuckie, Mz Kim knows you're technically Her "boyfriend". You pay Her bills, and you buy the stuff She wants. But your tiny penis just isn't gonna cut it. Mz Kim needs a real man, with a real cock. So She got a date! While you sit at home, Mz Kim wants you to watch Her video and jerk off to Her instructions… Mz Kim is gonna go on Her hot date.
Must buy clip for Cuckold & Femdom fans!
Now be a good slave to Mz Kim and buy this clip from Her video store.