It's your lucky day footboy! You have been begging to worship the feet of Goddess Jasmine Mendez, so guess what She got a dirty smelly little treat for you. Just got done hitting the gym, Her feet are sweaty and smelly perfect for you. You're going to inhale and sniff sniff take a big whiff of Her expensive perfume LOL. You're going to learn to love the stinky feet of Goddess Jasmine Mendez. She can't wait to bury your face & put your mouth to work.
Foot Fetish & Femdom fans will love this clip!
You can buy this amazing clip on the video store of Goddess Jasmine Mendez.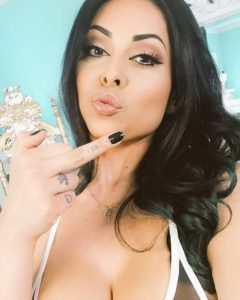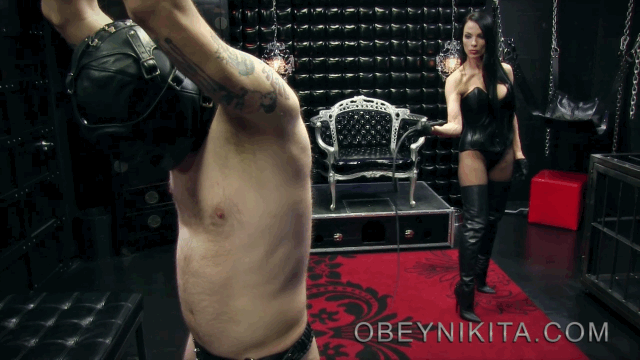 It's very important that a new supplicant learn very quickly that it is merely property… Mistress Nikita's property. And what better way to teach it that than to mark its skin with Her single tail whip? Mistress Nikita knows it's not permanent, but it's a nice start to its new life under Her boot heels. This one had never been whipped before, so Mistress Nikita decided to go light… at least until it opened that face hole and spoke without Her permission! It has so much to learn. So the whipping continued until Mistress Nikita was satisfied that the red, raised marks on its back would remind him of the rules for the next several days.
This clip is absolutely amazing. Just buy it!
Download this clip on the video store of Mistress Nikita.
So desperate to sniff the inside of Princess Meggerz's high heel. And the longer She deny's you the scent, the longer Princess Meggerz controls your orgasm. And She knows you will do anything to bury your snout inside of Her stinky heels.
Must buy clip for Shoe Fetish & Femdom fans!
Buy this exciting clip on the video store of Princess Meggerz.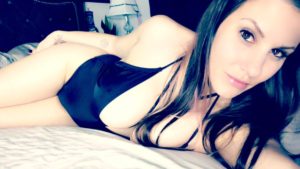 Get your poppers ready, and listen carefully to the demand of Spoilt Princess Grace to take a hit from your poppers. Spoilt Princess Grace is gonna totally fuck you up and you will take a hit or hits from your poppers when She demands and most importantly TRIBUTE Her when you see the words come up, Spoilt Princess Grace is going to fuck you up and mess with your mind and your wallet. She has all the power over you and you will do anything She says.
Know more by downloading this clip on the video store of Spoilt Princess Grace.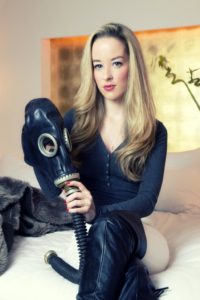 You have been unhappy at your job for months and even worse your all consuming fetish for the feet of Strong Dominant Women did not subside while you muddled your way through day after boring day at your dead end job causing your foot addiction to get even worse. Things have gotten so bad that you think you have finally hit rock bottom. The fact is, you are a broke, blue collar loser that is helplessly enslaved by female feet. There is reason for optimism today, though. You have an interview with Miss Roxana Rae, CEO of Roxana Rae Enterprises to be Her personal Executive Assistant. All you know about RRE is that it is a highly profitable entertainment studio, so this could be the fresh start you need to get back on your feet.
Wanna know more?
You can buy this wonderful clip on the video store of Miss Roxana Rae.