Let's face it, you'll never get a girlfriend. When you swipe right, girls swipe you left. You're unattractive, you're unappealing, and no one wants to date you. You're stuck jerking off into your hand for life! You'll never touch a real woman's ass or feel her pussy wrapped around your cock. You're doomed to be forever alone! No romance. No SEX. Nothing. What an unfulfilling life… The only joy you have is beating off to Princess Ellie Idol's bratty videos!
Now be a good slave to Princess Ellie Idol & buy this exciting clip from Her video store.
Bow down and pay up, bikini bitch! Princess Nikki is demanding another tax payment to Her bikini body and you don't have a choice. Why don't you have a choice? You're a loser! Duh. You're stupid and horny! Now pay!
Start spending by downloading this clip on the video store of Princess Nikki.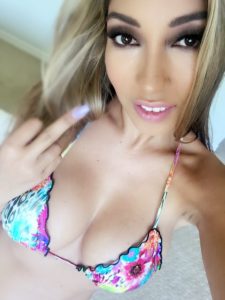 Mistress Justine Cross totally loves crossing Her legs because they are so long and firm, and it gets Her panties wet because it feels so good! She especially loves to start crossing them with Her crotch-high black leather boots on, then strip them off, one boot at a time, to reveal Her bare legs. Oh, it feels so good!
Want to watch?
You can buy this amazing clip on the video store of Mistress Justine Cross.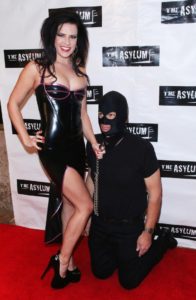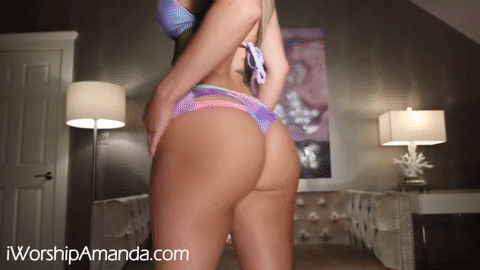 Goddess Amanda's big fat ass in these little bottoms is a sure way to get you in the mood to spend. Once She has you locked in and you can't look away it will be all too easy. The way She teases you with Her body drives you crazy but you can't stop watching. The very sight of Goddess Amanda puts you in quite the state of mind. You will do anything for Her bubble butt. She is going to start with little tributes.. then going to work up to a bigger one. It will feel so good to spend your hard earned money on Goddess Amanda.
This clip is amazing & a must buy for Ass Fetish fans!
Download this clip on the video store of Goddess Amanda.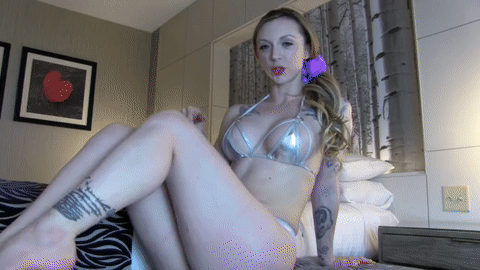 You love coming online and worshiping Goddesses, don't you? And there's one area in particular you love paying attention to – those sweet, pretty, pink little pussies. You know you'll never experience the forbidden fruit of Miss London Lix, but you ache for it anyway, craving pussy worship and female control. You love the tease, and you're learning to love the denial too. The more She tempts and taunt you with Her pussy, the more you want it, and the more it thrills you when She ultimately leaves you denied. So stroke for Her tiny shiny bikini, worship that sacred space between Her legs, beg to see it, imagine tasting it, torment yourself. And then bask in the denial. You don't deserve pussy, but you love feeling its power.
This clip is an absolute treat for Tease & Denial fans!
Buy this clip on the video store of Miss London Lix.