So seductive, so beautiful, so arousing, so addictive… Only by watching, you feel compelled by Miss Sarah Dom's beauty. Her body is an work of art that awakens in you the burning desire of worshipping and touching Her. Can't stop yourself from dreaming of Miss Sarah Dom, craving Her and imagine how wonderful will it be to get the privilege of licking Her feet, smelling the scent of Her bottom or lose breath smothered by Her big cleavage. Pray to Miss Sarah Dom and hope She will hear you, pathetic creature!
You can buy this amazing clip on the video store of Miss Sarah Dom.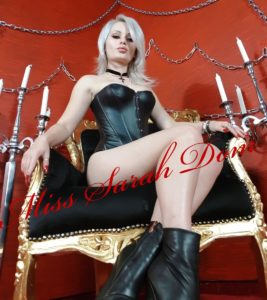 Mistress Tess & Mistress Fetish Liza
Watch as
Mistress Tess
and
Mistress Fetish Liza
lounge around in their Louboutin high heels, using and abusing both ashtray slaves – their tongues and balls! Smoking them out and having them swallow their rubbish and ash, dirty boys but very useful ashtrays!
Must
buy clip
for Smoking Fetish & Femdom fans!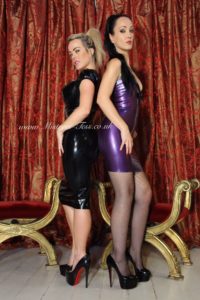 This is a special little treat for Princess Lexi Luxe's good boys. She knows you love jerking your dick for Her in shiny, expensive latex. Princess Lexi Luxe knows exactly what makes you cum nice and hard for Her and She is going to do just that…. She Wants you to keep jerking off and She wants you to keep cumming over and over again until those balls are completely empty, your wrist hurts and you physically cannot do it anymore. Do you think you're able to keep up with Goddess? How badly do you want Princess Lexi Luxe?
Increase your addiction to Princess Lexi Luxe by buying this clip from Her video store.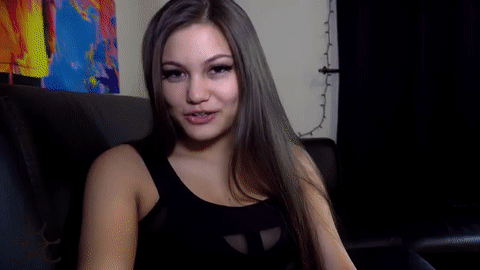 You could never take the hint that you will never be with Goddess Dominant Jade… but you still try…pathetic. haha. You receive a text from Her to come over… and of course you're here immediately. You don't know whats in store for you tonight though…
Now be a good slave to Goddess Dominant Jade and download this exciting clip from Her video store.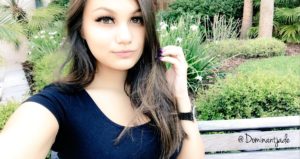 Watch and jerk to your favorite Domme Queen Savannah's feet. Stinky and sweaty after a hard workout, watch Queen Savannah lotion and massage Her perfect soles.
This clip is a total treat for Foot Fetish & Femdom fans!
Buy this clip on the video store of Queen Savannah.