Allow Princess Bratty Nikki to enslave you deeper. Do you really think you have a choice? You don't. You're weak just seeing the preview. These large bouncy breasts get you every time! Princess Bratty Nikki's sexy nails perfect match Her bikini and that drives you wild. She is full of greedy sex appeal packaged up in perfect tan curves. You must give in!
You can buy this amazing clip on the video store of Princess Bratty Nikki.
Its your lucky day. You will see Goddess Aussi's feet in Pink & Purple Pretty Pedi. Who else did you think was going to pay for Her pedicure?
Start spending by downloading this clip on the video store of Goddess Aussi.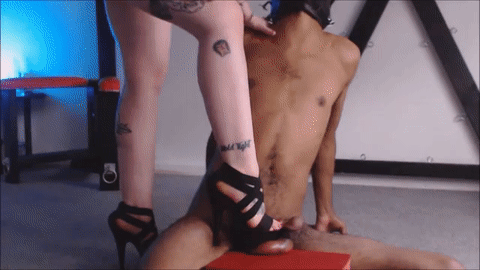 Miss Anna Elite takes great pleasure in crus**** Her submissives' cock and balls. She is wearing strappy stilettos that go to town on pinning, squashing and trampling the balls that have been presented before Her.
Buy this clip on the video store of Miss Anna Elite.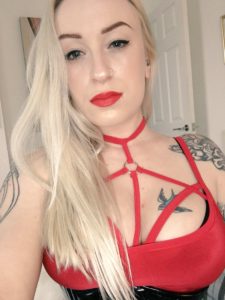 Drip, drop, drip, drop. Your dick mimics the sound of a leaky faucet every time you start stroking off for Goddess Lulu's lips. Longer, harder, faster you'll pump endlessly for Her pink pout. Cock throbbing, edging, leaking as Her voice penetrates your mind and Her image dulls your senses. You're going to jerk yourself into a leaky trance for Goddess Lulu's shiny big lips.
Know more by downloading this exciting clip on the video store of Goddess Lulu.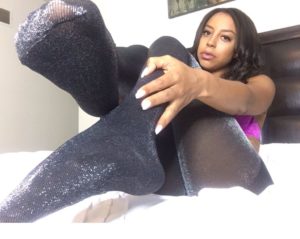 Today's challenge is going to require you to think about how Femdom has changed your life for better or worse. How has it improved your life, or your feelings of dread about your addiction? This is meant to be a self-exploration challenge. Princess Camryn wants you to face your fears, your cravings. She wants you to admit your deepest feelings. How does Femdom make you feel, what position does it have in your life? Gather your thoughts for this task.
Increase your addiction to Princess Camryn by buying this clip from Her video store.