The one of a kind BratPrincess Sara Diavola started today by updating her clip store with some clips you NEED to see!
Congratulations on having the #1 Orgasm Denial clips on Clips4Sale!!!
Then it was time to enjoy the good life with friends.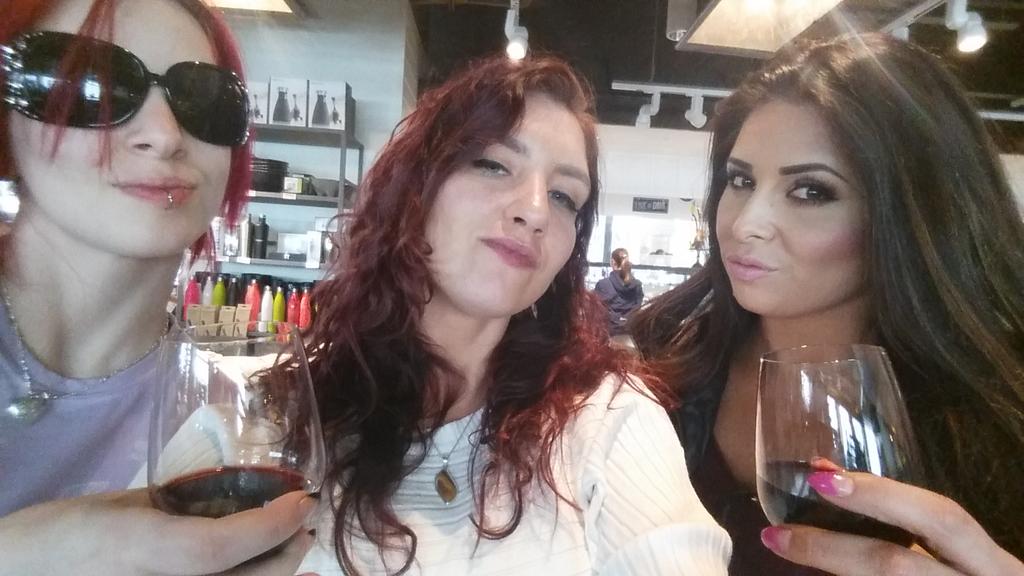 The irresistible Kelly Sunshine started the day contemplating wearing pigtails – we thing that is a must!
While trying to edit some more sexy clips for us to purchase, Kelly developed a migraine and had to take a short break.  we all hope you are feeling better!!!
Then a much deserved sale was made on NiteFlirt – More Than MILFS.
She ended the day with a HOT new clip: Too High To Say No – available at NiteFlirt.com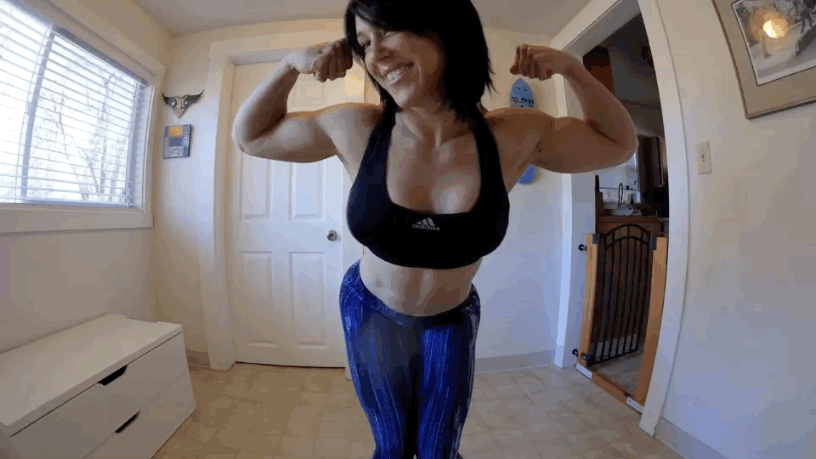 It was a chill day for Princess Monique as She signed off from NiteFlirt for a while.  But don't worry, you can buy some of Her goodies from NiteFlirt in the mean time.
The one and only Miss Sasha Conceited started the day making one of her subs post about chick flicks on facebook. Lol
Then She was off to meet DestinysChamber
Don't forget you can call and speak to Her at VerifiedCall.com or NiteFlirt.com
After a very fun tease and denial session with DestinysChamber it was time to get back on the train and head home.
Let's help Her out with those travel expenses by sending some tributes.
Mandy Flores spoiled us with a VERY sexy clip:
Teacher Tease & Denali Humiliation – Available at ClipVia.com