Male trash…that's all you are. You belong in a fucking garbage can. Princess Bratty Nikki has zero respect for you. All you do is get horny and jerk off. You are not a winner, you're 100% LOSER.
Wanna know more?
You can buy this amazing clip on the video store of Princess Bratty Nikki.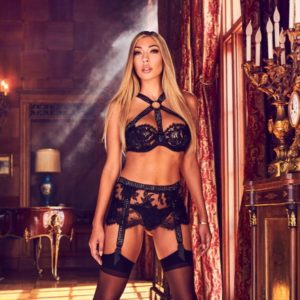 It's like you forget you're such a freak. Goddess Bratty Bunny is here to remind you, of your fucked up ways. How freaky you really are. You're not normal, face it already. You like being humiliated and the attention you get from Her. Go ahead, get down on your knees. Let's start the fun Goddess Bratty Bunny's puppy slave. If She wants you to punch your balls, you do it, if She wants you to bark like a dog, you do it. Now get out a marker and do what Goddess Bratty Bunny says. She is going to make you HERS.
Now be a good slave to Goddess Bratty Bunny and buy this clip from Her video store.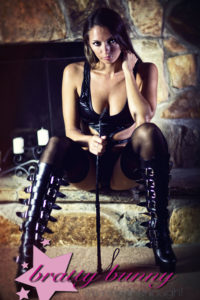 You will get to see lots of flipping you off and telling you to go fuck yourself. Some lovely shots of Goddess Dommelia's bum and boobs, too.
Download this clip on the video store of Goddess Dommelia.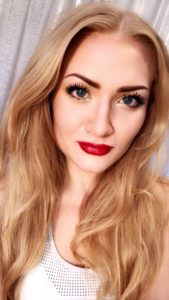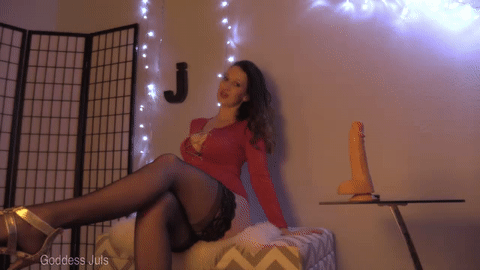 Goddess Juls has been getting lots of requests from you asking Her how you can become and serve Her as Her sissy fag slave. So She has put together this video to answer all your questions. But before She answers your questions, you must answer Hers. After being in Femdom for over 6 years She has 3 pages of "Faggot" list. All the slaves who became Her "official" Faggots. Goddess Juls will ask you 5 different questions, you will have to be 100% honest about your cock-sucking fantasies and if you pass and complete Her application – you will be accepted. This video is absolutely not scripted, just Goddess Juls being Herself, talking to you about what She truly thinks of you – Her cock-sucking sissy fag boy.
Increase your addiction to Goddess Juls by buying this exciting clip from Her video store.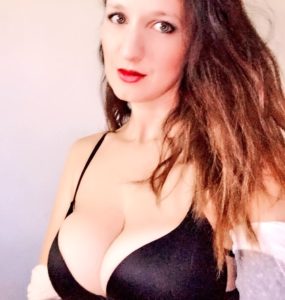 You really need Temptress Lux to tell you what She wants for Christmas? Naturally She wants everything and you're going to give it to Her. You only exist in Her world when you're serving, and you're only serving when you're giving. Giving is the greatest gift of all so give until it hurts this Xmas! You'll be much happier for it. We both know you can't resist Temptress Lux when She teases you until you give even more so get on the nice list!
Start spending by downloading this clip on the video store of Temptress Lux.