Feeling like you can't keep up, like you can't make you Princess happy? It's probably because you are too broke for your fetish! Spoiled greedy Princesses like Ashley require a lot of money to play with and, well, you just don't cut it. Go jerk off to Her new clip Too Poor For Findom on iWantClips and stay out of sight.
Drunk Roommate is Danielle Maye's new clip on Clips4Sale. She's going to Ibiza later and needs advice on which bikini's look best. She uses Her drunk roommate to test them all out on. What a lucky roommate! But such a tease before She leaves him all alone for a week. you know he will be sneaking into Her panty drawer while She's gone!

Princess Ally has been super busy moving the past few days but that is no reason not be buying Her clips, sending Her tributes and gifts for Her new place! In fact you should be spending more than normal for your favorite Princess!!
GO SPEND on Her iWantClips store moron!!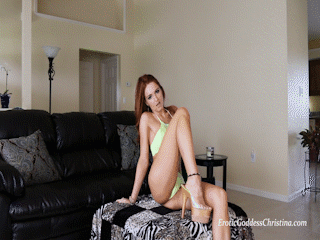 you don't want to up set Goddess Christina do you?? Of course you don't, you live to please Her. So be a good boy and Don't you Dare Cum to Her new clip on Clips4Sale. Thats all it will take for this task. Just don't lose your loser load. Stroke, sit on your hands, do whatever you have to do just don't cum.
Bratty Bunny gave Her losers a new reason to jerk their worthless cocks today. She posted a new fetish clip to Her Kinkbomb studio. Pantyhose and Boots Fetish is the perfect clip for losers who love pantyhose, boots, Bunny's ass, so pretty much everyone…. So whats your excuse for not buying it yet? you don't have one, There are the links, makes yourself useful.
Princess Kaelin has released Her 100th clip on iWantClips today! And She charged $100 for it to commemorate the occasion. Because I'm Pretty can be bought and streamed whenever you'd like. No downloading necessary from iWantClips! (Love that!) you can instantly watch this fiery little brat brag about how much She has taken and will take from you.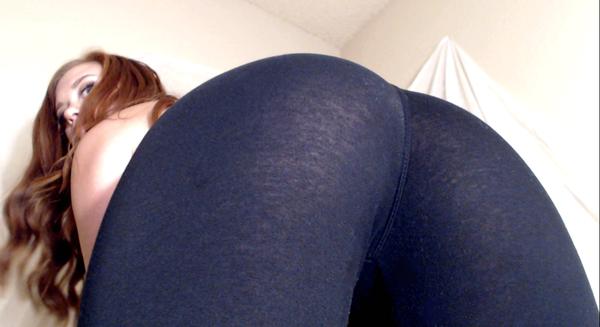 She's right. Goddess Jasmine is always right, get used it. you love Her but you hate it. you love Her and She hates you. you tell yourself not to but it only makes you want Her more. Quit this nonsense mental battle in your weak little mind, buy the clip and just start stroking helplessly to Her new clip Hate to Love Me on Kinkbomb like you want to.
It's not Her you hate, it's yourself. Don't ever get that confused.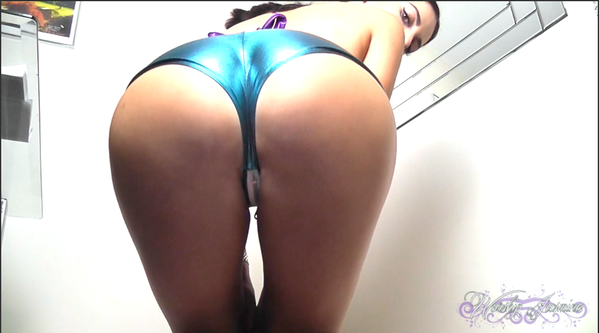 Goddess Jennifer has been busy filling up Her iWantClips store with tons of fetish clips. She exploits your fetishes as She takes your cash, leaving you empty but somehow fulfilled. Her brilliant words mixed with Her perfect feet and ass are forces not to be messed with. Check out Her clips and look for fresh hot new ones in Her iWantClips store.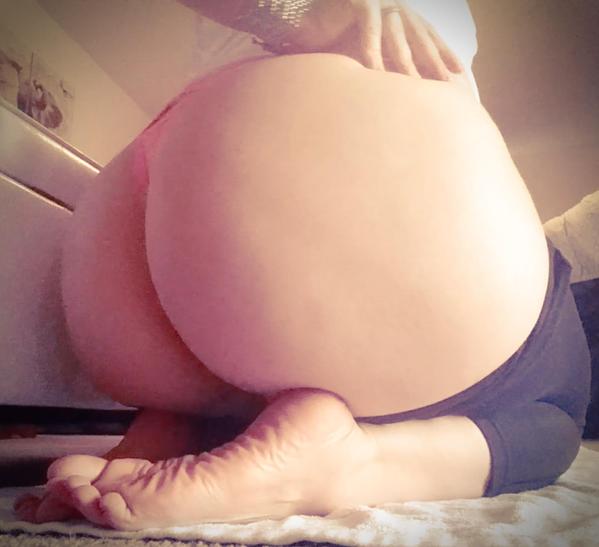 Mina Thorne has a tantalizing challenge for you today. She's going to seduce you and you are NOT going to get aroused! Got it? Good! Because She's not going to make it easy for you in Erotic Challenge Her new clip on Clips4Sale
Goddess Jessica posted a new mind bending clip to Her iWantClips store today. Hypnosis- Dangerous Goddess Addiction Conditioning is not your average run of the mill hypno clip because Jessica is not your average Domme.
Be prepared for a total mind makeover as you sit back a experience Her new clip.