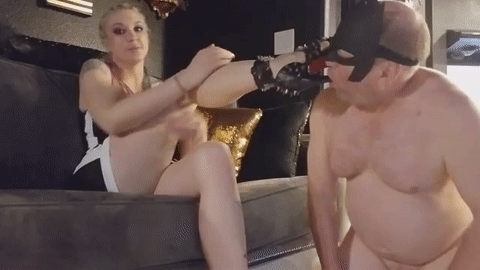 Princess Leya Falcon was feeling nice so She allows Her slave to worship Her beautiful feet. How lucky is this slave to worship the beautiful feet of Princess Leya Falcon?
You can buy this amazing clip on the video store of Princess Leya Falcon.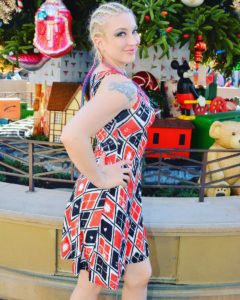 There are times when you feel, like you'd rather not be the one behind the wheel. Stare deeply, into Miss Raquel Roper's locked gaze. They never shift from your sight. You will never free yourself from them. For In them, lies your truth. Sink. She pulls your strings with Her soft spoken, sensual word play. You've been drifting, seeking out what can be found in Her presence. In Her gaze. You are left vulnerable, you will do anything. Your mind is in the palms of Miss Raquel Roper's hands to mold, manipulate. You are merely a passenger, you are Hers to keep.
Increase your addiction to Miss Raquel Roper by downloading this clip from Her video store.
A person can watch in amazement of how perfect Goddess Adrienne's body is. As if She would ever allow you to touch yourself while staring at Her body. Can you imagine just sitting there wanking off that disgusting d!ck in front of Her. The only time a dirty little loser like you gets to masturbate in Her presence is when you sacrifice for Her and until you sacrifice all you're getting today is beautiful sweet denial.
Now be a good slave to Goddess Adrienne and buy this exciting clip from Her video store.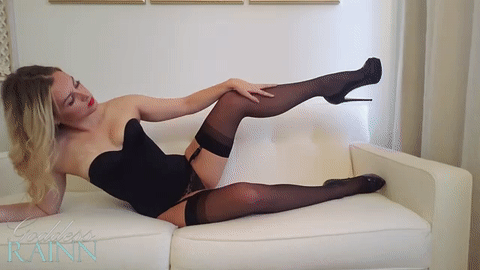 Goddess Rainn is reprogramming your brain to cum only to Her. To submit to Her. Goddess Rainn is feeding your addiction and growing it deep inside of your mind until it becomes a permanently ingrained hunger in your life. Watch, listen, and let Goddess Rainn rewire your brain to serve Her.
Wanna know more?
Download this clip on the video store of Goddess Rainn.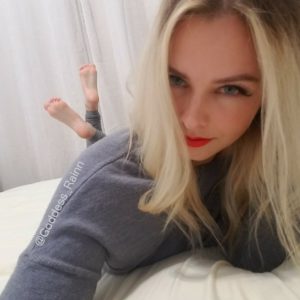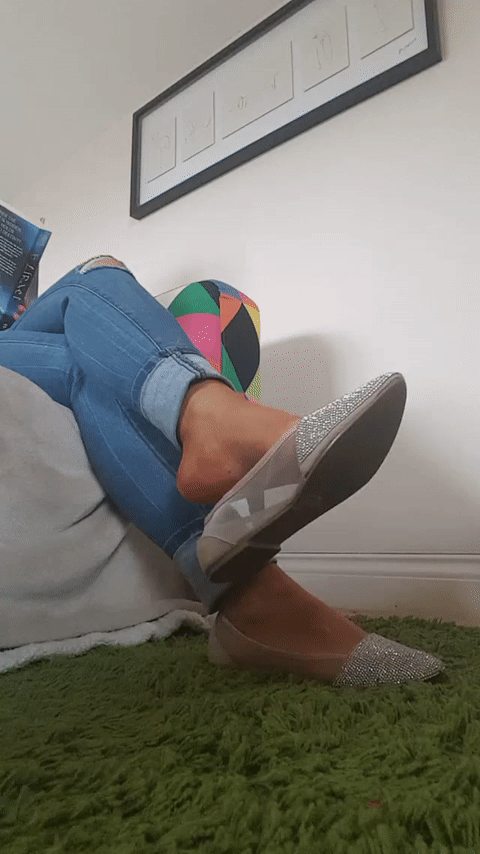 Miss Aurora Beau's cutest ballet pumps, dangling precariously while She reads. Will they fall? Will you catch a glimpse of Her sexy toes? What colour nail polish She is wearing?
This clip is a total treat for Dangling Fetish & Femdom fans!
Buy this clip on the video store of Miss Aurora Beau.