It's Princess Ashley's birthday again, bitches! You know what to do – spend, spend, spend. Max out those credit cards on your perfect Princess!
You can buy this amazing clip on the video store of Princess Ashley.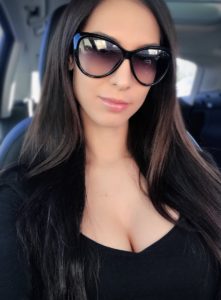 Are you horny, piggy? Let's play a game! You will be stroking at full speed while you watch Lady Anja. The faster you cum, the more you pay: Tribute! Tribute for the one and only Goddess! It won't be easy, because She will tease you a lot. You can't resist Her sexy Body and specially Her Bubble Butt.
Now be a good slave to Lady Anja and download this clip from Her video store.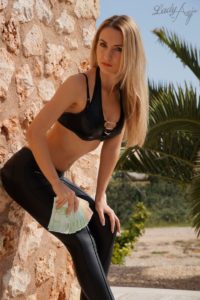 Goddess Amber's little bitch flew over just to meet Her and Goddess Jolie for the first time. Dropped to his slave knees right away and began licking Goddess Amber's sweaty feet. Meanwhile they made fun of his tiny penis, laughed at him and used him as their human ashtray. Oh, Goddess Amber almost forgot that She made him lick off all Her spit from his face too lol. Guess it's his lucky day!
This clip is a total treat for Foot Fetish & Femdom fans!
Buy this exciting clip on the video store of Goddess Amber.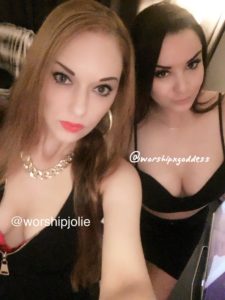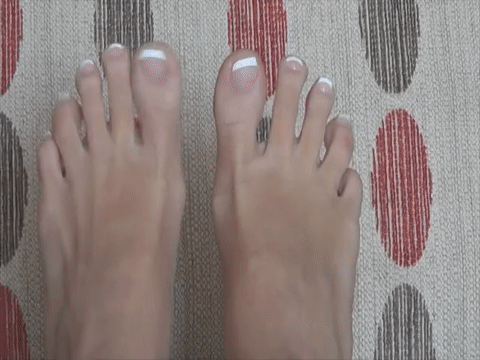 Goddess Kendra Lynn wants to show off Her freshly painted toe nails off to you! She also walks around bare foot for you to, She just knows it drives you crazy!
Know more by buying this clip on the video store of Goddess Kendra Lynn.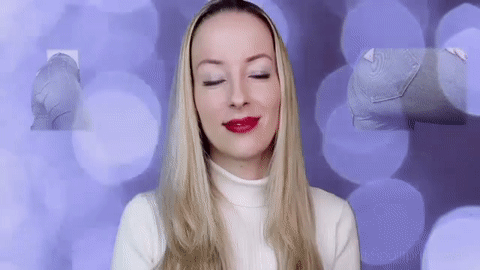 Come worship Spoilt Princess Grace's tight blue jeans as She mesmerises you with Her seductive tight body and whip you into a frenzy as She dances and model them.
Increase your addiction to Spoilt Princess Grace by downloading this clip from Her video store.