Little over a week in chastity and you are so desperate to orgasm. Frenzied, desperate and begging – just the way Miss Superior likes it LOL. You would do anything right now, rather than take any kind of mercy on your frustrated sexual state, She just teases you even more! Miss Superior has granted you permission to cum in your cage!! No edging, no touching only Her tease pushing you over the edge into that pleasurable release you are so craving! Boy this is a hot teasing clip! Full of everything that sets your sexual hormones racing. Boots, Miss Superior's hot body in a Wicked Weasel bikini and lots of hot Femdom tease and humiliation – this will undoubtedly have that cock shooting its load in that cage! So much fun for Miss Superior playing with you like this!
Wanna know more?
You can buy this exciting clip on the video store of Miss Superior.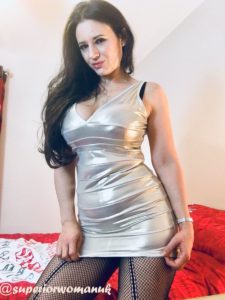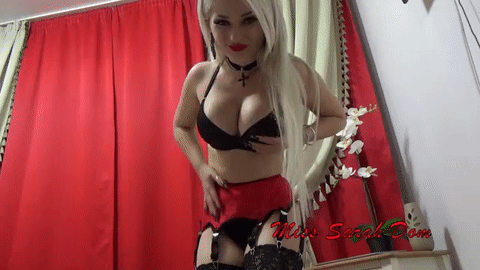 Since the moment you have seen Miss Sarah Dom you've got mesmerized by Her big beautiful cleavage. Masturbating imagining rolling your disgusting tongue over Her cleavage, thirsty of licking the spit from it, squeezing those balls like you would want to touch Her breasts.. Boy, you are hopelessly addicted to Miss Sarah Dom! Now She is in the mood to see you worshipping and stroking that pathetic cock but you shall do it in the way that She wants… Follow the instructions and get deeper and deeper into addiction towards Her mind blowing sexy cleavage.
Now be a good slave to Miss Sarah Dom and download this clip from Her video store.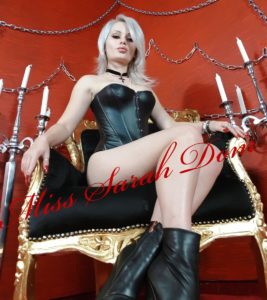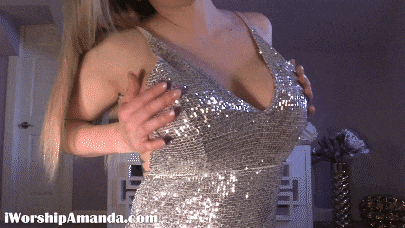 How long can you last when Goddess Amanda orders you to take hit after hit? She wonders… She wonders if the combination of Her body and the substance of choice will make you pass out? How long can you last stroking your dick the way She tells you to and inhaling when She tells you to? Goddess Amanda guess's we will find out won't we? She can't wait to see how long you can last. Goddess Amanda's new little sparkly dress will have you hard in seconds.
Buy this clip on the video store of Goddess Amanda.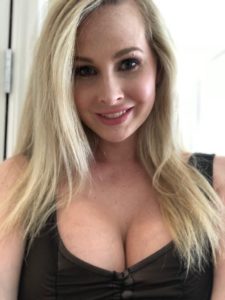 For Valentines Day this year Goddess Dommelia is giving you the ultimate gift… Up close and personal ass worship. You love Her big, round, fat ass, and being allowed to worship it is heaven for you. Goddess Dommelia orders you closer and closer to Her perfect bottom and instruct you to worship, kiss and sniff it. Goddess Dommelia shakes, smack, giggle and wiggle Her bum and drive you completely wild.
Increase your addiction to Goddess Dommelia by downloading this exciting clip from Her video store.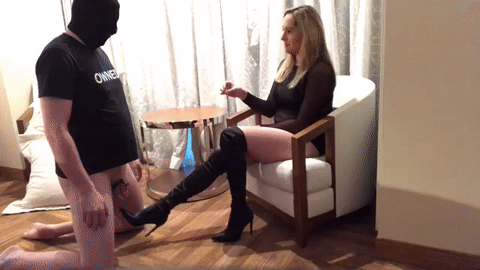 Every month Princess Payton's sub has the opportunity to earn an edging session based on his behavior and ability to impress Her. This month his dream came true and She will allow him the opportunity to edge interactively with Her. Will Princess Payton allow him the chance to cum before locking him back up in chastity or will he hear the word NO before his lock gets clicked back shut?
Know more by buying this clip on the video store of Princess Payton.