Worship Princess Ashley's sexy, navy Lululemons. Stare at how amazing Her ass and legs look in them. No humiliation or name calling, just straight up yoga pants worship with jerk off encouragement and a cum countdown.
You're welcome!
You can buy this amazing clip on the video store of Princess Ashley.
You're devoted to Goddess Bratty Bunny's perfect Goddess Feet. So enthralled by them even envious of the floor She walks on. You're addicted to Her feet. Look at you down there, where you belong. They own you SLAVE! Can you believe how much Goddess Bratty Bunny's little feet control you? Submit to Her feet.
This clip is a total treat for Foot Fetish & Femdom fans!
Download this clip on the video store of Goddess Bratty Bunny.
You don't know what you're doing. You keep making decisions that benefit you, when you really need someone to make those choices for you. That someone is Mistress Dawn Avril. It will always be Her. What are you working so hard for? To see Her smile, to hear Her say thank you, to see how pretty She looks in everything you buy for Her. Your wallet is Hers now. Mistress Dawn Avril has got Her pretty little fingers deep inside your pants pockets. Keep $ending and She might just graze your cock a little. This is how you get noticed by Her. Go ahead and drool all over yourself watching Mistress Dawn Avril put this body to work. Your reward for giving Her your money is staring at Her perfect body and worshipping every inch of skin. After all, treating Mistress Dawn Avril is treating yourself. You get Her attention, and She gets your money. It's a win/win :p
Now be a good slave to Mistress Dawn Avril and buy this clip from Her video store.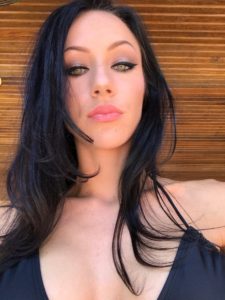 Femme.S thinks you just want to be used more than anything. There won't be nothing left, once She is done with you. And you'll love every single moment of it.
Increase your addiction to Femme.S by downloading this exciting clip from Her video store.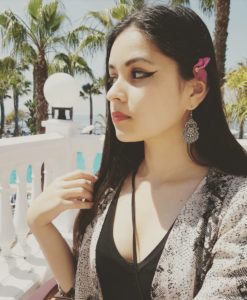 Don't bust without the permission of Princess Lexii, nice sock job for your cock until Princess Lexii tells you to cum for Her. Are you ready?
Know more by buying this clip on the video store of Princess Lexii.