This is Goddess Idelsy's Christmas present to you boob addicts: Her gorgeous and luscious 32D breasts! Goddess Idelsy gets you so excited in Her sexy lace bra. Making you ache as She slides down the bra straps and let the bra fall. Then She gives Herself a hand bra with sexy satin gloves. Do you think Goddess Idelsy will give you a peek at their naked glory and let you see Her hard nipples?
Goddess Idelsy's gorgeous tits make you into a drooling jerkboy!
You can buy this exciting clip on the video store of Goddess Idelsy.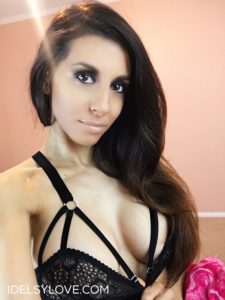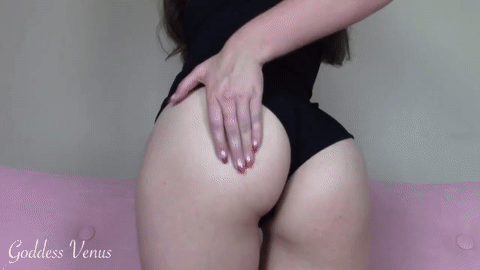 Quiet time is stroke time is meditation time: to stare at, to reflect upon, to worship the beautiful ass of Goddess Venus in this black tight one-piece and nothing else. She rubs it in your face silently and give you the occasional knowing glance, just to remind you that She knows about your perversion. If you're good, you'll get to go in close for a few extended sniffs and smothers, ass freak!
This clip is absolutely amazing. Just buy it!
Buy this clip on the video store of Goddess Venus.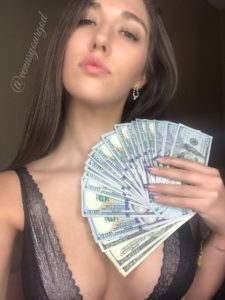 Oh, what a surprise! Even at this time of year at holiday time you cannot resist but to wank that useless little cock. Hiding away in the bathroom from friends and family you start to jerk like the fucking disappointment you are, staring at Princess Samantha's feet, Her breasts and the fact She is telling you what a dirty little loser you are whilst you pay for Her clips making Her richer because you are another pervert. You are pathetic. Princess Samantha hates you, She hates your ugly cock. In fact, Princess Samantha cannot even eat chipolators wrapped in bacon this year as they look just like that pathetic maggot! You can do a little task and wrap that maggot in bacon, take a picture and post it online and humiliate yourself further for the satisfaction of Her and Her friends to laugh at! Hope every time you have a Christmas dinner you'll be reminded of what you did this year, for the rest of your life ha-ha!
Know more by downloading this clip on the video store of Princess Samantha.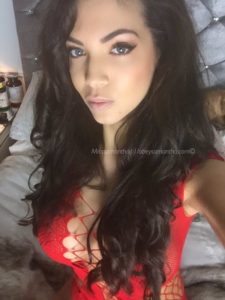 It's truly a Christmas miracle for you losers, as Princess Mika will be giving you the opportunity to watch something so beautiful. This is the most naked, sensual and beautiful clip She has ever created and, as such, you must pay dearly for the honor and experience of watching. This is truly how Princess Mika would tease a real man, so, though it is only for 20 minutes, you can experience what it is like to be teased as though no one knew you were such a disgrace. Ultimately, you will be left awestruck, dumbfounded, shaken up, and emptied from all of the worshiping you will be doing in this magnificent clip.
Your addiction to Princess Mika will never end after watching this clip!
Download this clip on the video store of Princess Mika.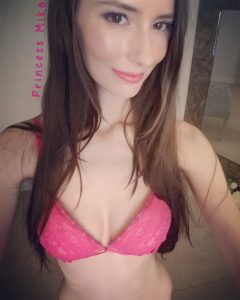 As a festive treat to all of Goddess Saffron's slaves, She is proud to release this festive Christmas latex clip! She sips rose wine whilst wearing a long red latex gown, fit only for a Goddess. Watch as Goddess Saffron runs Her hands over the latex layers and Her glossy curves.
By the end of this clip you will be dreaming about Goddess Saffron's long legs and ready to tribute big!
You can buy this wonderful clip on the video store of Goddess Saffron.