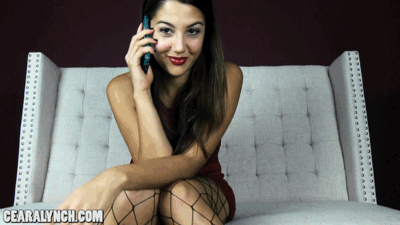 So Princess Ceara Lynch has a secret to tell you… She has this twisted idea with wanting to see a guy get fucked in his tight ass for the first time. Just the thought about a guy getting fucked in front of Her gets Her so hot. Princess Ceara Lynch will call up Her gay friend who has the perfect cock for filling your virgin hole. Come on, Princess Ceara Lynch will show you how to take it like a man. You won't even see the guy. Just get on all fours and face Her. Princess Ceara Lynch will walk you through it every step.
Wanna know more?
You can buy this clip on the video store of Princess Ceara Lynch.
The greediest, the brattiest… Princess Bratty Nikki! Give Her your fucking ca$h loser. She doesn't care how hard you worked for it. Princess Bratty Nikki doesn't care if you work a lot. Just give Her what's Hers! This perfect body and sexy greed needs to be satisfied with ca$h. Hand it over and be Princess Bratty Nikki's bitch.
You know you love it, bitch boy!
Start spending by downloading this amazing clip from the video store of Princess Bratty Nikki.
Princess Lauren Louise dances to Her favorite songs for 7 minutes whilst you watch, She is feeling really saucy and wants to show you Her groovy moves, nothing is sexier than watching Princess Lauren Louise get naked doing Her thing, watch Her twerk Her booty and caress Her boobs with the naughtiest dance moves.
Know more by buying this clip on the video store of Princess Lauren Louise.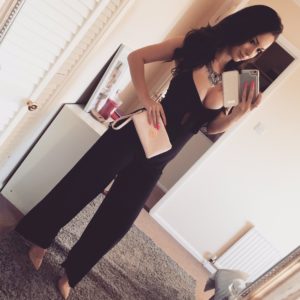 You can't resist Goddess Lulu's perfect natural bouncy tits. You want to play with them, touch them, lick them, suck them, but you know She will never let you because She hates you. Goddess Lulu is going to coerce you to stroke for them. Nice and hard so Her bouncy brown tits can use you for your money. Edge and tribute, edge and tribute… that's all you deserve.
Now be a good slave to Goddess Lulu and download this clip from Her video store.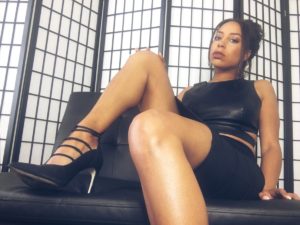 And.. the final episode. Some final harshness, and cane therapy. To make sure the male doesn't repeat his mistakes. You can never be sure with these male servants, they're just.. born bad. Rotten. They really do need the "soft" female touch to function. Mistress Eris Martinet is pleased to correct your behaviour, and enjoy the succulent pain, tears, .. agony. He is ultimately a good boy… because he takes so much bitter punishment… never a complaint. Just a lot of "thank you, Ma'am" He's been REEDUCATED, this one. Mistress Eris Martinet is sure you know what that means.
Buy this exciting clip on the video store of Mistress Eris Martinet.