Goddess Tangent has been wearing Her stockings and boots all day. Goddess Tangent's feet always get sweaty and stinky after a long shoot so She takes this opportunity to allow you to worship them. Goddess Tangent's feet are dripping in sweat and is going to make you worship Her smelly soles. Goddess Tangent makes you sit on the floor as She unzips Her thigh high boot. Goddess Tangent proceeds to then shove Her sweaty ultra stinky nylon soles and your face and as She makes you inhale Her foot funk. Goddess Tangent peels off Her stockings and shoves them in your mouth. Goddess Tangent then makes you lick every inch of Her bare soles making sure you get every crevasse of Her wrinkly soles.
Must buy clip for Foot Fetish & Femdom fans!
You can buy this clip on the video store of Goddess Tangent.
Princess Aurora & Mistress Ezada Sinn
Princess Aurora gets a LOT of requests from chastity slaves asking for Her to lock up their little cocks and hold the key to their release – They dream of teasing photos, messages and instruction. They want to be turned into mindless obedient zombies, their thoughts clouded with lust, with their only hope of release hanging on their ability to please Princess Aurora, or the luck of catching Her in a good mood! For all the stroke-hungry wannabes looking for inspiration – Mistress Ezada Sinn's loyal slave has been in chastity for THREE YEARS. With no hope of sweet release in sight, watch as they mercilessly tease him, and be very careful what you wish for!
Download this amazing clip on the video store of Princess Aurora.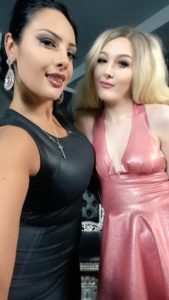 You are finally here, Lady Mesmeratrix will make you stroke your cock in this new bikini episode, for this amazing pink, but will She allow you to cum? Let's start from a tease and denial and we will see… stroke and stop at Her command, watching this sexy bikini!
Now be a good slave to Lady Mesmeratrix and buy this clip from Her video store.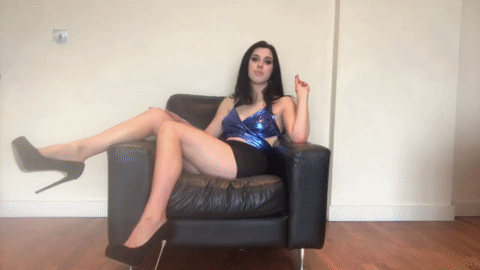 Are you sick of ugly boxer shorts? Do you feel like you were born to wear pink panties and suck cock? Then Mistress Karina's Intensive Sissy Training Course is just what you need! With Her expert guidance, you shall be transformed into the little sissy slut you were intended to be! In this first lesson, She teaches you how to adopt the correct sissy mindset: knowing that you are nothing a whore who exists to worship COCK. Mistress Karina will be getting you dressed up in your slut clothes in Lesson 2, so don't worry if you are a newbie who doesn't have the outfits yet, you won't need them this time!
Know more by buying this exciting clip on the video store of Mistress Karina.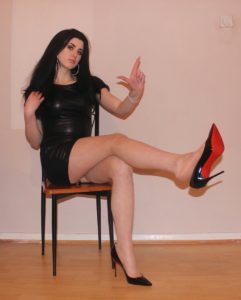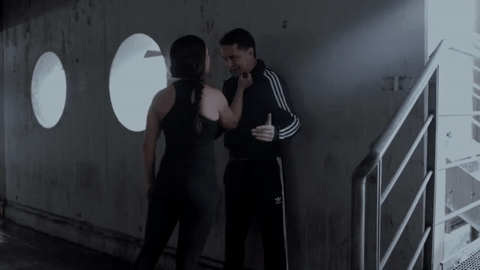 In a car park Mistress Amalie Von Stein ballbusted this stranger! This fucking pervert bumped into Her as She was about to leave the car park. Rude little fucker! Well, this time he bumped into the wrong person because Mistress Amalie Von Stein grabbed and taught him a lesson with some painful kicks into his balls which he surely won't forget!
Increase your addiction to Mistress Amalie Von Stein by downloading this clip from Her video store.