Macey Jade's ass will destroy your will in a second. Before you even know what has happened you will be jerking and following Her instructions helplessly, mindlessly.
Just follow Her words and let Her guide your through this journey in Mind Fuck Ass Worship JOI.
Princess Rene is not going to put up with any shit from some freak. She busted the foot freak perving in Her closet so She decides to teach a lesson he will never forget. In fact She's going to completely change his world. She whips him into a nice little foot worshiper in Her new clip Shoe Thief Turned Foot slave
Spoiled. Kayla Jane is used to it and expects it. And just look at Her, why the hell shouldn't be spoiled? Why the hell wouldn't you want to spoil Her? you start craving it more and more, just as She does. Go on and Be a Good boy and spoil both of you silly by spending for Her.
Get Her new clip on Kinkbomb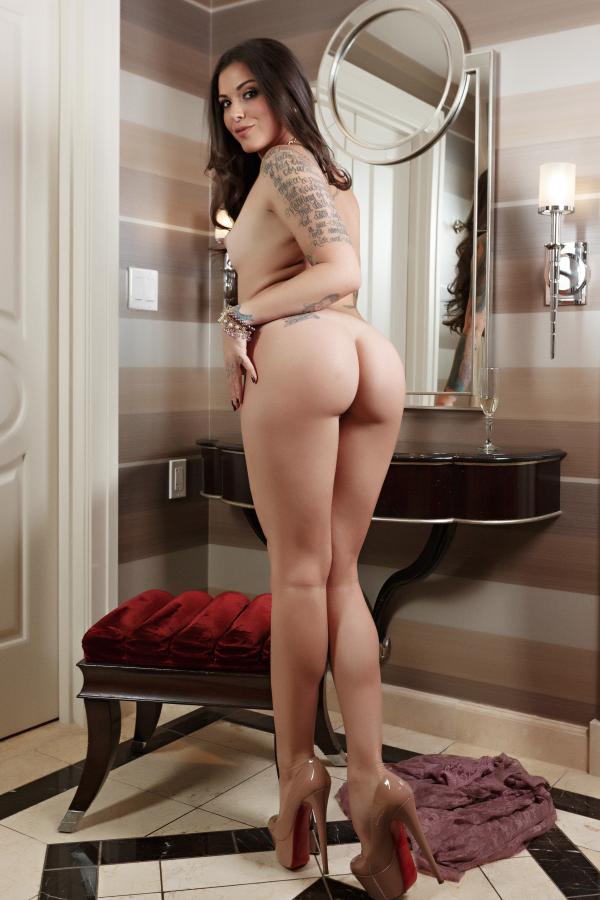 She has a whole website just to help guide you along to spoiling Her. SpoilKayla.com Or just click on Her ass in the pic above 😉
Lady Olivia Fyre looks absolutely brilliant in Her new clip Auntie's Good Boy on Clips4Sale. The bright blue dress compliments Her fiery red hair and Her black knee high boots will bring any slave to it's knees.
Go buy Her clip and many more and find out why She is a top seller!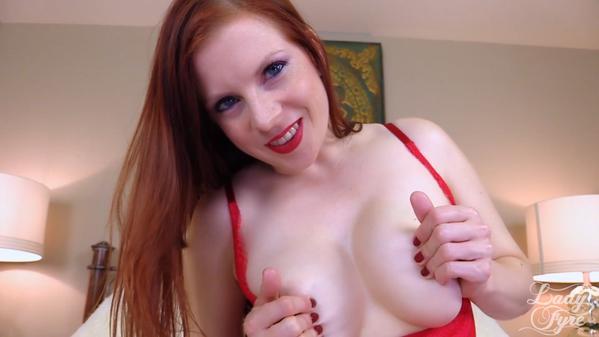 Brainwash: Jerking Junkie is Goddess Esme's new clip She posted on iWantClips for Her little mindless morons today. their little minds will be wiped clean as She spills Her words into them. you will come to empty and completely drained, head to toe.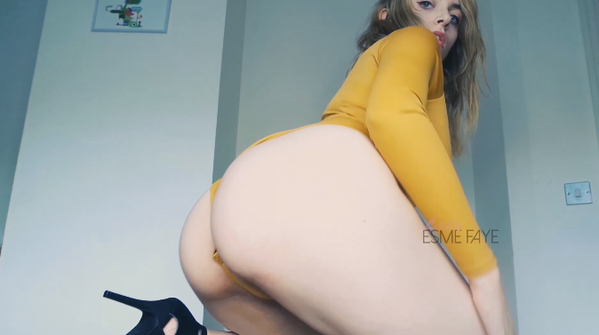 Once your mind has had time to rest and heal, go read Her new blog entry!
Goddess Mya Kulpa posted a new clip to Her Clips4Sale store Exicutrix: ExicuTrance. Find what She has in store for you as She winds your mind through this clip. you won't know which way is up when She is finished with you.
Goddess Lindsey has been busy draining Her losers dry with Her plump cheeks of destruction. Go buy Her clips and get addicted to Her ass just like all the other slaves,
Check out all of Her iWantClips clips and just buy them all now, at once, you will eventually.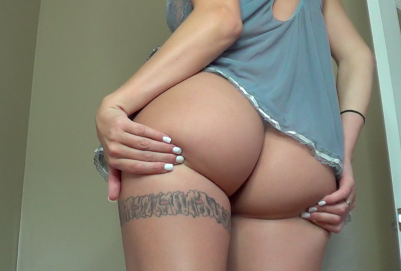 you feel it don't you. you feel it all the time, non-stop, weather you are awake your sleeping. you have a Constant Craving for Ceara Lynch that is never satisfied. you always want more and more.
Go buy this clip clip, watch it and buy another one, watch it and keep repeating this cycle until you are out of clips to buy. Then delete them and start over again.
Have you bid on Her panties lately? Check Her Twitter for details on what is available!
Brittany Marie is back to ruin your pool party again, but this time it's with a friend. Well, They aren't exactly ruining, They are actually making it better, for Them! Buy Her new clip Naughty Neighbor part 2 from Her iWantClips store today!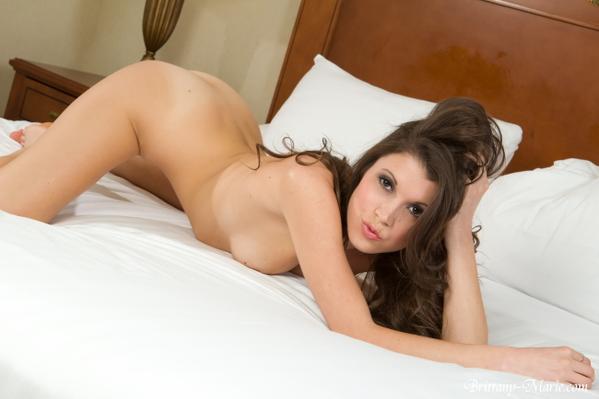 If you are you going to find some leg to get addicted to, there isn't really a better pair of legs to get addicted to other than Goddess Christina's. 
Go to Her iWantClips store and buy Her new clip Leg Addiction