Ellie Idol started Her day frustrated at the internet that wouldn't allow Her to upload some clips and gifs! If it's holding us back from seeing Your latest clips, then we are FRUSTRATED too!
After that She received some fan mail from Her clip "Our Secrets" available on KinkBomb.com
You can also email for custom requests princesselliecustoms@gmail.com
AstroDomina started the day with live webcam sessions available on astrodomina.com 
After that She was available for video and phone calls at Customs4U
Now it was time for a clip release:
Giantess 1 Hour Compilation – available at Clips4Sale.com
AstroDomina wrapped up the day by camming on MyFreeCams.com until 11pm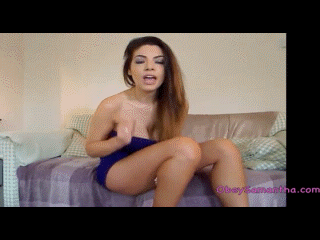 The very beautiful Princess Samantha had a pretty quiet day today. But She did have this to say.
"Feeling like a loser with a small cock and your virginity intact? Well this clip is…" My Reaction to your babydick – available at iWantClips.com
Princess Brandis woke up contemplating if She should postpone all filming until mid March. So that Her lovely moonface would be gone by then. LOL we can't wait that long to buy new clips from You Princess!
Now go SPEND some money at PrincessBrandis.com
Then some time chilling watching Doom and Guardians of The Galaxy
Haven The Great woke up and wished us peasants a good morning! Jumped on cam and proceeded to "fuck" our day.  Now that is how you $pend a day!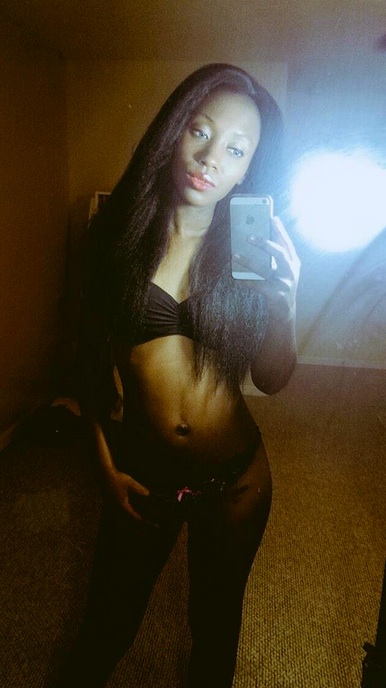 Looking great as always!
Then She made travel arrangements to see the upcoming Mayweather fight in Vegas.