Goddess Jenna Sativa is going to turn you into the best little sissy bitch! You're an utter failure as a man, She means who would ever want someone like you? Goddess Jenna Sativa is going to turn you into a fun little party favor to pass around to all Her male friends. After preparing your disgusting male body, She is going to teach you how to suck cock and stretch out that tight little asshole to take the biggest dicks you can imagine!
Doesn't that sound great?
You can buy this clip on the video store of Goddess Jenna Sativa.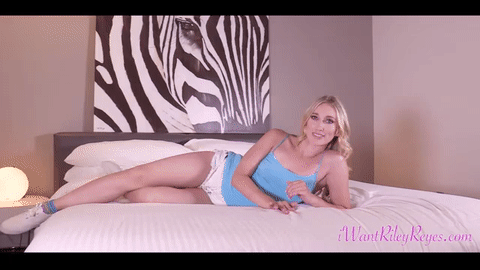 Hey honey, you know we've been trying new things in the bedroom? Mistress Riley Reyes dominating you. Mistress Riley Reyes hurting you. She using you. It's been fun right?! And you know how you said you would try anything She wanted? Well She has taken some of your pictures and made you a profile on Grindr to find a guy for you! No, not a guy a to service you. A guy to FUCK you. You know Mistress Riley Reyes loves gay porn. She wants to share Her fantasies so just open yourself up to the idea and lets talk about it!
Know more by downloading this clip on the video store of Mistress Riley Reyes.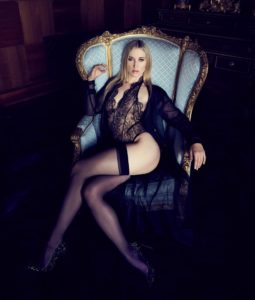 Hello Goddess Lindsey Leigh's jerk off. She knows this training is very different from the usual, but its necessary. You are spoiled rotten playing with your dick all the time. Goddess Lindsey Leigh knows you love playing with your penis, but we do that all the time. Lets change it up and do a tease which is sure to leave you edging for more and possibly another clip buy to release. Think you can sit on your hands while sensually tease you with Her body?
Buy this amazing clip on the video store of Goddess Lindsey Leigh.
You are Lady Mesmeratrix's "pay and obey" guy, not because you want it, but because you can't stand Her power over you. You try to be strong sometime, you try to escape, but you know you can't. You always come back, at the feet of your Queen. Arousal is so high, you need to give Her everything, you need to get weak because you feel good. You feel good at Her feet, emptying your pockets for Her. Pay and obey, pay and obey, pay and obey, your only reason to live.
Start spending by buying this clip on the video store of Lady Mesmeratrix.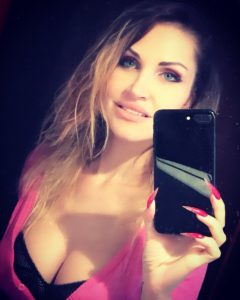 You must think you're quite the fighter to challenge Princess Samantha, but She has got some moves you won't see coming. You like that, don't you? Her powerful grip around your cock, knowing She is about to torment you like you deserve, blissing out as She jerks your member. How about a few punches? One fist to trap your cock and the other to abuse your balls. Ha, hurts good, doesn't it? Face it, you're no match for Princess Samantha's powerful fists. Allow Her to demonstrate further. LOL now you're all purple. Princess Samantha thinks it's time to finish you off, in more than one way Her fists have so much power over you, don't they? Admit it, get on your knees and kiss them. Now for the knockout blow, right to your face. This is marked up as its more sexual than Princess Samantha usually does.
Download this exciting clip on the video store of Princess Samantha.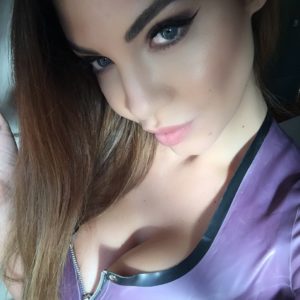 Now you will lick Queen Regina's sexy feet… sounds like a best offer for you… sounds like dream come true… and you can be just a weak foot slave… who loves licking perfect soft sexy feet so much… best tease, bigger boner… good boy in the right place where he belongs to be… right next to Queen Regina's perfect Feet.
Must buy clip for Foot Fetish & Femdom fans!
You can buy this wonderful clip on the video store of Queen Regina.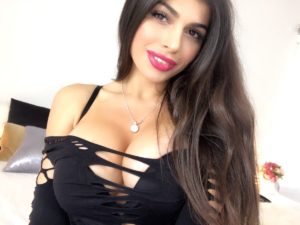 Goddess Adrienne has come up with a wonderful devious and kinky idea that will, no doubt, please Her and give Her countless laughs over the next 30 days. You might have seen the "Elf on a Shelf" books and toys over the past few holiday seasons. Take a look around the internet and get creative because this year we're adding our own little kink twist. Get the Official Contest Rules here and go take some elfies!
Wanna know more?
Download this clip on the video store of Goddess Adrienne.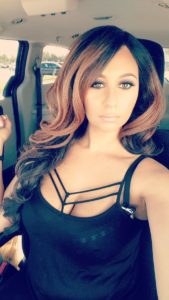 So, you've decided to embark on the honourable and fulfilling route of becoming Goddess Eva De Vil's slave. In your first lesson of training, you will learn a few rules and your basic slave positions. For example, 'wall' pose, where you will spread your legs for Her, bend over and place your palms on the wall. This position is great for whipping and spanking. You'll feel Goddess Eva De Vil's crop biting the back of your thighs as you thank Her for each blow. It's also a great position for breaking in your tight ass hole with Her rubber strap-on. Goddess Eva De Vil will go through each pose with you, slave, and She wants you to pay close attention. Show Her that inferior male brain is good for remembering information other than wank bank material.
Now be a good slave to Goddess Eva De Vil and buy this magnificent clip from Her video store.
(Kick… Kick.. ) It is always Princess Nina G's pleasure watching you – horny, greedy for Her looks, desperate for the pain She will cause you. And there is nothing more pleasing for Her than giving you everything you want. Teasing, touching, encouraging, even kicking.. You crave Princess Nina G so much and Her domination that you are ready to agree on anything She says.
Increase your addiction to Princess Nina G by buying this clip from Her video store.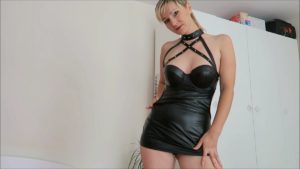 There's no denying how horny Goddess Rainn makes you. Your throbbing balls are proof of that. Sore and aching to cum, you'll do just about anything to get permission to cum. But She is not done with you yet! You're going to keep edging to Her HOT body because edging gives Her more and more control and that means She can make you spend, spend, spend!
Download this clip on the video store of Goddess Rainn.