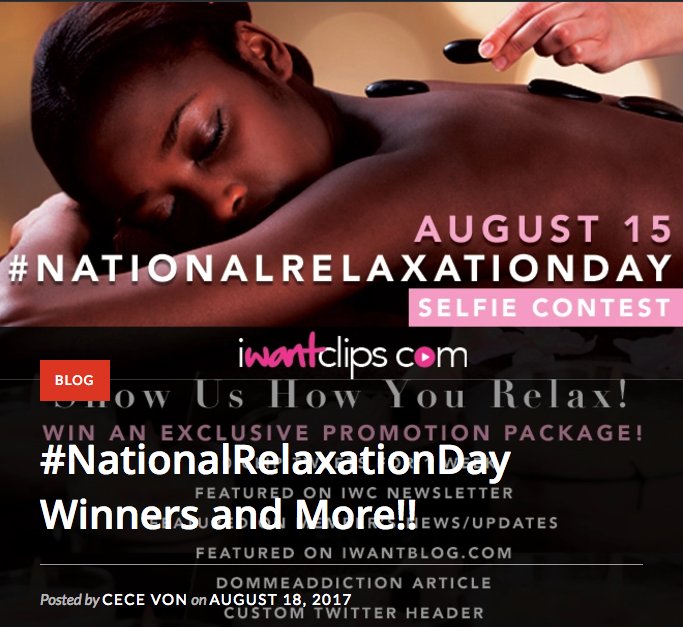 August 15th marked the passing of #NationalRelaxationDay, and iWantClips decided to mark this occasion with a fun contest.  After a long day, how do you like to relax and wind down? Does it involve a visit to your favorite Goddess' clip store and spending some quality alone time wishing you were worthy of such perfection? Well, one thing's for certain, iWantClips models know how to take relaxation to the next level. We're talking spa days, yachts, bottle service, you name it – – sky's the limit! Of course, the majority of these extravagant activities are funded by you and I, the adoring male population, who simply cannot get enough of seeing beautiful Goddesses enjoying the lifestyle they so richly deserve.  Models were asked to tweet out photos of them in leisure and see how many RT's each gathered.

At the conclusion of the contest, there were a total of 10 winners: the 5 Most Retweeted photos, and then 5 Random Winners. Without further adieu, let me introduce you to the winners and their relaxation photos.  Be sure to click their name or picture to visit each of them at their clip stores to see more of these amazing models!
___________________________________________________________________
5 Most Retweeted #NationalRelaxationDay Photos:

1st Place: Crystal Knight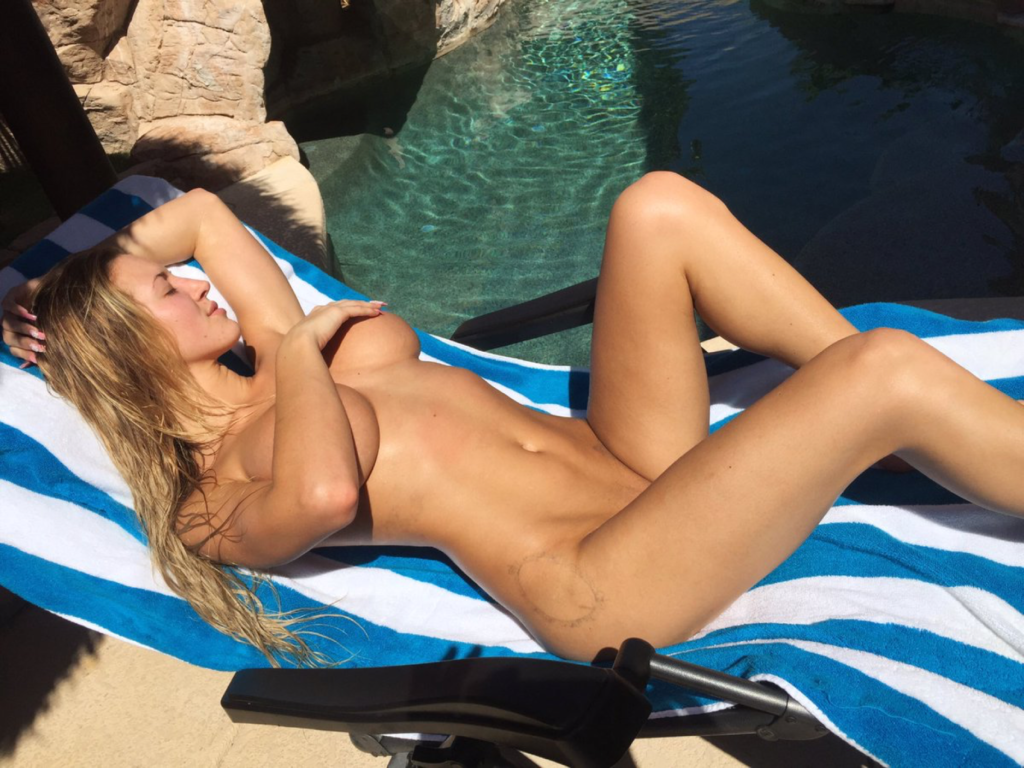 She will quickly become your new addiction! With icy blue eyes, a sultry voice that will melt you and a body that could drive a man mad, Goddess Crystal is breathtakingly beautiful and the perfect Seductress!

2nd Place: Caitlyn8787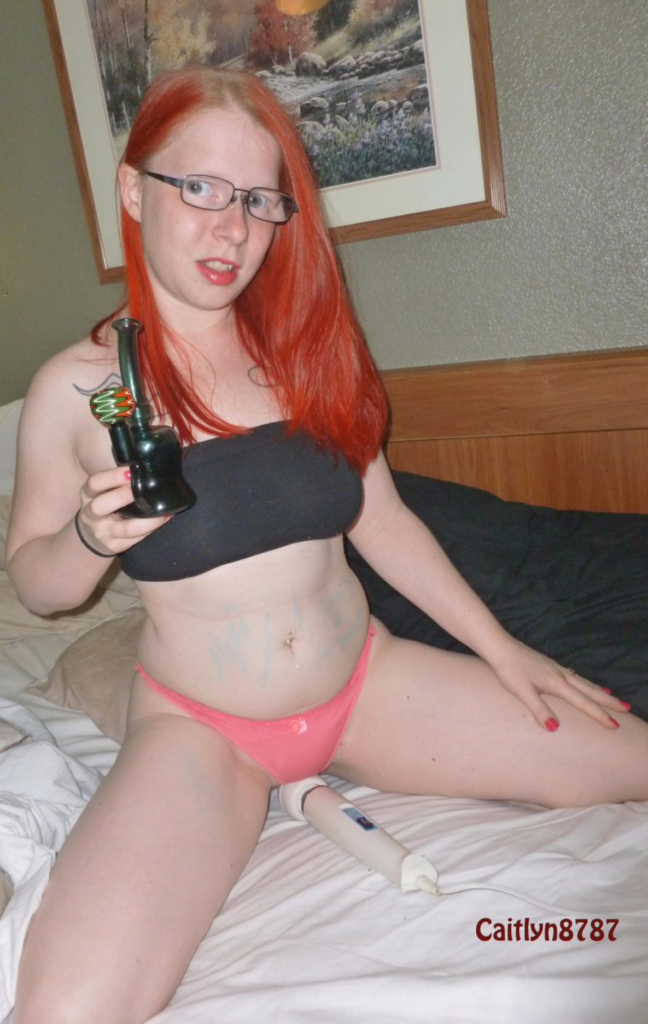 Does that perfectly placed Hitachi make you more than a little jealous? You should be, as this is the closest you'll ever get to a girl like sexy Caitlyn!
3rd Place: Goddess Jasmine Mendez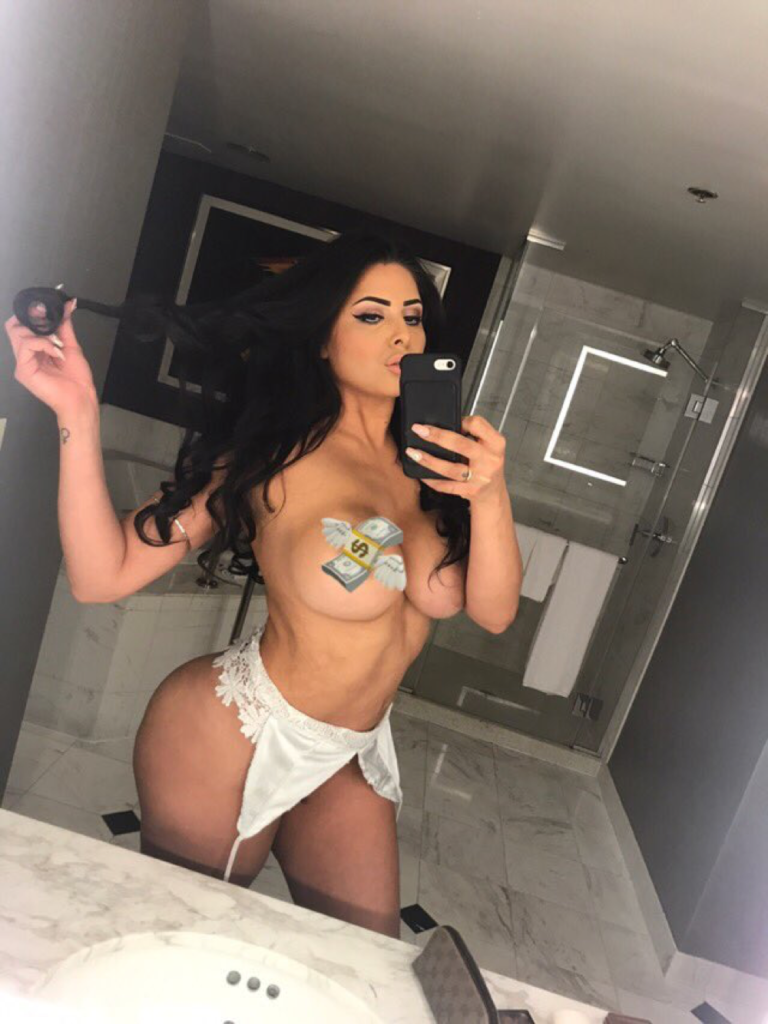 The Queen herself knows exactly how to relax even as she effortlessly drains her addicted minions of everything they have, and will have.  Irresistible, this sexy Latin Goddess will haunt you.

4th Place: Elena DeLuca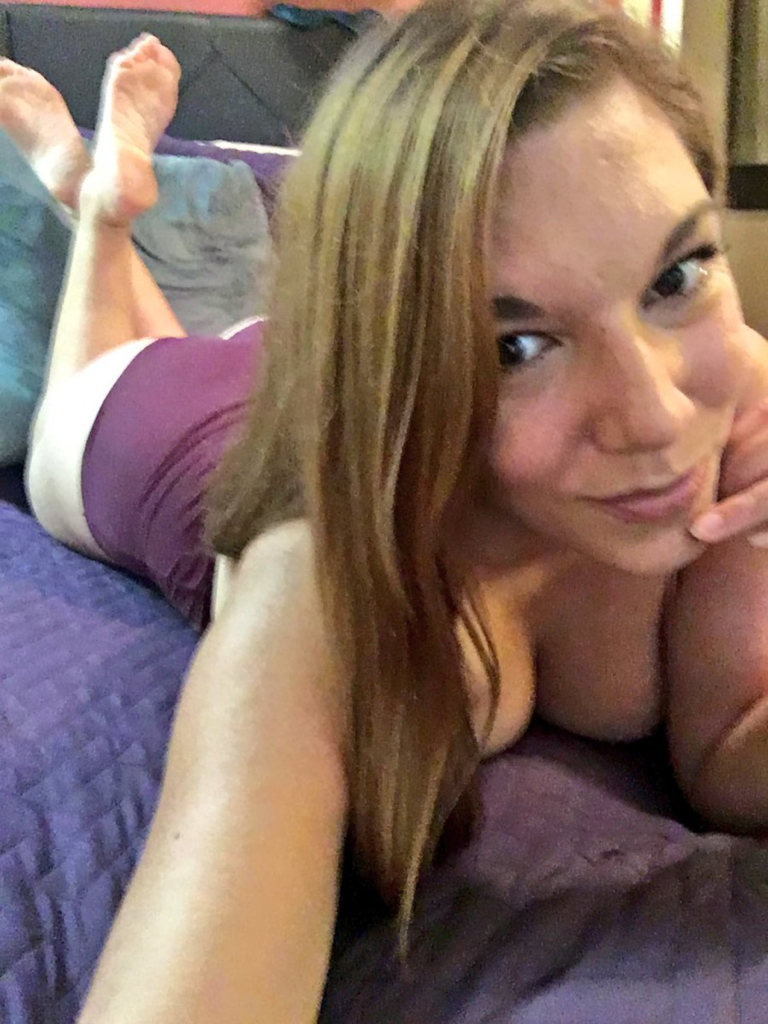 This gorgeous NYC Pro Domme will leave you breathless as you take in her beauty and she pushes you to depths you could never imagine!
5th Place: Lola G Luxe (aka TopDomme)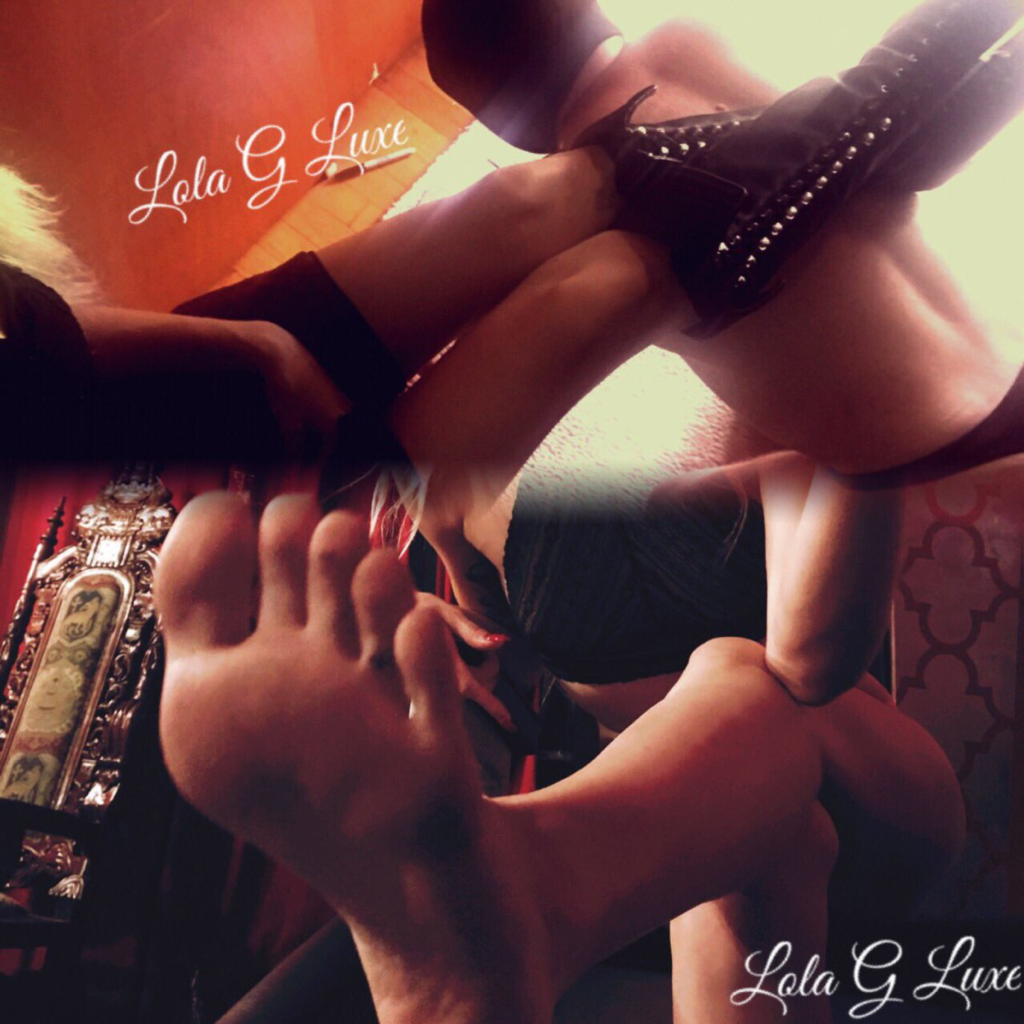 The "G" stands for Goddess, and at 5'10" this beautiful Femdom Amazon Goddess will simply overwhelm you.  Think you can handle serving such perfection?

5 Random #NationalRelaxationDay Contest Winners:
Absolutely irresistible, this perfect brat knows exactly how to enjoy the finer things in life…by having drooling men fight over giving them to her!

She is a sexy mindfuck specialist who loves twisting men into ruined heaps as they give her everything she deserves.  Will you be her next victim?

This sexy Trans-girl is a latex lover, so it should come as no surprise that is how you find her relaxing.  A self-proclaimed superslut, Miss Jade loves to play.  Latex has never looked sexier!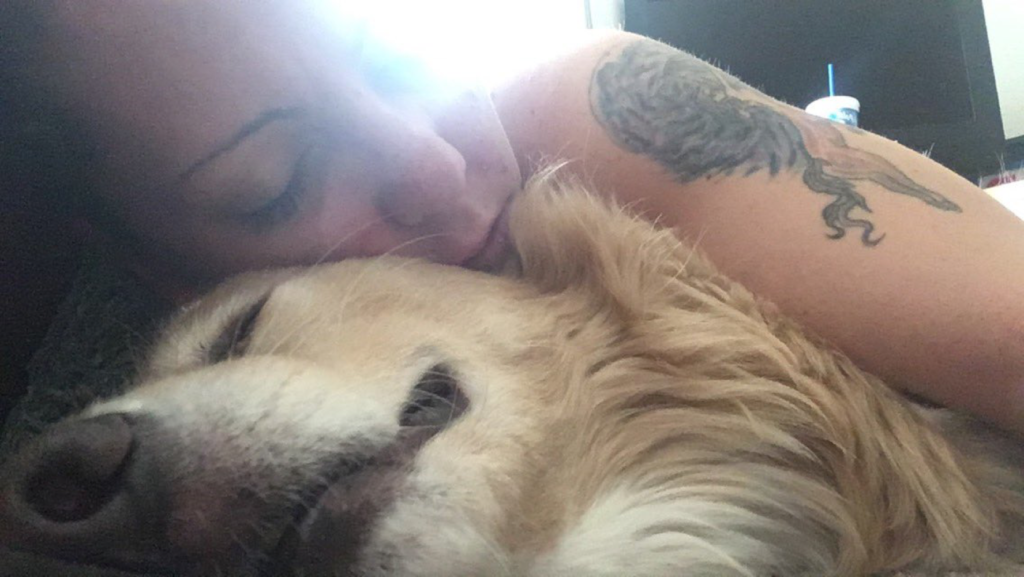 She's a hot and sexy camgirl who loves to play out your every fantasy and fetish.  When she's not cuddling her cute dog, she's usually doing naughty things that make you throb!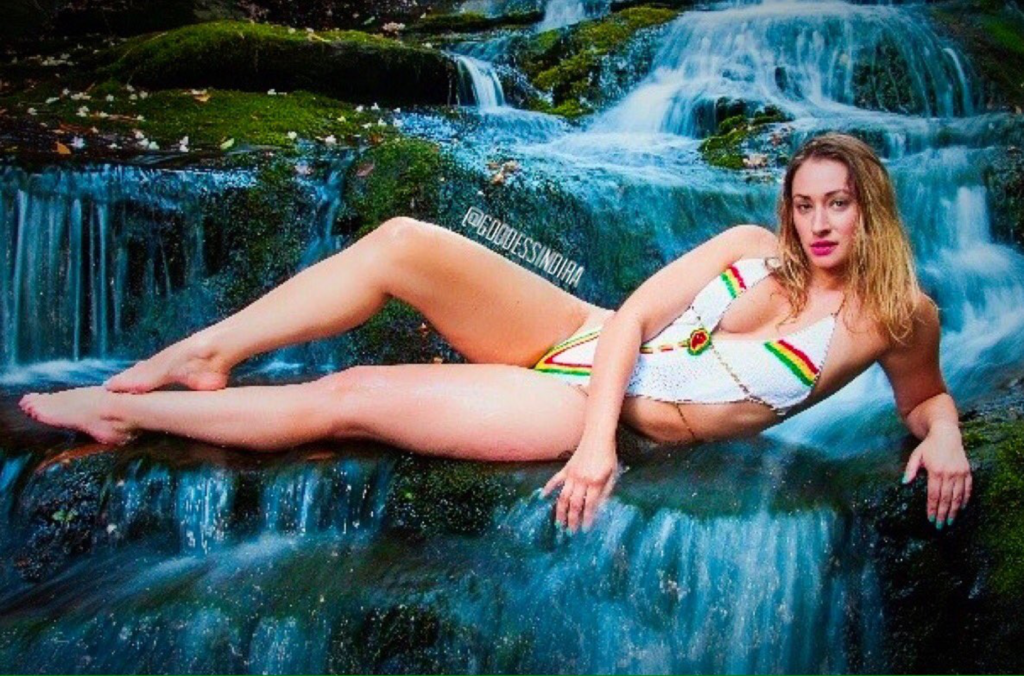 Goddess Indira loves to tease and seduce until you're so hard you simply have no chance to resist her demands.  See how easy that is for her? You're already falling under her spell.

___________________________________________________________________
Each of the above winners will be receiving an Exclusive Promotion Package that includes: 10 Clip Tweets for 1 week, being featured in an upcoming IWC Newsletter, being featured in IWC's Member's News/Updates, being included in a feature on iWantBlog.com, inclusion in this feature here on DommeAddiction.com, a custom Twitter header and a custom model banner. We hope you've enjoyed this feature, and the iWantClips contest, and that perhaps you've been inspired to think about how you might like to relax a little more!