Goddess Jasmine Mendez hires Herself a personal Giantess photographer. With all the traveling She does, it's really important She has someone who can really capture Her Giantess features. The photo shoot starts out like any other photo shoot but, the perspective quickly begins to drop. He's so focused on doing a great job, he doesn't even notice She's shrinking him with every snap. She never told him that the trick to amazing photos was to really shrink down to nothing size. This photo shoot quickly turns into an intimidating & dangerous shoot for the photographer. One wrong photo & his life is over!
Wanna know more?
You can buy this clip on the video store of Goddess Jasmine Mendez.
Here little piggy… tight jeans coerce you to get on your knees and oink like a stupid pig. Do it! Let Princess Bratty Nikki hear you oink piggy. Again and again for Her ass in tight jeans. Now do it again and tribute as Her denim covered ass controls your cock and your wallet. You are such a loser!
Start spending by buying this amazing clip on the video store of Princess Bratty Nikki.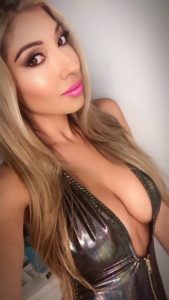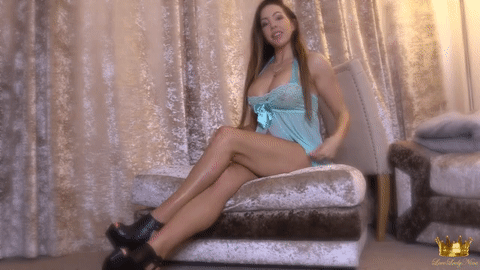 You, little horny slave. you just love to exercise your cock don't you. Horny boy, especially around Lady Nina Leigh. Here's the thing. You jerking your cock doesn't make Her horny, and what makes Her horny and happy, really is what matters. It's time you exercised your wallet and realised, exercising your cock is on Her call, Her terms. When Lady Nina Leigh orders you to! And that, will only be when you've exercised your wallet enough, if ever. Time to exhaust your credit card, until She orders you to exhaust your dick. SLAVE.
Now be a good slave to Lady Nina Leigh and download this clip from Her video store.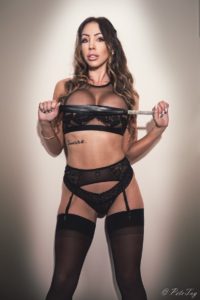 You've been masturbating over Mistress Lola Ruin's videos regularly haven't you bitch? Well, She has a challenge for you today… Mistress Lola Ruin wants you to empty those balls for Her twice in a row! You only have 10 minutes, and She is going to talk you through two cum countdowns… this is just the beginning of your training, Her ultimate goal is to milk you completely dry. Next time, you will be giving Her three orgasms, but today let's see if you are even up to the challenge of two..!
Know more by buying this exciting clip on the video store of Mistress Lola Ruin.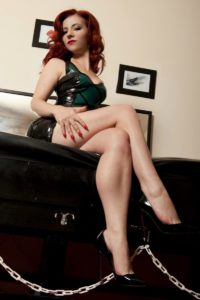 You know Goddess Venus deserves more, and you're going to give Her more. She is going to push you deeper into financial submission. You won't be able to say no to Her by the end of this clip.
Goddess always gets what Goddess wants!
Increase your addiction to Goddess Venus by downloading this clip from Her video store.