Princess Claudia posted a new clip to Her iWantClips store today! Her minions must be so happy/dehydrated by now. they have been jerking off nonstop to Oil+My Ass= $$$ and nobody is really going to blame them. Any helpless ass junkie is going to love this clip as Princess wears a shiny pink thong outfit and rubs oil all over Her ass while She berates you, for being you.
Lady Nina knows Her strength. She knows She could easily overpower a wimp like you. It wouldn't take much! you wish She would come to your house and beat you up, pin you down and prove Her strength in person. But you're just a loser so sit there and worship Her muscles through your computer screen! Haha
Go buy Worship My Biceps from Clips4Sale now and go cream to Her flexing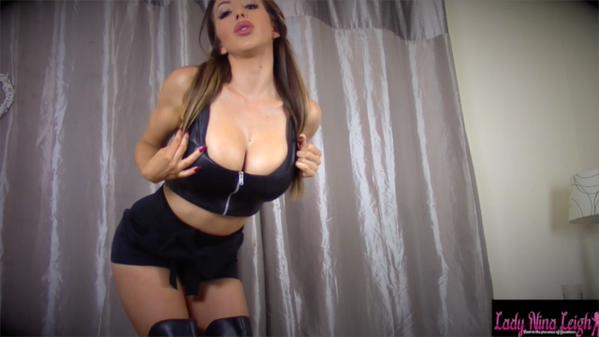 Goddess Tierra knows it takes next to nothing to get your brain all gooey and stupid for Her to destroy. All She has to do is drape a tiny little dress over Her body and you are fucked. your money is out the window and into Her greedy little hands.
Go buy Her new clip The Dress Fuck Over on iWantClips today and let Her control you and do what She pleases with you. It won't hurt…..
Mistress Nikita gave Her losers another brilliant clip from Her Clips4Sale store today. In Pussy boi Sole Licker She sits above Her loser slave as She wipes Her sweaty feet along his tongue. She continues the assault as She fucks his mouth with Her foot. Why? Because She's the head bitch!
Open wide!!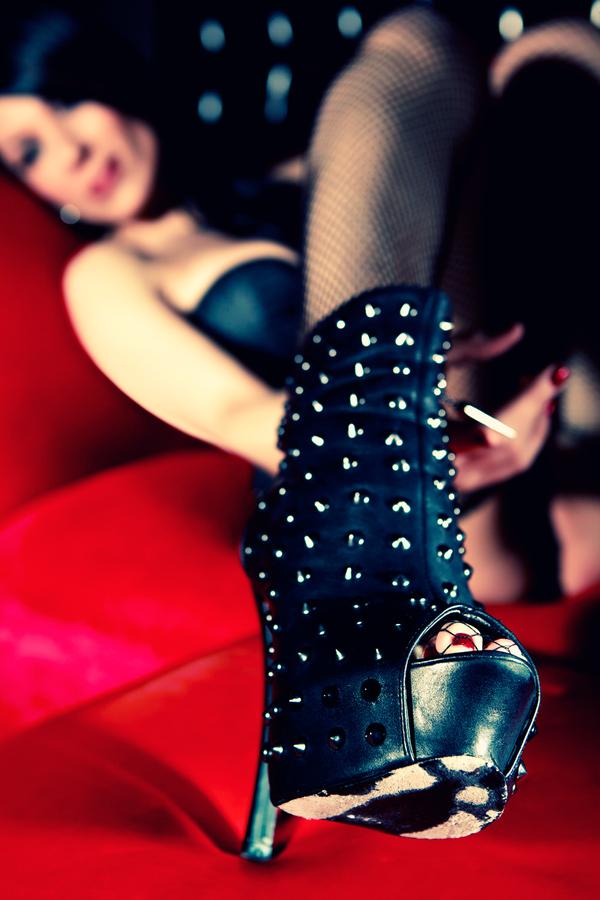 Bratty Nikki is at again. She knows you are completely addicted to Her crack. She is the most addictive drug out there. One little taste and you are hooked for life. you will do anything to feed your addiction, anything to fund it. She knows this so She will never stop pushing your addiction further and further.
you're fucked! Now run along and buy Her new clip Crack 8 like the helpless little crack addict you are.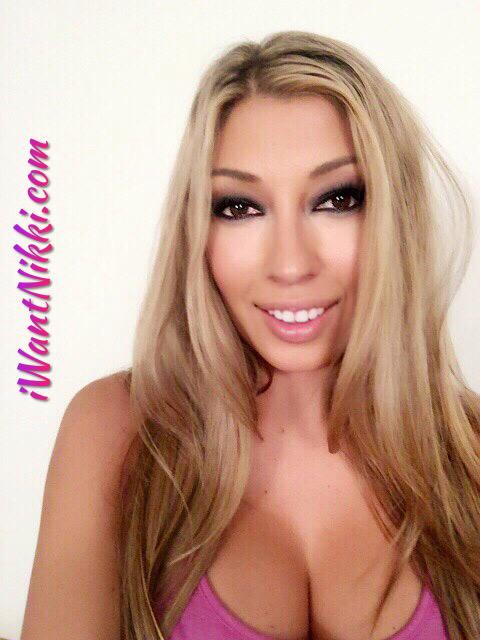 If you aren't buying from Her iWantClips store, She's not happy.