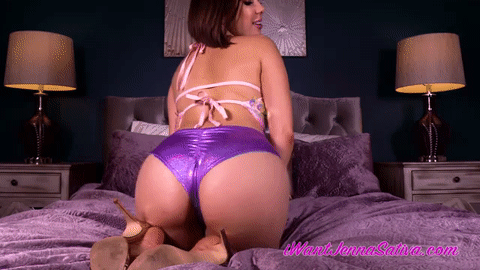 Goddess Jenna Sativa's perfect Cuban ass is going to make you Her slave. Watching Her ass sway back and forth has a mesmerizing effect, you become weaker, unable to resist Her. Goddess Jenna Sativa knows you're drawn to Her perfect round ass, and She uses it to Her advantage. Stare, admire, worship Goddess Jenna Sativa's perfect booty as She draws you in deeper, cementing your need to serve and worship your perfect Cuban Goddess.
You can buy this amazing clip on the video store of Goddess Jenna Sativa.
Suffering in pain for Mistress Riley Reyes is so special and sexy. It really shows your dedication to Her. Mistress Riley Reyes likes seeing you whimper and cry as She laughs at your pain. You deserve to be in pain and it feels good doing it for Mistress Riley Reyes. The smile it puts on Her face makes you eager to please. Rubber bands, clothes pins, spanks and smacks… lets see how much pain tolerance you have bitch!
Now be a good slave to Mistress Riley Reyes and buy this clip from Her video store.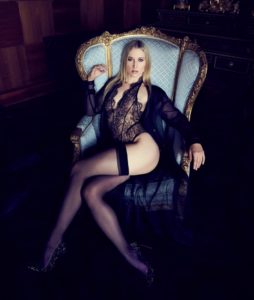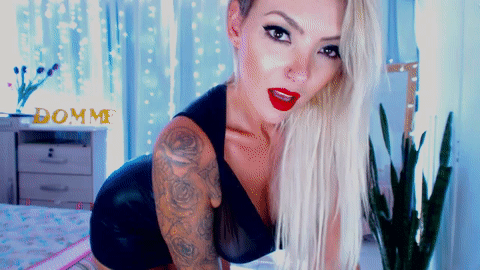 Hi pervert, Goddess Domme Vanessa knows you are looking for a new Goddess to worship and serve, its time, She is here, worship each part of Her body, you belong to Goddess Domme Vanessa now.
Increase your addiction to Goddess Domme Vanessa by downloading this exciting clip from Her video store.
Princess Ashley Jay has got Her super sexy spotty stockings on for you and Her perfectly painted red toe nails. Guess what, you're here to join Her in a foot worship session. Princess Ashley Jay wants you to video Her from every angle and watch Her play with Her sexy size 3 feet, and strip out of those nylons to expose Her perfect soles.
This clip is a total treat for Foot Fetish & Femdom fans!
Buy this clip on the video store of Princess Ashley Jay.
You are weak. We both know that. Every day you are crawling to Goddess Angel, binging on Her clips, worshipping Her, your Goddess. Your mind is so weak for Goddess Angel, you hand Her over your money, humiliate yourself for Her, or thank Her while ignoring you. The fun thing is: it's not only your mind that is so inferior compared to Hers. It's also Her body. Goddess Angel is not sure if you stupid losers have realized it so far. Here She is: a 19-year old teenager. And there you are: a grown-up man. And look at Her, then look down at you. You are getting the point, right? Goddess Angel would be able to wrestle you down in less than one minute, believe Her. Imagine what you could have done with your body, in all those years that you are older than Her? If you had worked out, if you went to the gym regularly. But your mind was too weak to do that. You had one beer too many, ate one steak too many. And now you're paying the price. Weak mind, weak body… You are Hers, now, worshipping Her strength. Look at Her arms, Her biceps. See that movement She is doing while tensing Her muscles? Looks like Goddess Angel would be jerking you off. We both know that will never happen, but you should be afraid that She would squeeze your cock, squeeze your balls so hard that you wouldn't be able to cum for a week. Now look at Her thighs, weak little drooling puppet. Have a close look and imagine them being wrapped around your neck. First you might be excited, if that's your fetish, but then you would realize that it's getting more and more difficult to breathe. And you wouldn't have a chance to escape Her strong legs. Now get on the floor and look at Her feet. Imagine them smothering your face, trampling on your body, kicking you in your fucking nuts. Boy… Goddess Angel is so much stronger than you in every aspect. She feeds off your weakness. And you won't be able to escape, never.
You're getting weaker and weaker every day. And Goddess Angel is getting stronger and stronger!
Download this clip on the video store of Goddess Angel.