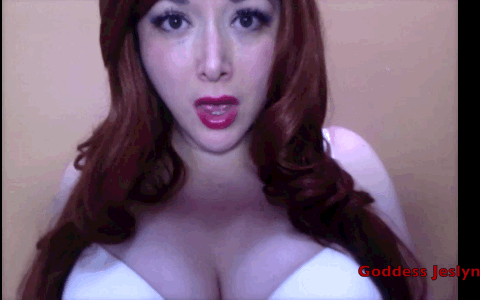 Princess Jeslyn was busy releasing clips, relieving losers of their cash and collecting gifts today. A typical 'work' day in the life of a Princess. Her first clip is Mystery Moaning. you can buy it on Clips4Sale with other clip. She wants your imagination to run wild as She sits there moaning not telling you what's making Her moan so much, and so loud.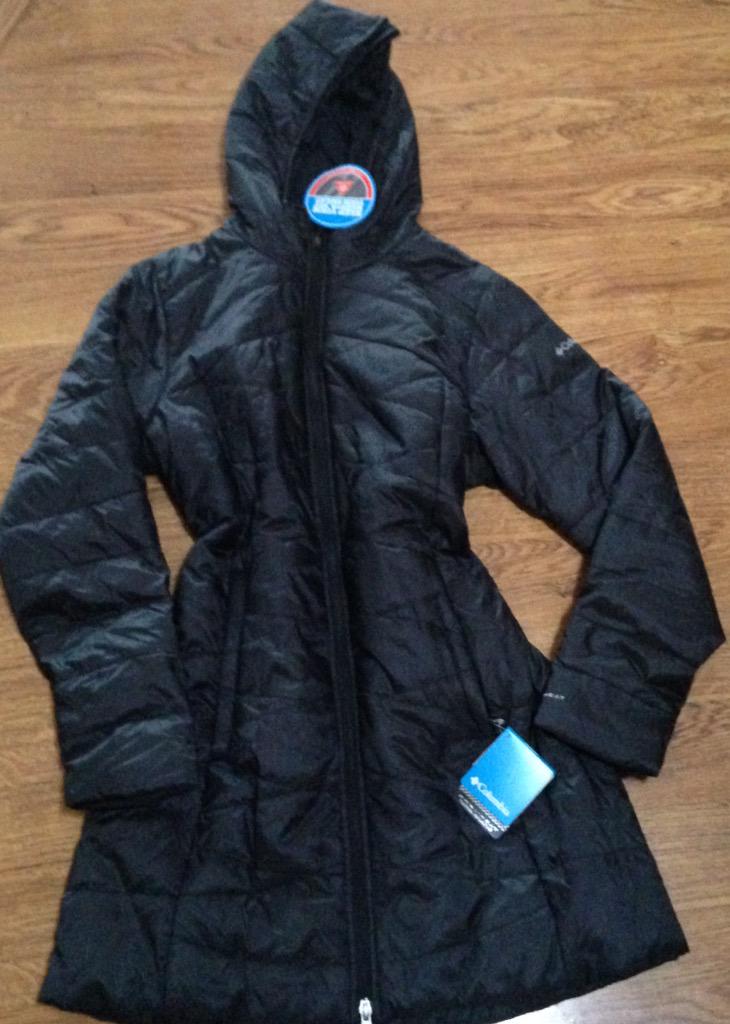 She was very excited about receiving this coat from one of Her slaves today. Stay warm!
At the end of Her night Princess Jeslyn released this hot small penis tease clip. you are going to have to buy the clip to find out what happens in Penis Implant ASAP
Bratty Bunny was a little bit quiet today and that usually means it's the calm before the storm. We will find out soon what Bunny has cooking up.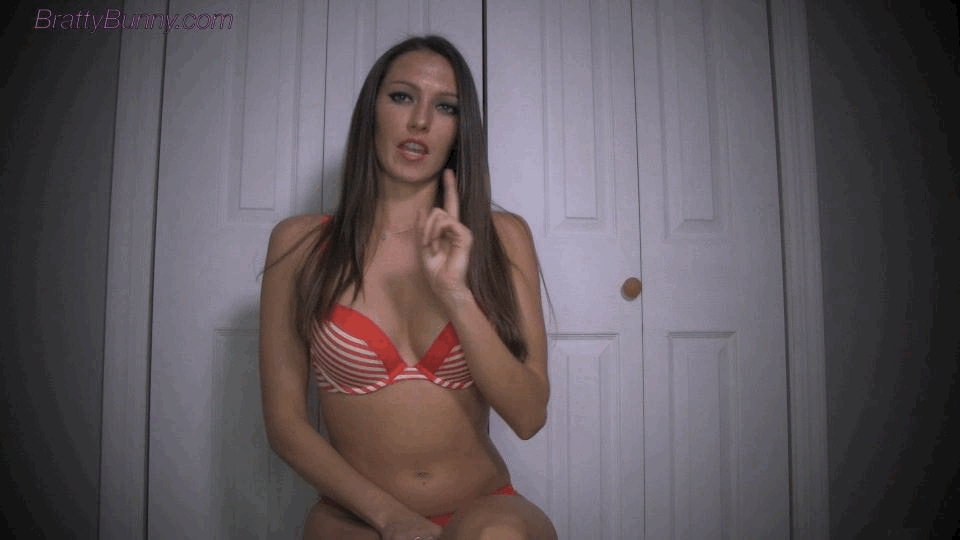 For the meantime, She has left Her fans with this intriguing clip It's All Dick released on iWantClips today.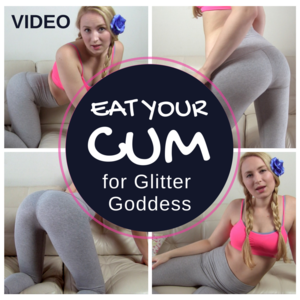 Glitter Goddess was draining some wallets with Her new Goody on Niteflirt Eat your Cum for Goddess Glitter
She's wearing very tight grey yoga pants to show off Her curves as She teases you into your cum.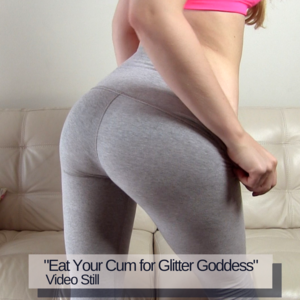 Then She Tweeted that She finally made an Instagram account! Check it out by clicking here or on the next pic of this bombshell.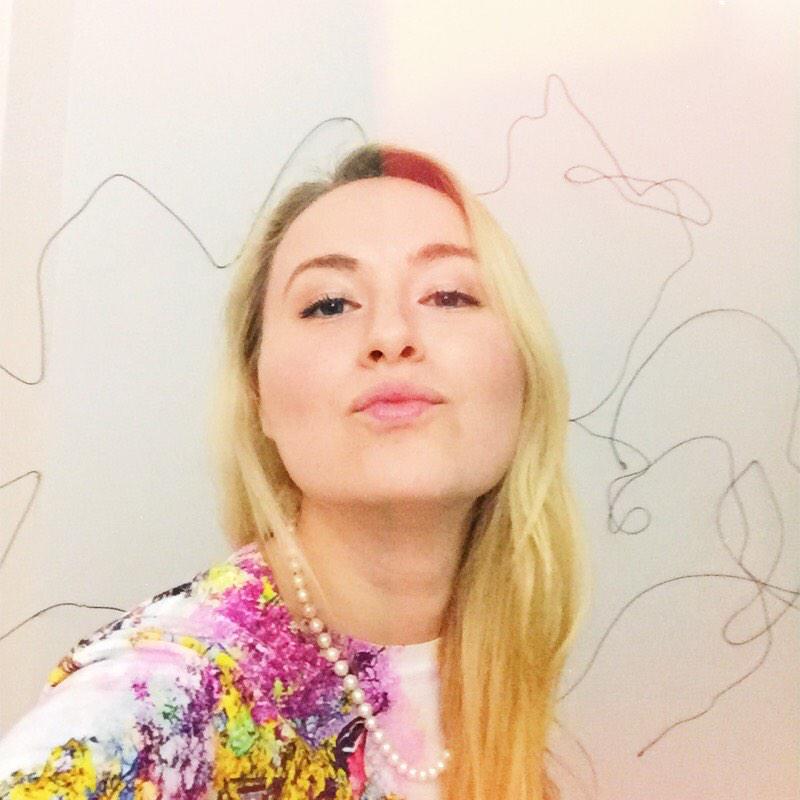 Goddess Rodea has a new clip on iWantClips Execurtixx, Last Meal She has Her slaves last meal ready and She lets him lick it off Her boot before he……
Sasha Mizaree was featured in this online interview from Cosmopolitan.com. Click here to read the full article.
you can buy Her clips on Clips4Sale here