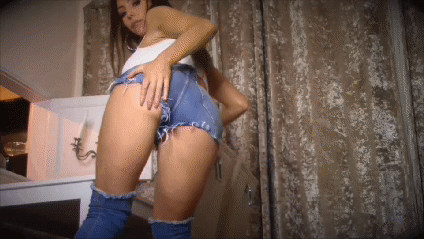 This hot outfit was made to DRAIN YOU. You adore Lady Nina Leigh's ass, you'll happily let it rip you off. You deserve it. You get to see it briefly, in the mist of your arousal from being ripped off so quickly. Prepare to DRAINED, MOCKED, AROUSED, HUMILIATED AND EXTREMELY SUBMISSIVE.
What more could you ask for loser!
You can buy this wonderful clip on the video store of Lady Nina Leigh.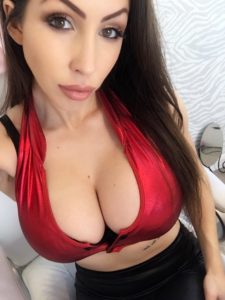 Goddess Ashton really wanna know: How deep is your addiction to financial domination? How deep is your obsession with big, huge, perfect tits? Let's find out the answers to both questions together. Wanna go even deeper for Goddess Ashton?
Know more by downloading this clip on the video store of Goddess Ashton.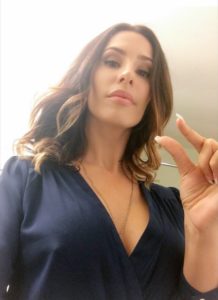 You have a weakness for a pair of perfect legs, high heels and a little foot tease. The way Goddess Amanda slides Her feet in and out of Her heels draw you in a little deeper addiction. You can't look away from it. You can only stare and listen to the sound of Her soft, sensual voice guide you into orgasm.
Must buy clip for Shoe Fetish & Femdom fans!
Buy this exciting clip on the video store of Goddess Amanda.
As you know, Goddess Kitty has become quite accustomed to the finer things in life. Cocktails, lingerie, heels… not to mention luxury holidays all over the world! This is where you come in. Most girls have to suffer the company of idiots like you, in the hope of a free drink or two, but not Goddess Kitty. No, She gets to ignore you completely while spending your pay cheque. Because She can.
Be useful to Goddess Kitty by downloading this amazing clip from Her video store.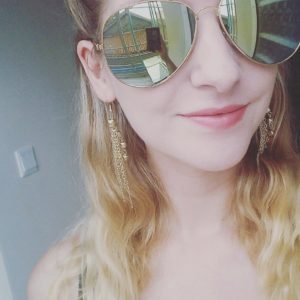 Goddess Theodora posted a new clip "Stick It In" on Her video store.
You've read the title, stupid! Tonight you are sticking that big butt plug in your ass for Goddess Theodora, and you will love it. You have been craving such a session all your life and you need Goddess Theodora to discipline you with Her sexy voice and black patent catsuit…
Let the sexiest French Goddess Theodora seduce you!
Download this magnificent clip on the video store of Goddess Theodora.